Amersfoot , Netherlands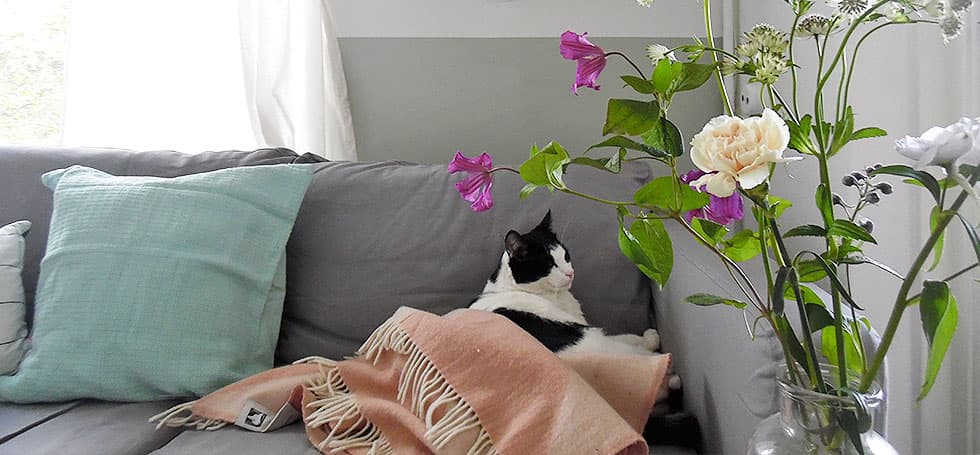 Introduce yourself, where do you come from
and what do you do for a living?
Hi! I'm Jessica van der Berg, 30 years young and am currently living in Amersfoot (Holland). I work at BSO, which is an after-school daycare for kids. In the mornings I work on my blog which focuses on styling and my passion of playing with colours.
What's your favourite thing about living in Amersfoort?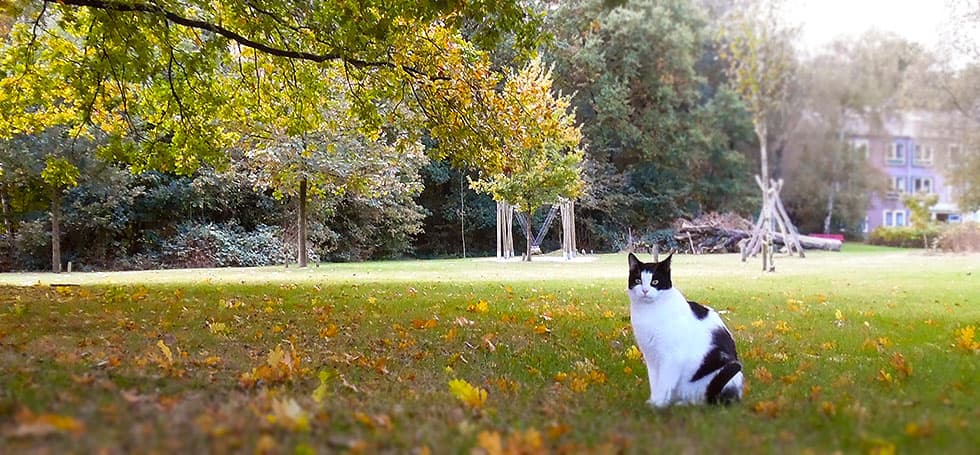 It's a city but there is so much greenery. When i walk out my house i walk right into the woods and ten minutes later I'm in the city.
On the weekends, there's music and food festivals. My favourite thing would be just going there with friends to enjoy it all.
Where did you go for your last holiday? Tell us about the experience.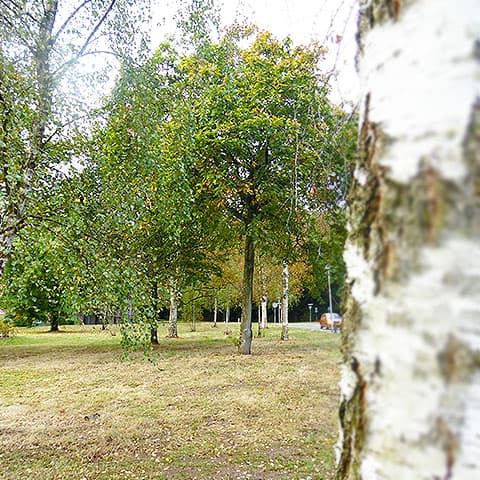 I went to Sicily, an island next to Italy. I've always wanted to go there because of the beautiful beaches and volcanos. It was so beautiful to see all of that!

A couple of years before that I went to Cuba by myself and discovered the joys of travelling alone. Needless to say, I also to Sicily alone and the thing i love the most about traveling alone is meeting all these nice people.
Tell us about your favourite place in Amersfoot
Across my home is a pretty big Dahlia garden. Each day I would walk through this garden to literally stop, and smell the pretty flowers. It's just really relaxing after a long day at work.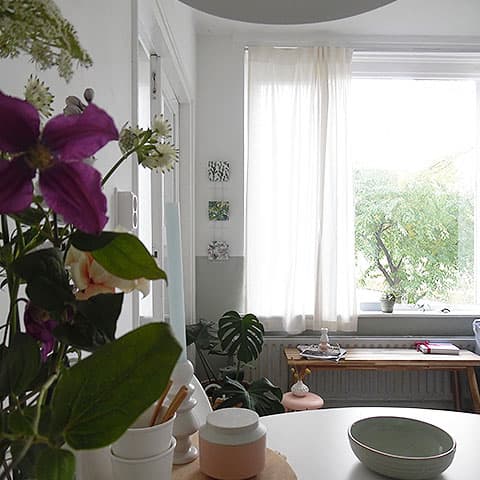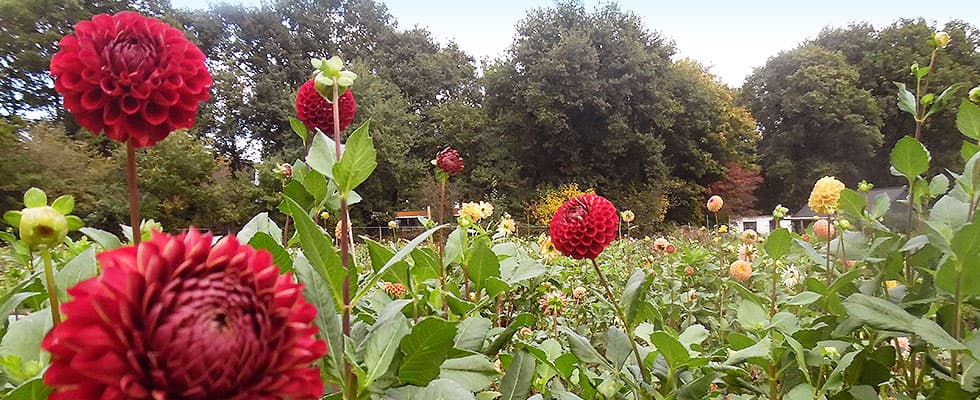 In your opinion, what makes a house a home?
How did you make your house a home?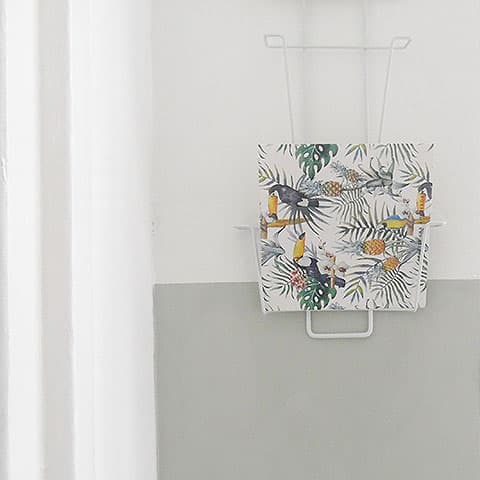 In my opinion a house becomes a home when you turn it into what you like. When I started living here three years ago, every wall had a different color. Every door was dark blue.

I decided to work very hard into changing it and making it feel like it's my own, personal style. My apartment may be small (Total: 45m2) but with some creativity and decor I'm glad to be able to call it my own - with traces of my style and design as well as several thriftstore findings.

There is no greater feeling than coming home to your own house, your own home.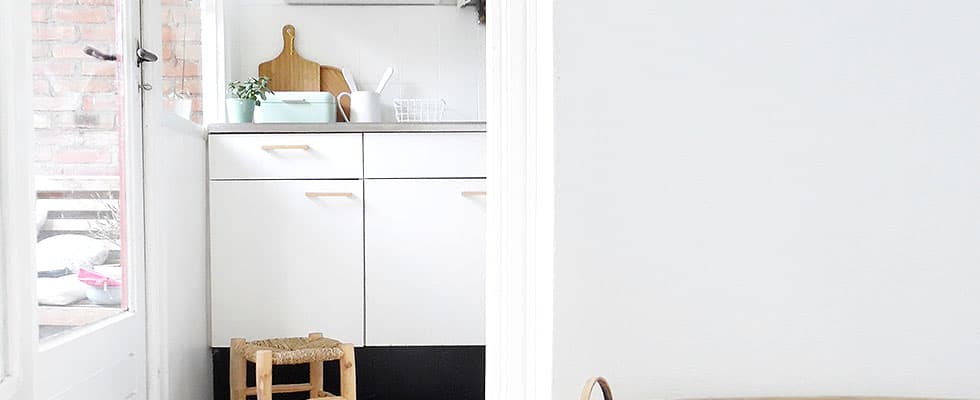 What's something you should do more often?
Give dinners. This is something I love doing but with late hours from work I'm not able to do this so much.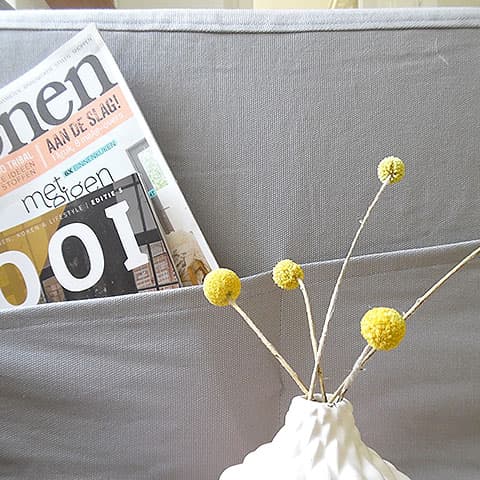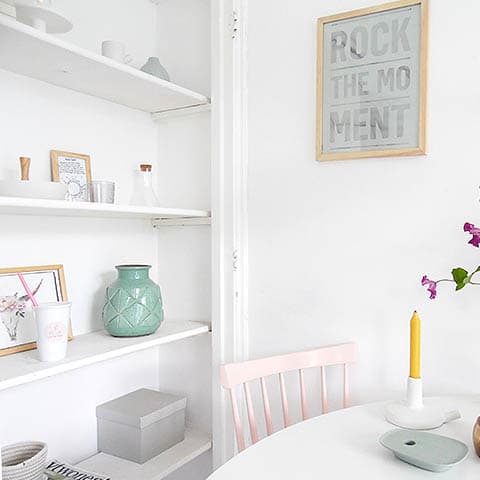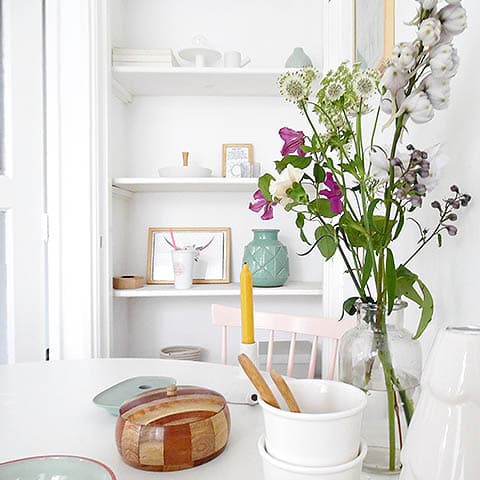 How do you spend an average Friday night?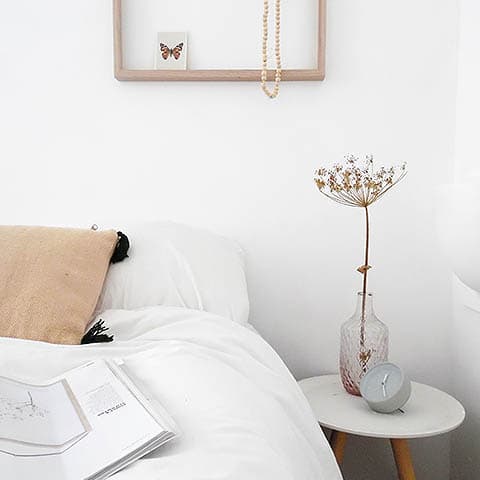 I'll mostly be at home relaxing, drinking a glass of wine with friends and/or family.
Would you say that you've purchased your dream sofa? Why or why not?
I bought this sofa because I could change its covers and it was a nice sofa to relax on. With my young cat Charlie it was very important that I could change sofa covers every two years.

Unfortunately IKEA stopped selling covers for my two seater Karlstad so I'm glad Comfort Works was able to help! My dream sofa would be a bit bigger ideally, but a bigger sofa wouldn't fit in my small apartment :)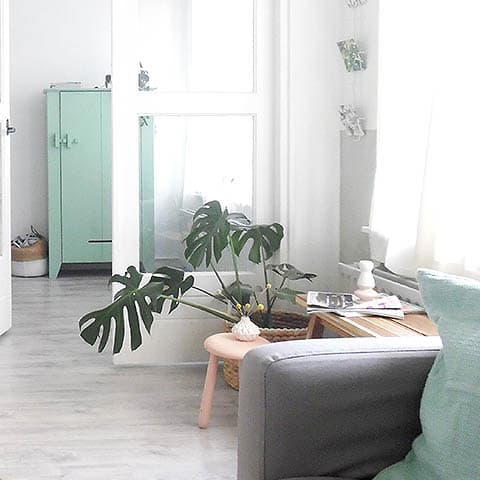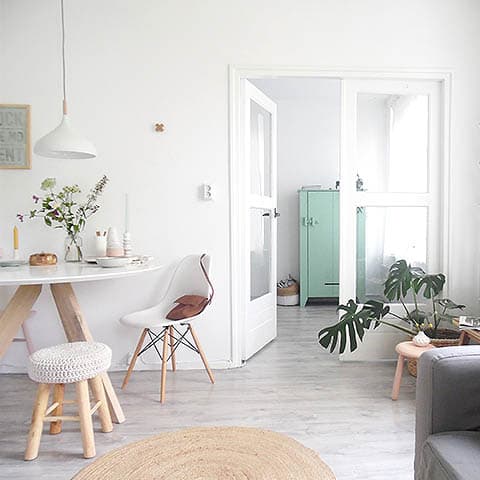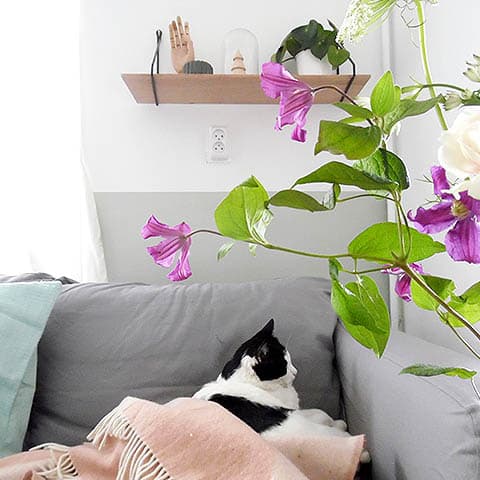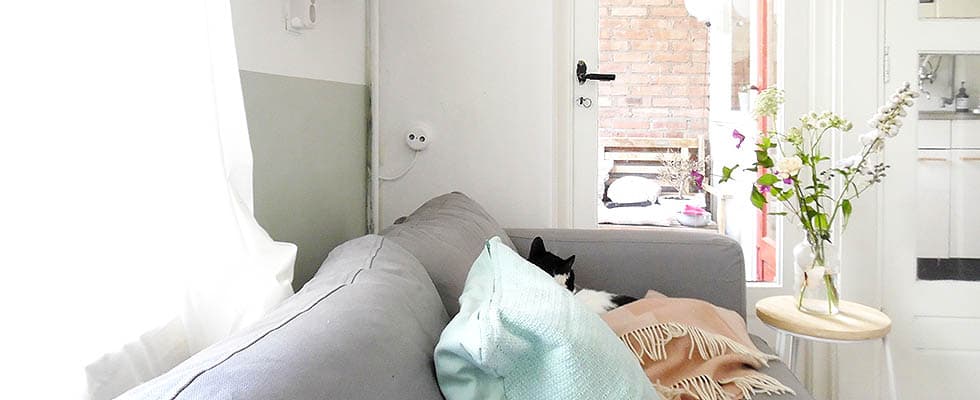 What a lovely home, Jess!
Do you love the lovely light grey of her slipcovers? We made custom slipcovers for her Karlstad 2 Seater (Loveseat) sofa in our 100% cotton, Gaia Fog fabric which is machine washable and super comfortable. As you can see, her cat is already enjoying her newly slipcovered sofa ;P