Yokohama , Japan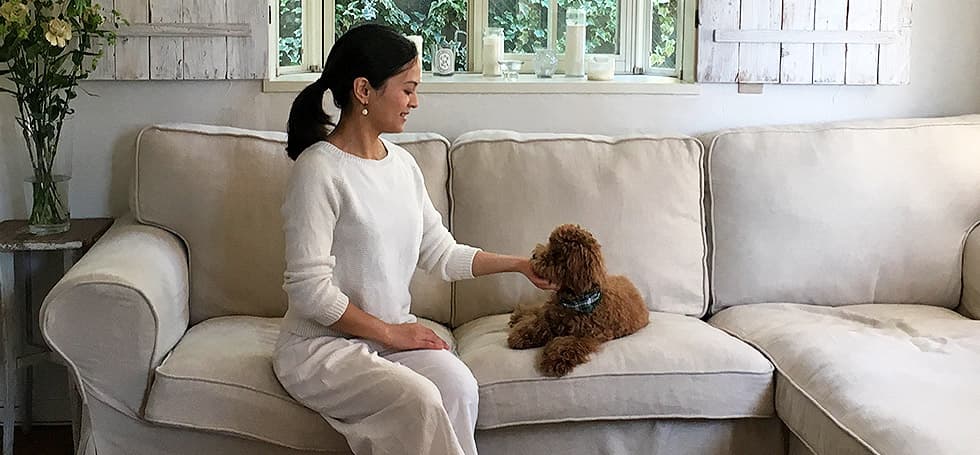 Introduce yourself, where do you come from
and what do you do for a living?
Hi, I'm Asami and I live in Yokahama city, which is in the Kanagawa Prefecture of Japan. I'm currently working as a Dental Hygienist.
What's your favourite thing about living in Yokohama?
It's very easy to travel to the city of Kamakura, which is a seaside city in Japan just south of Tokyo. If you want to go somewhere close to relax, I recommend visiting the countryside area around Yokohama.
People in my city love our city. We call ourselves (people in Yokohama) "Hamakko".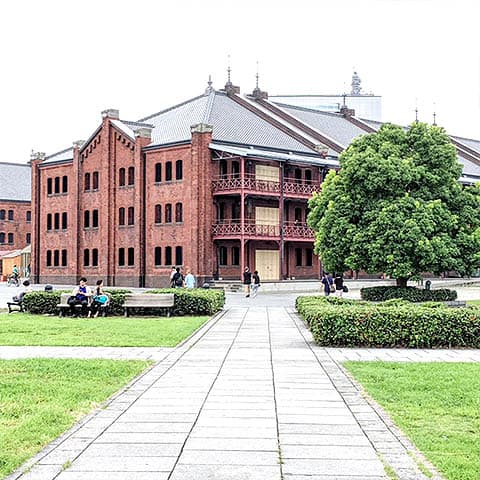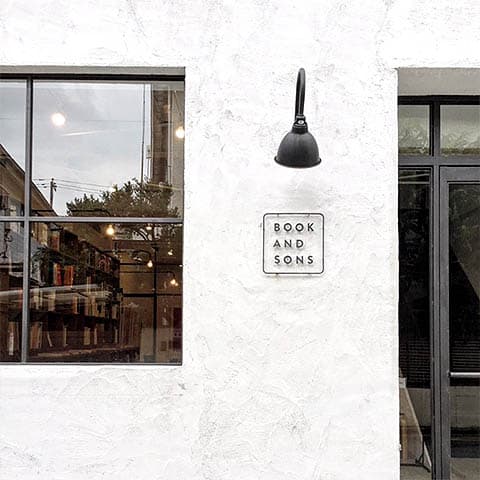 Tell us about your favourite place in Yokohama.
My favourite places in Yokohama would be the historical buildings and port where foreign ships can be seen. You are able to feel an exotic atmosphere in this city.
Where did you go for your last holiday? Tell us about the experience.
I went to the Yamanashi prefecture to a dog park with my dog. It was autumn, so the weather was pleasant and cool.

There also happened to be a dog cafe nearby so we were both able to enjoy drinks together.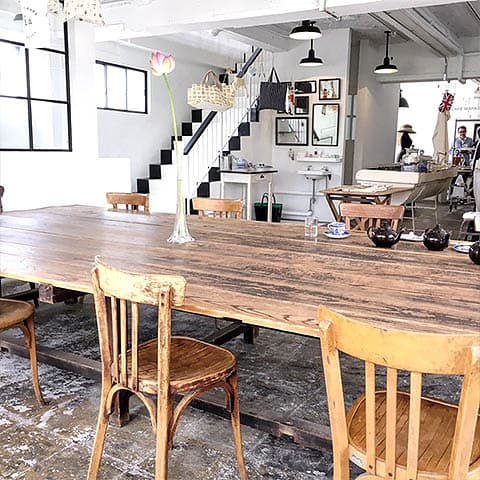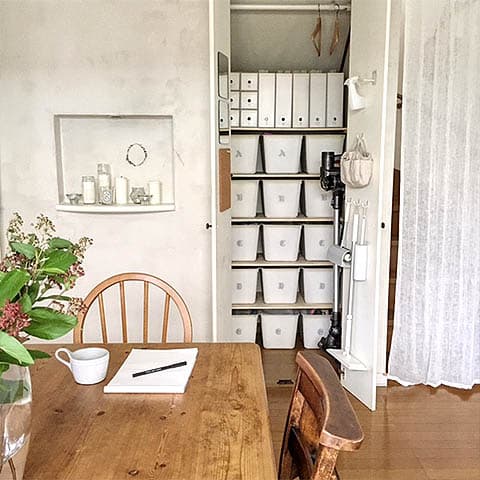 How would you describe your designs and brand?
I feel that for something to be considered as art, it's usually made of natural materials. I would typically use natural materials and I would describe my style as natural too.

Also, I believe that this aspect of my design ties in closely with human relationships.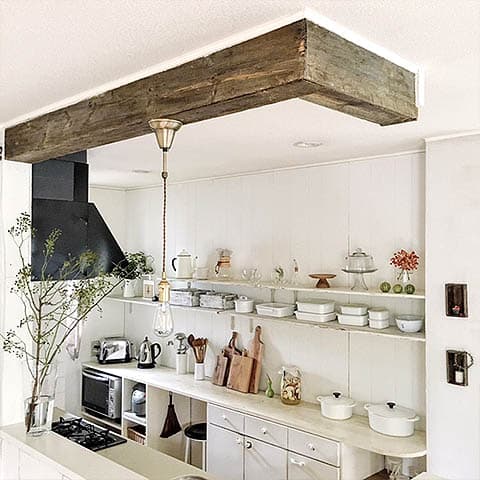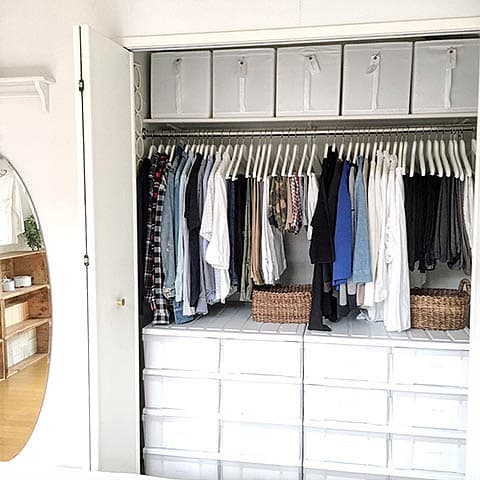 What makes Japan stand out from its neighbours?

When I travel overseas, I always realise how Japanese people are polite and considerate. Although we have many things to be proud of such as our world-famous cuisine, services, technology, products, etc - I think Japan prides itself best on hospitality and civic mindedness.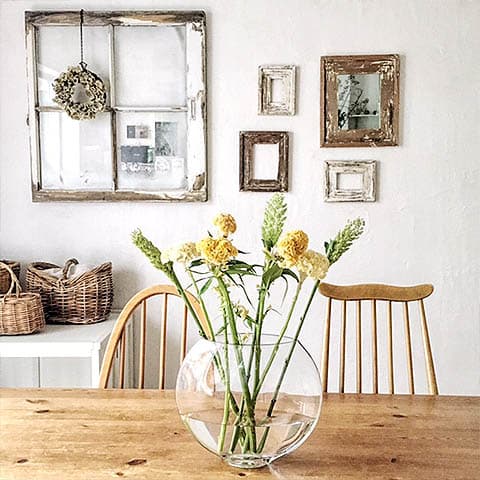 What's the advantage of getting a
slipcover for your sofa?
A slipcover allows you to save money in the long-term by saving your old sofa. Instead of having to buy a new sofa or re-upholster it, you can simply take the covers out and wash or change them.
Would you rather have custom slipcovers
made or buy a new sofa instead?
Of course I would choose to get a slipcover! I live with my kids and a dog, so it's best to choose something machine washable to keep it clean, which is why I selected Lino Brushed cotton blended fabric for my Ektorp slipcover.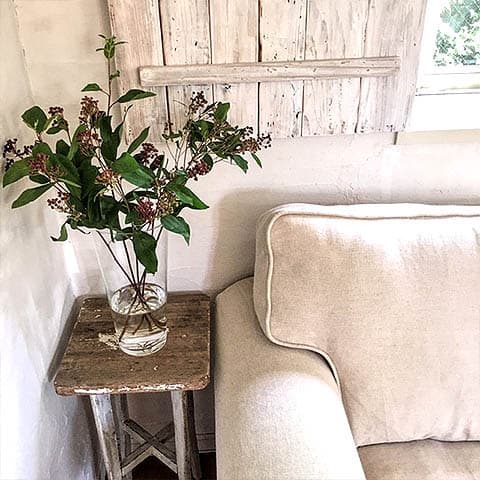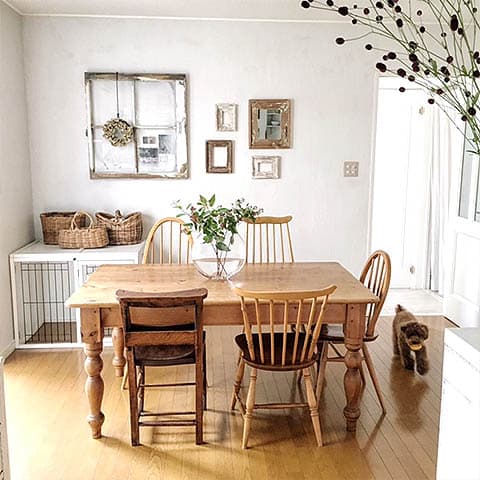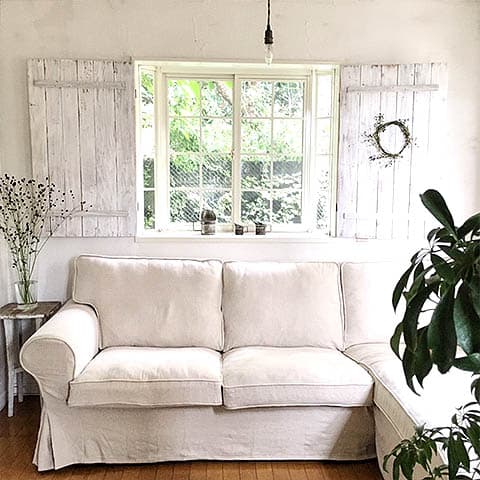 In your opinion, what colour (aside from black and white)

is the most versatile for use in the home?

It would be a natural linen colour. Its colour is a really matured beige and very versatile in general.
Have you ever sacrificed a design decision
in favour of a more practical option?
Due to the way my house is constructed, I couldn't re-paint my floor to the way I wanted it. Had I been able to, I would have painted it myself but it was just more practical to leave it the way it was.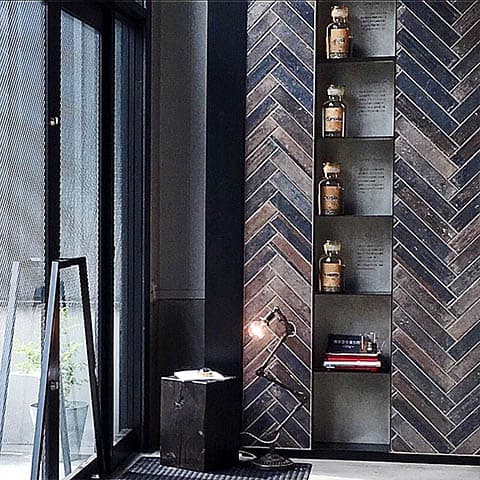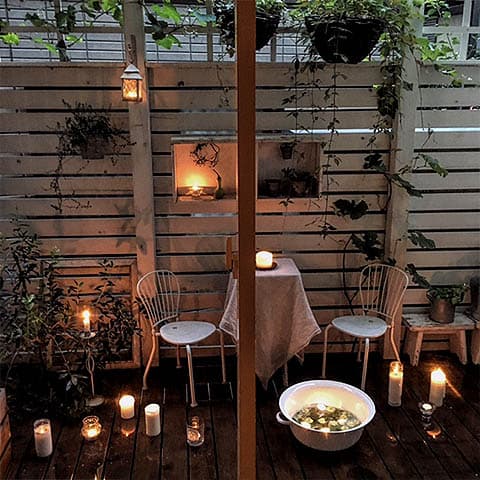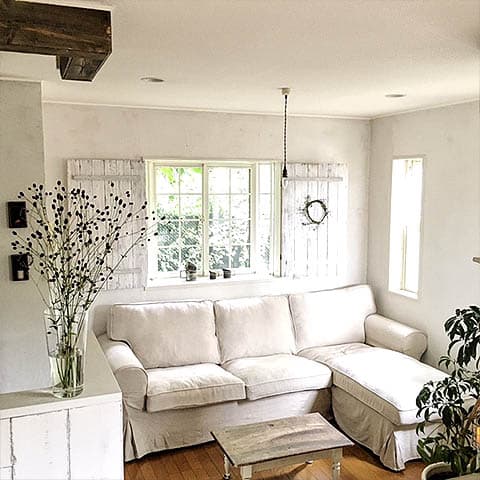 Hope you love your new slipcovers, Asami-san!
Asami-san's slipcovers for her Ektorp 2 Seater with Chaise Lounge and fit perfectly in her gorgeous home. After getting fabric samples, she eventually decide on
Lino Brushed
which is a cotton blended with undyed, unbleached linen fibers for a premium, natural look as seen on her slipcovers.