Give your sofa a facelift with new legs
Comfort Works replacement IKEA sofa legs and furniture feet come in several shapes, sizes and colours to suit your decorating style!
These wood legs are all sold individually, pre-installed with an M8 (5/16") bolt which works with these IKEA models generally: Karlstad, Karlsfors, Klippan, Klobo, Soderhamn, Ljungvik, Harnosand, Sater, Solsta-Olarp, Stockholm (up to 3-seater), Strandmon, Landskrona, Mellby, Norsborg, Vimle.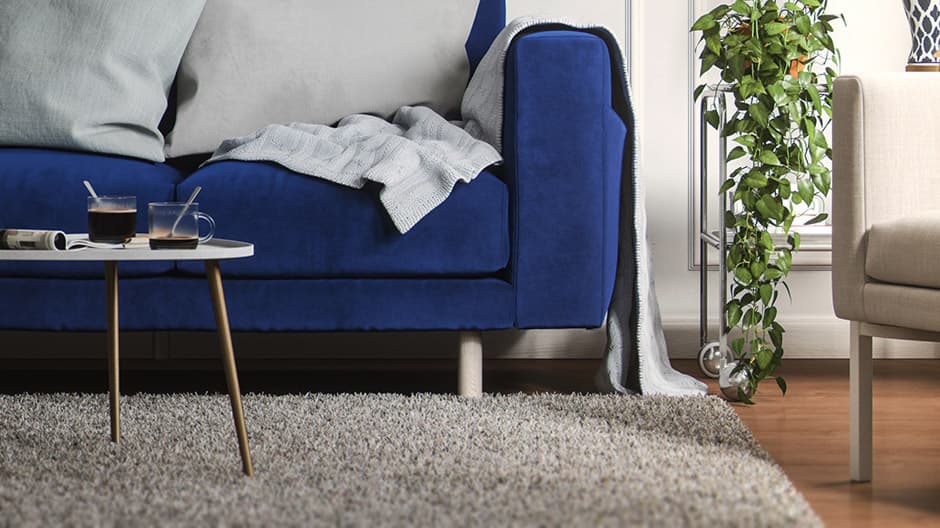 Just unscrew your old IKEA sofa legs and install these legs for a quick, stylish and easy update to your living room style. If you're an avid sofa hacker or love to DIY things, then you can also use these legs for any weekend projects involving furniture feet.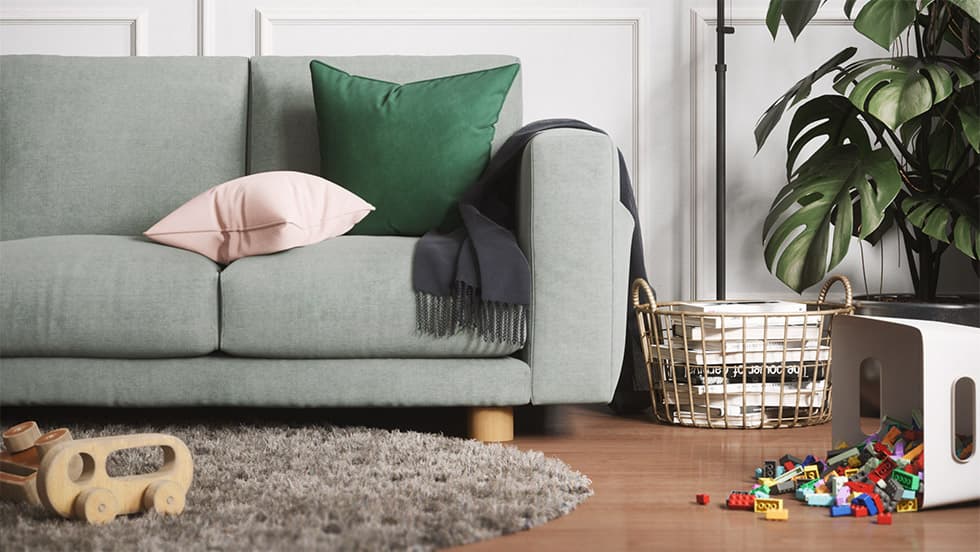 If you aren't sure if your sofa or furniture can be adaptable to these IKEA sofa legs, just drop us an email!