Applying Velcro Straps
"What to do with all the straps I got with my snug fit slipcover?"
If you've just got yourself a snug fit slipcover and am not sure what to do with the roll of Velcro that came with your order, this is the quick tutorial to help you get that contemporary, neat and almost upholstered look. 
Note: You will need to fiddle around with a staple gun (recommended) or hot glue.
Step 1 : Slip cover onto sofa 
Once you get your snug fit custom slipcovers, you'll notice Velcro sewn on the inside.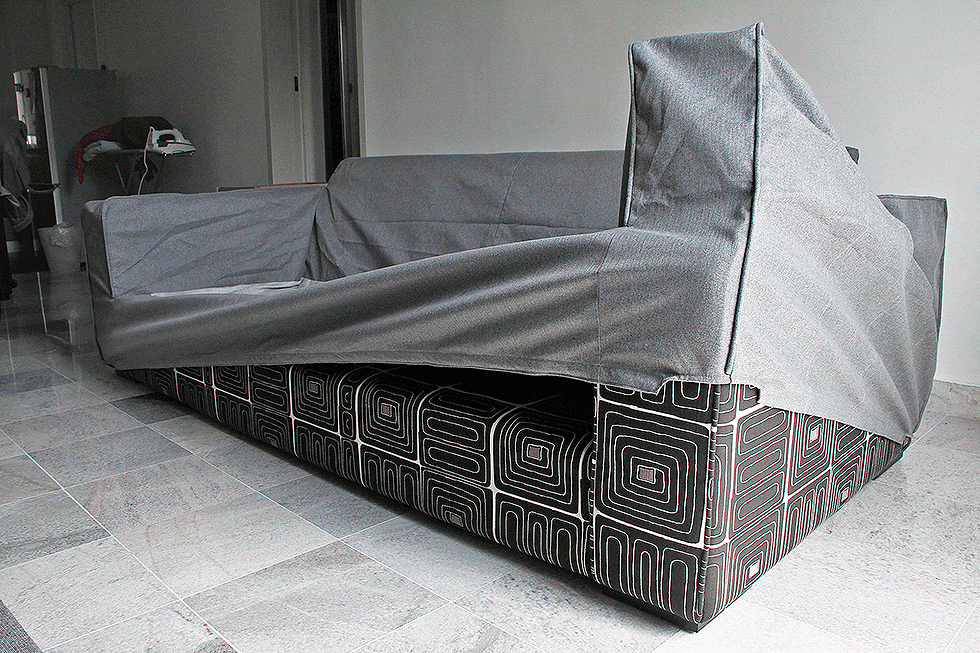 Remember to get all 4 corners of the slipcover over the sofa before pulling all the way down!
Step 2 : Flip sofa with cover on
Get some help from a friend and gently flip your sofa with the slipcover on.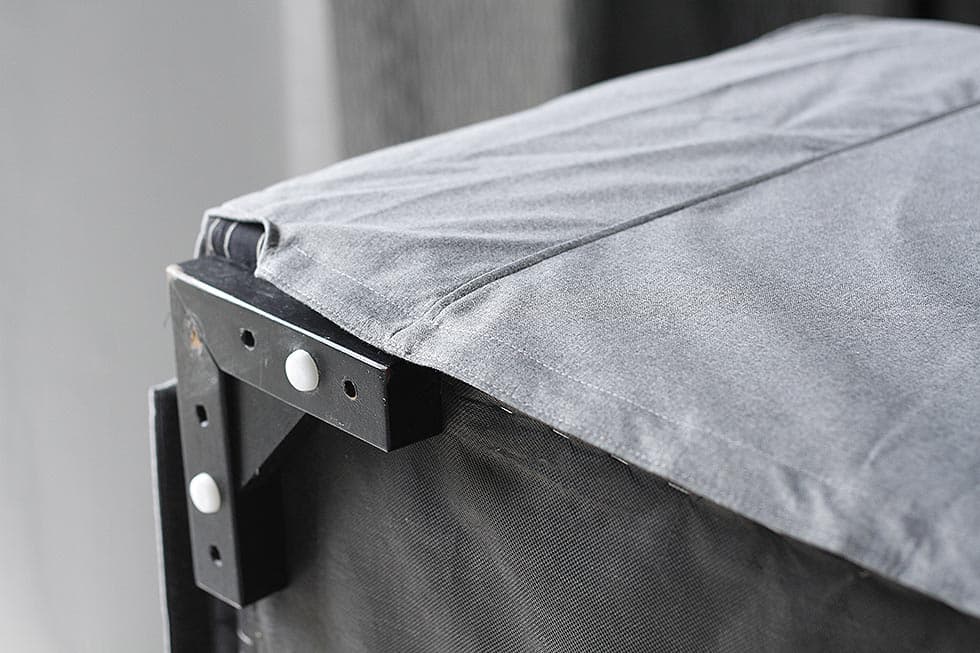 Remember to buy your friend a drink for helping you with this :)
Step 3 : Measure/Mark where Velcro should go
Stretch the fabric slipcover to the point where you think your sofa would look most snug, then mark it with chalk (or tape).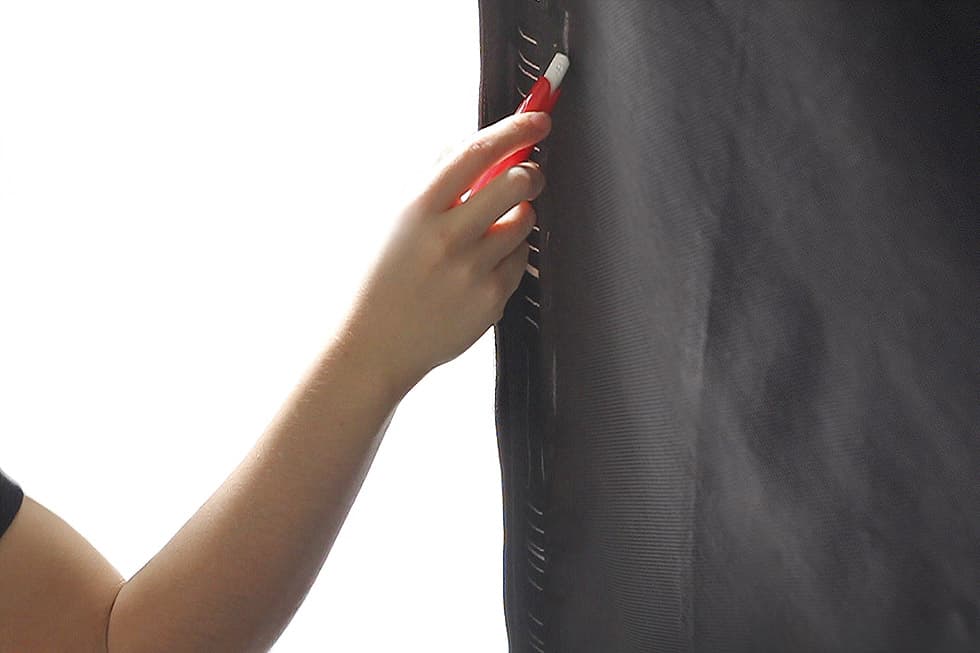 Step 4 : Staple Velcro onto sofa
Once you know where the velcro should go, slap it on and start stapling! It's up to you how much you'd like to space the staples, but we used roughly 5-7cm (2-2.5").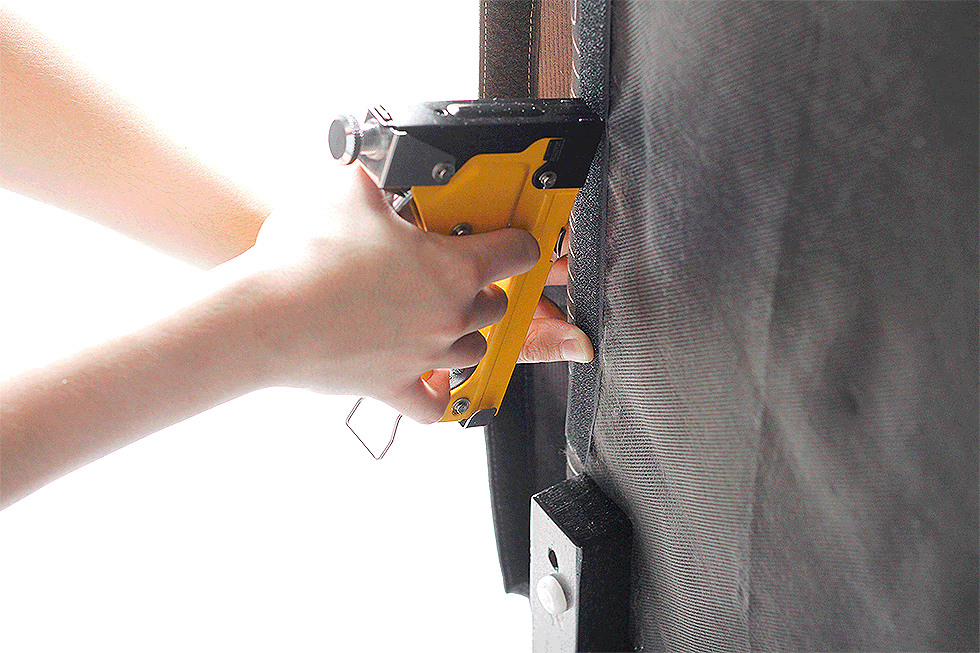 Step 5 : Fasten cover onto Velcro
Once it's all stapled, take it for a test run and fasten the cover accordingly.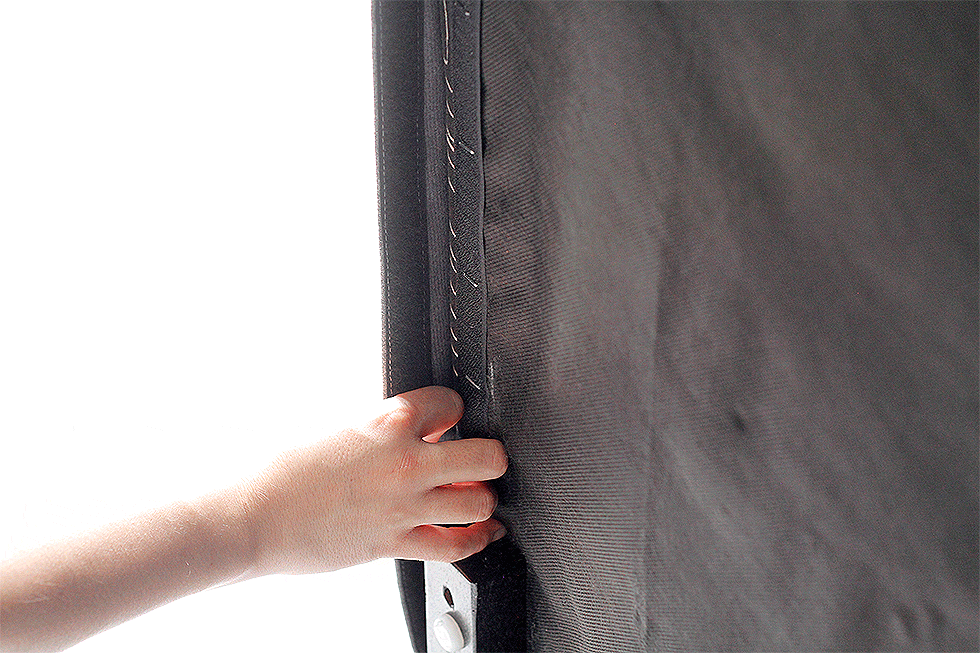 You'll then need to repeat this process another 3 times typically for the remaining sides of the sofa. Once you're done you'll be able to admire your finished work :) If you have any staples that you accidentally stuck on and wish to remove, a slotted (flat-head) screwdriver would do the trick. 
Good Luck!