Barcelona , Spain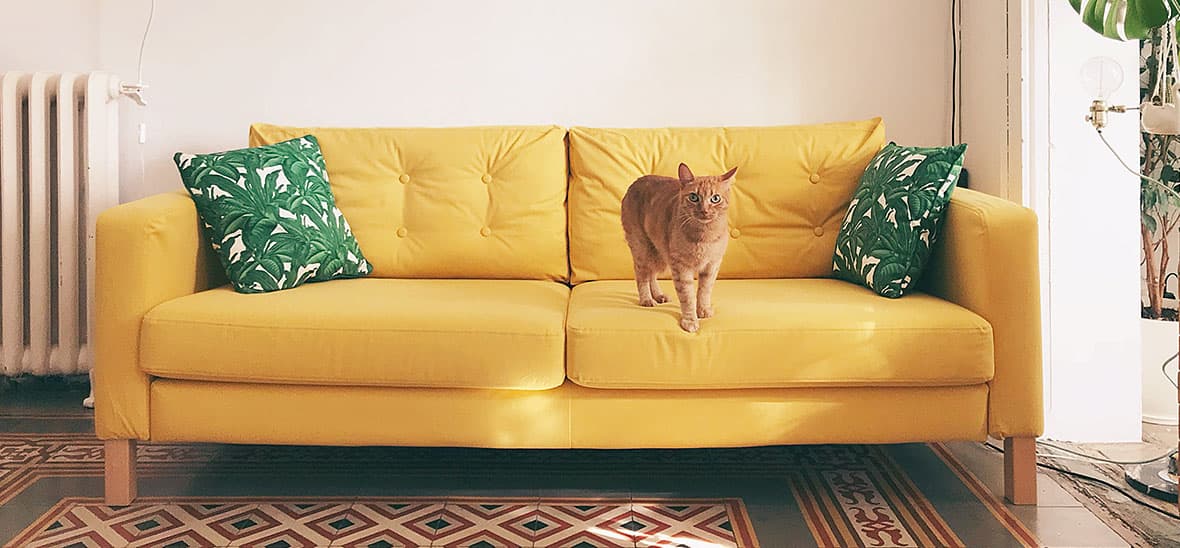 Hi! How are you? Where are you from and where do you work?
Hi, I'm Marta! I live in Terrassa, a city in the province of Barcelona. I'm currently working as a monitor of sports activities for disabled people.
What do you like most about living in your city?
What I like most about Terrassa is the family atmosphere we have here. A few years ago I was living in Barcelona, ​​and I can say that I don't miss the bustle of the big city.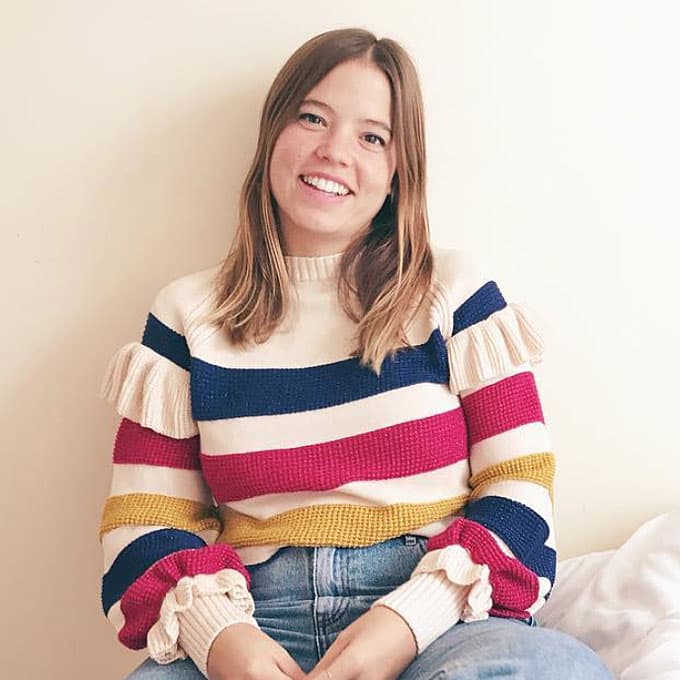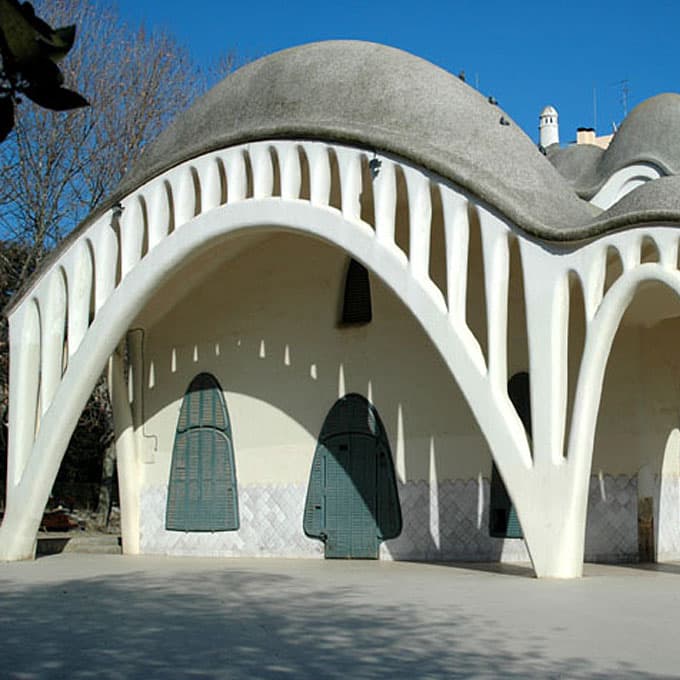 What do you want other people to think about Terrasa?
I would like people to know that there are alternatives to Barcelona downtown. In particular, Terrassa has great transport facilities, a lot of services, a young and restless population and more affordable housing prices than those of the capital.
How is a normal Monday for you?
I wake up very early to have breakfast with my husband and about 9.00 am I take the railway to Barcelona, ​​where I work. Until noon I organize sports sessions and in the afternoon I do office work organizing championships and managing documentation. In the afternoon I usually organize my house, have a pleasant stroll and enjoy listening to music while I prepare the dinner.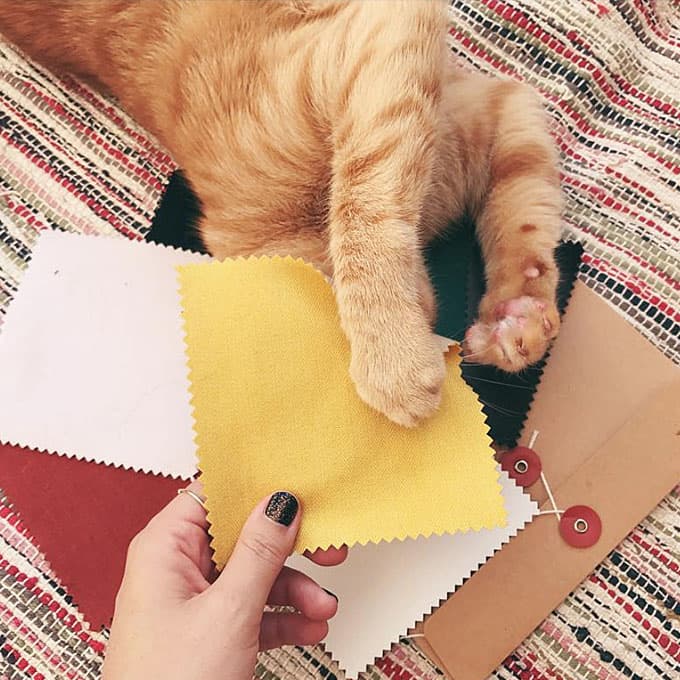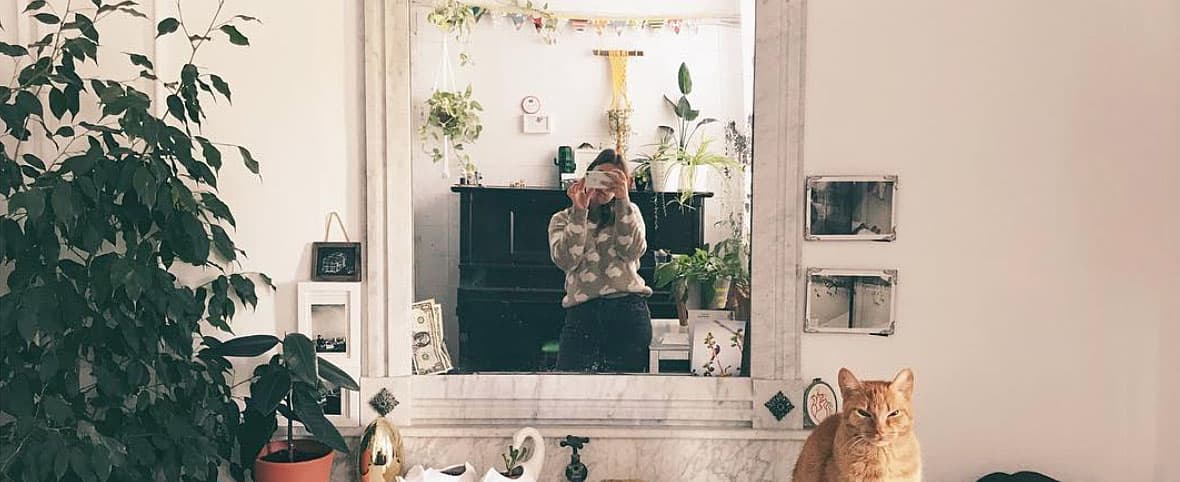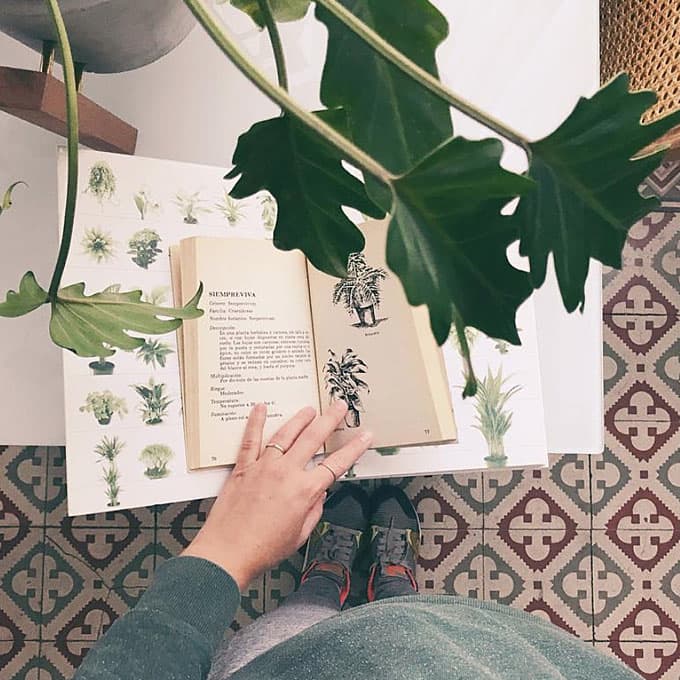 What do you think makes a home a home?
Above all, the family that inhabits it. Although I recognize that an important part also corresponds to decoration and lighting. These two elements help you feel comfortable in your home and enjoy peace and tranquility.
How have you made your house your home?
My house has been transformed into my home thanks to surrounding myself with things and memories that I enjoy every day and make me feel good. In my case, plants, music, and cats are a fundamental part.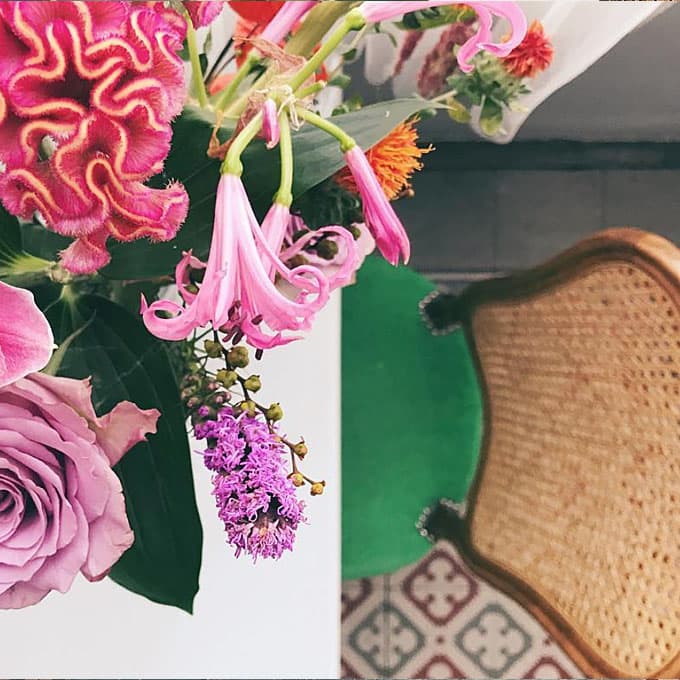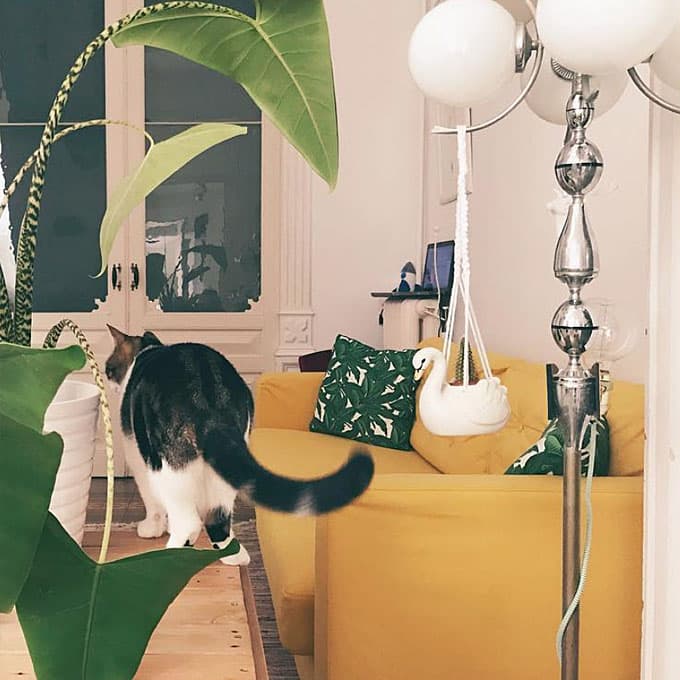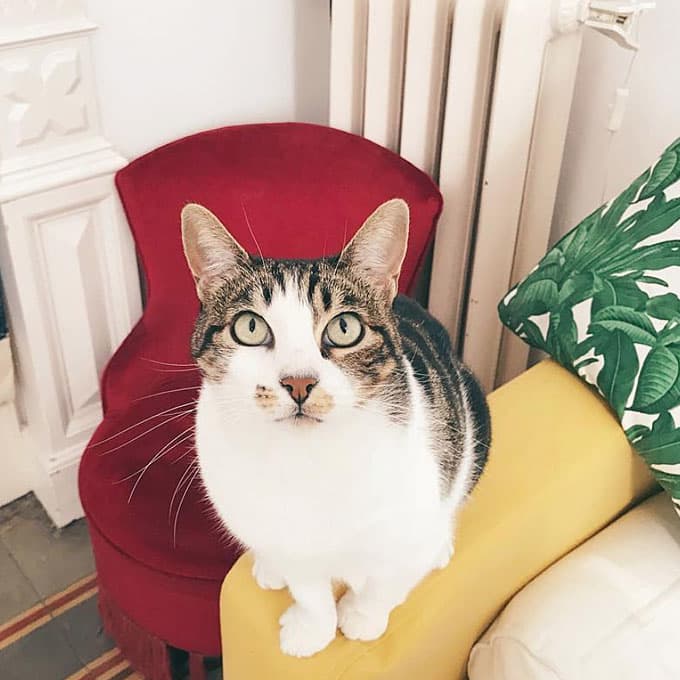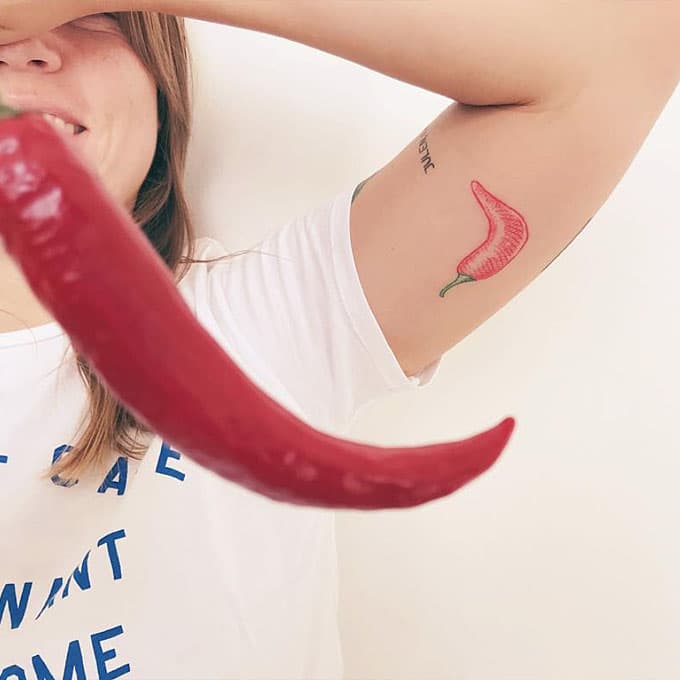 How would you define your decorative style?
I do not think my decorative style is defined. I enjoy looking for a good place to those things that I like and that's why my house is decorated in a medley between urban modern and vintage styles.
What's the best thing of having a new sofa cover?
At home we have always had a couple of slipcovers which we used to change frequently. Still, the weren't too many options and the debate at the time of acquiring them was always based on deciding between option A and B.

Having full power over the design of your sofa seems to me like something wonderful. At the end of the day, armchairs and sofas are in the living room of all the houses, and being able to personalize them allows you to introduce them as a new decorative item.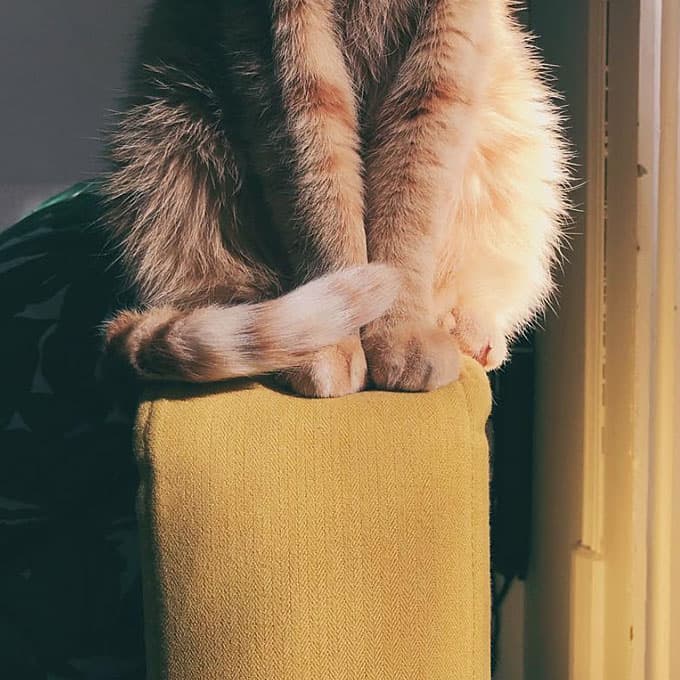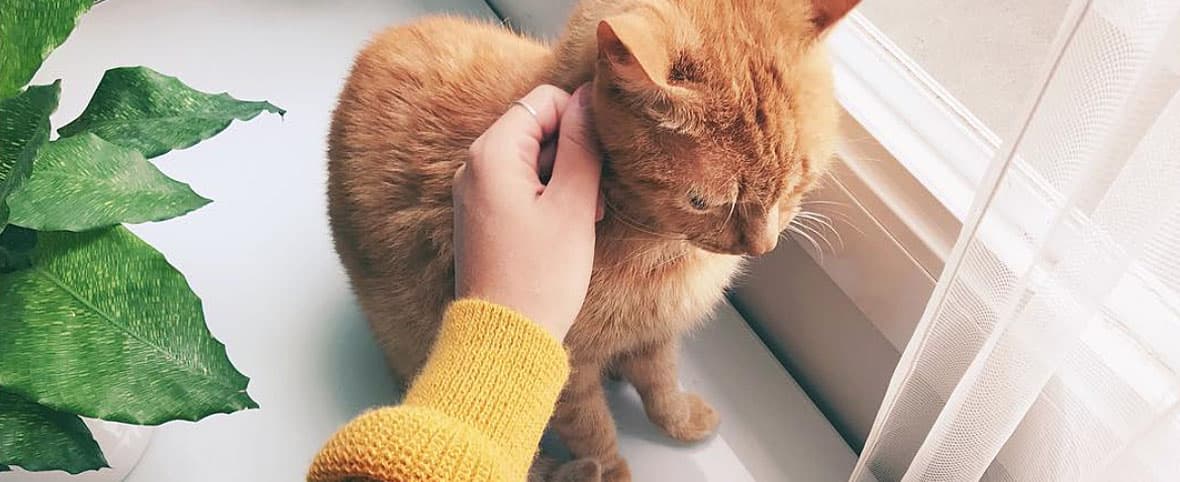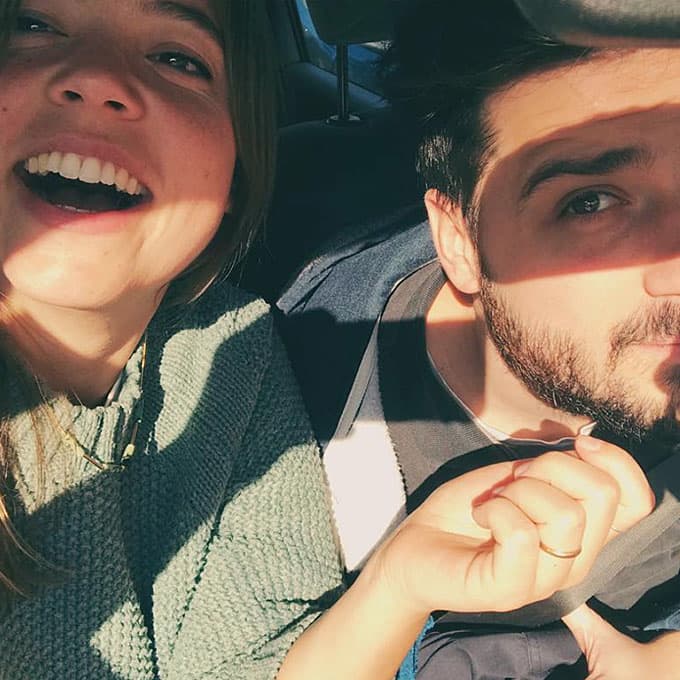 Would you say you bought the sofa of your dreams?
Our sofa it's a little bit old. It was the first thing I bought when I started living alone. I can not say it's the sofa of my dreams, but with this facelift it looks great. Now it seems new!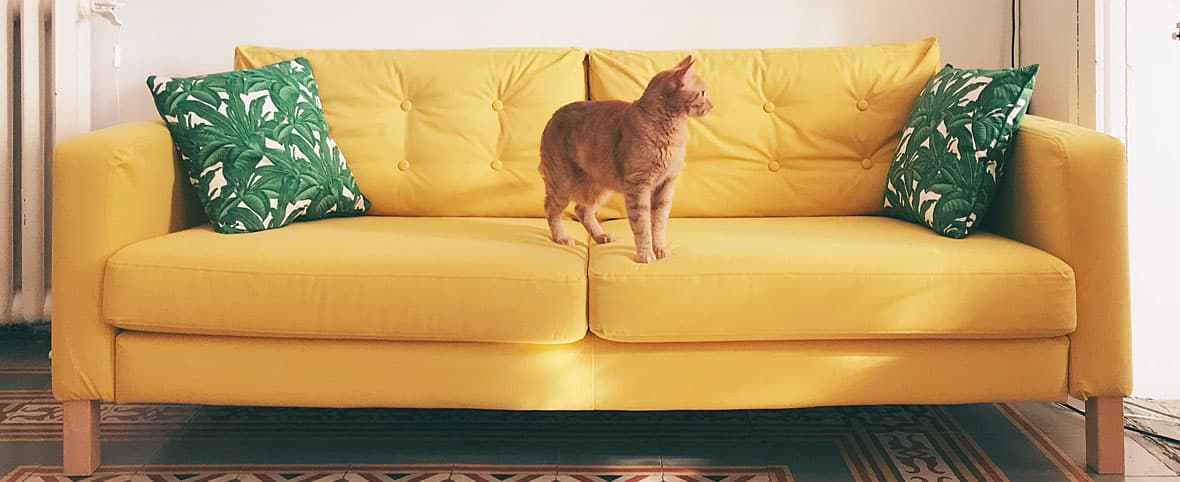 We have fallen in love with your style, Marta!