FUKUOKA , Japan
by Emi Murata @emiyuto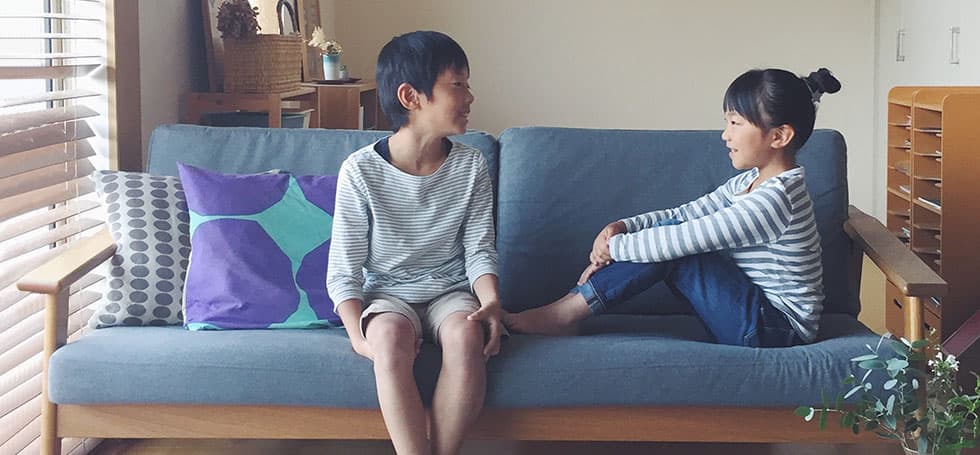 Introduce yourself, where do you come from 
and what do you do for a living?
I live in Fukuoka city in Fukuoka prefecture, Japan. I am working with Muji, a Japanese retail company. All of our products have a clean, minimalist look which I believe many people like. We also sell furniture, but the funny thing is that my own sofa isn't from Muji.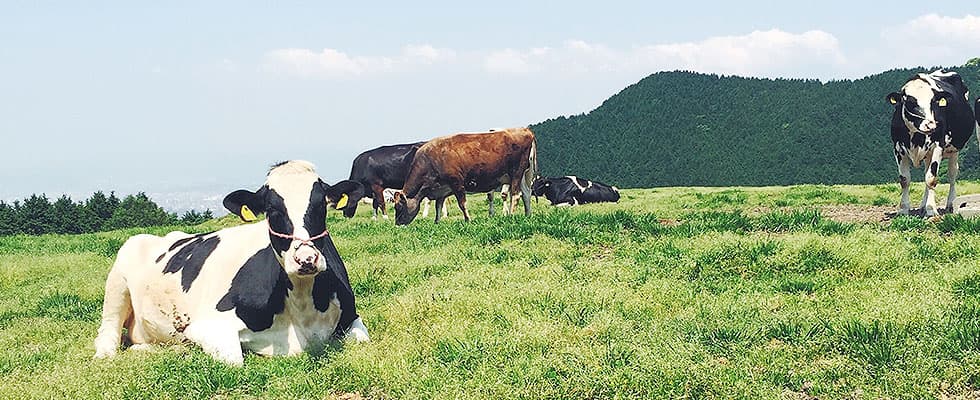 What's your favourite thing about living in Fukuoka?
I love Fukuoka because it's easy to access downtown, the beaches, and mountains. Also, you'll find many tasty foods in Fukuoka, such as "Hakata Ramen" which is the most popular ramen in Japan I suppose.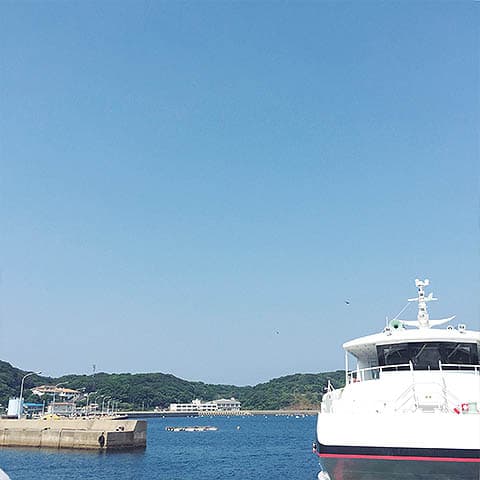 Where did you go for your last holiday? Tell us about the experience.
I went to a market called "Nominoichi", in Gokoku shrine in Fukuoka. Many people from interior shops gather at the market and there were so many attractive products. It was such a fancy event :)
What's your favourite season in Fukuoka?
My favourite season is spring, which is when the cherry trees bloom. I have a gorgeous view of fully bloomed cherry trees from my living room every springtime. Unfortunately, it's not the best season for those who have hay fever though :D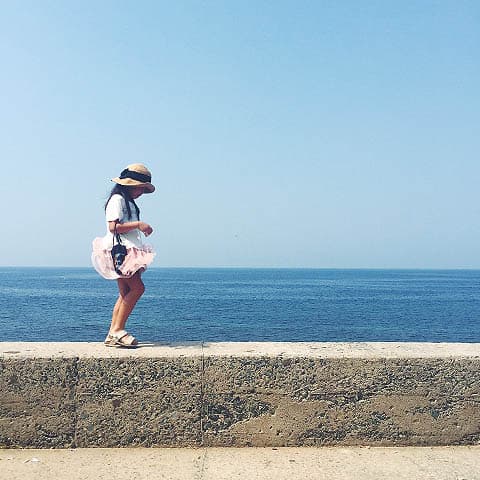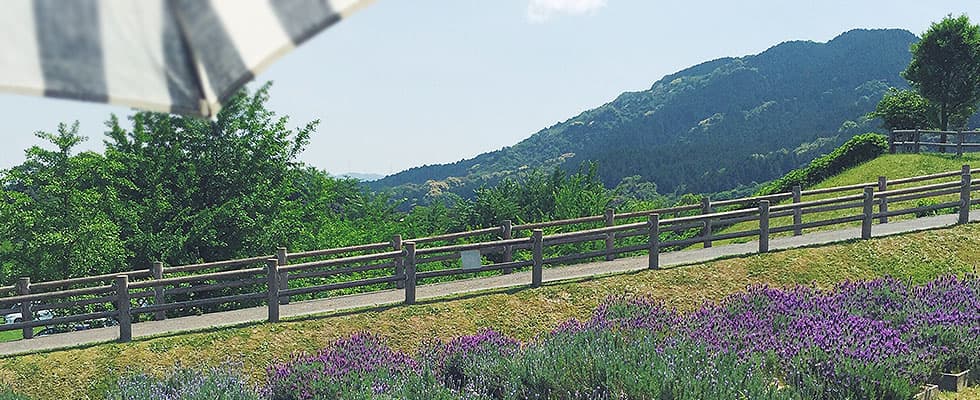 How has Fukuoka changed over the years?
There has been quite a bit of development, such as the expansion of many roads and streets. This regular development of the environment makes things run smoothly day to day.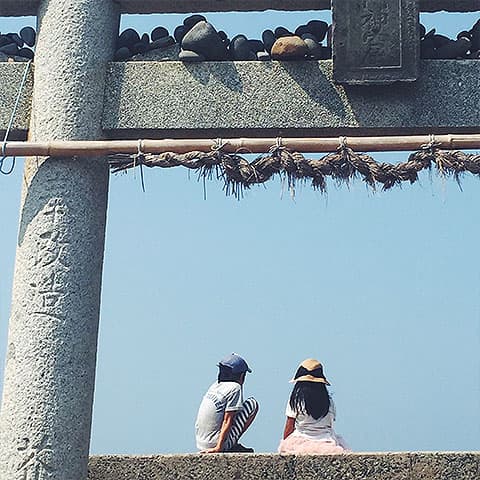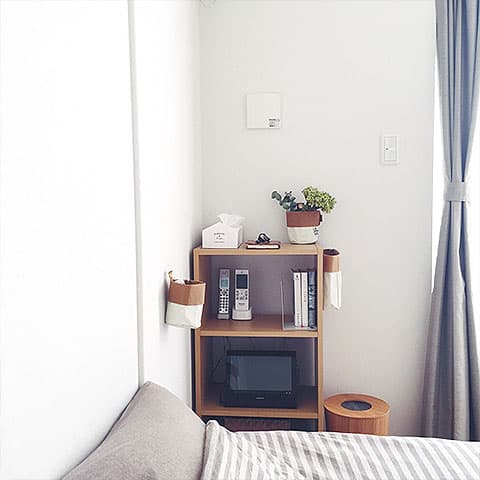 What's on your wishlist for your home?
For interior design, I like to keep simple, Scandinavian and natural looking textures and tones.

Additionally I want to increase my collection of Scandi-style items and to figure out how I can utilise spaces to organise things.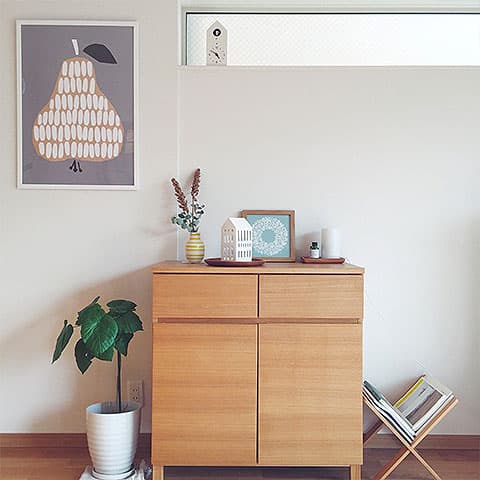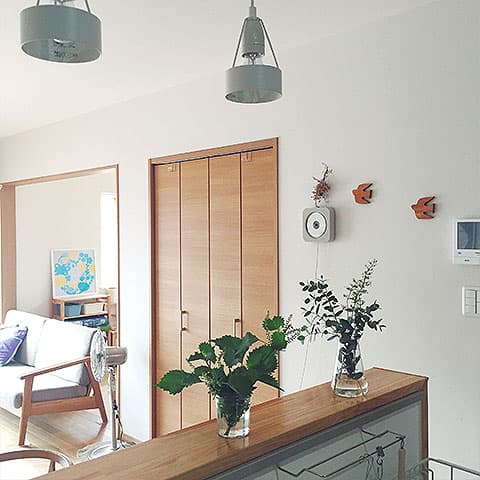 Have you ever sacrificed a design decision
in favour of a more practical option? 
Actually I haven't really sacrificed anything but one may consider this "giving up" a little or compromising a bit for my interior. 
I wanted to attach polka-dotted fabric inside my storage closet in my traditional Japanese room, but I thought it would cost too much and be too troublesome for me to work on it by myself.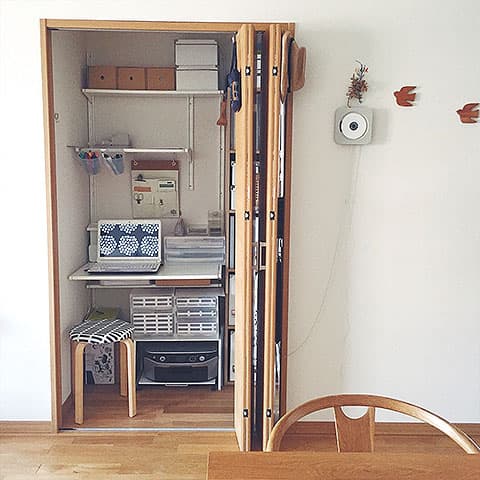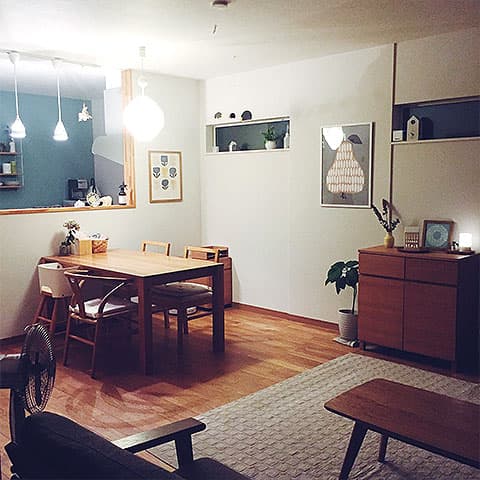 How do you spend an average Friday night?
I'm working every Saturday, so there's nothing special that I can really do on a Friday night. If I succeed in defeating my sleepiness, I would try reading and watching movies before my "weekends".
What's the advantage of getting a slipcover for your sofa?
It's good for changing atmosphere in a living room, I think. Also, as long as the fabric is durable: washable, and tough, it's worth to purchase :)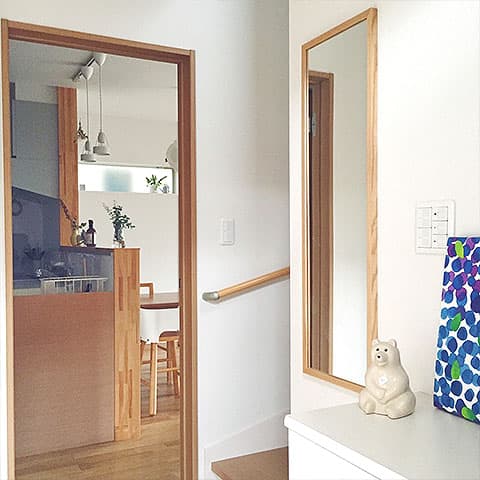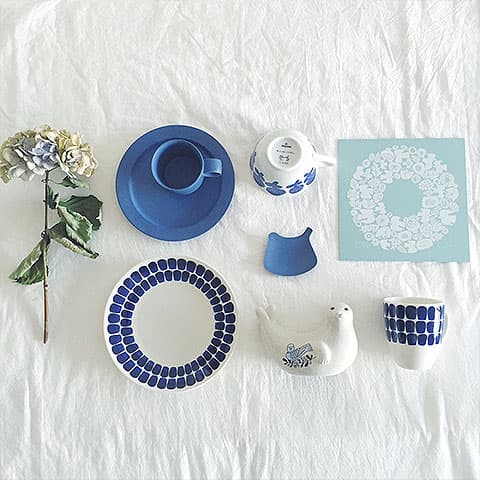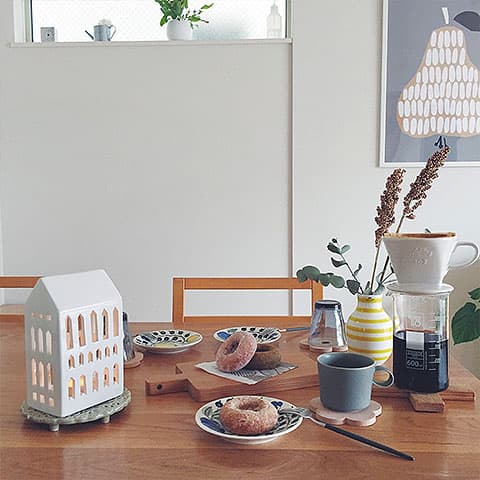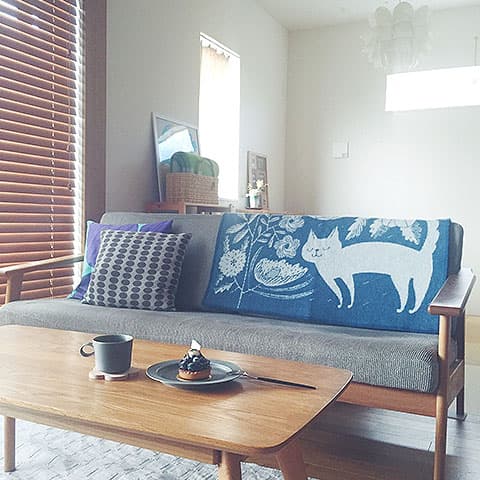 Would you say that you've purchased your dream sofa? Why or why not?

Yes! Even if it isn't exactly a dream sofa, I really like how simple and minimal it is (like Muji). What I also like about my sofa is the fact that it has just two back cushions even though my sofa is three-seater size, meaning there will be less gaps in between and more seating space. Lastly, it's a bonus that it's made with a wooden (oak) frame - brings out a very natural "feel" to it.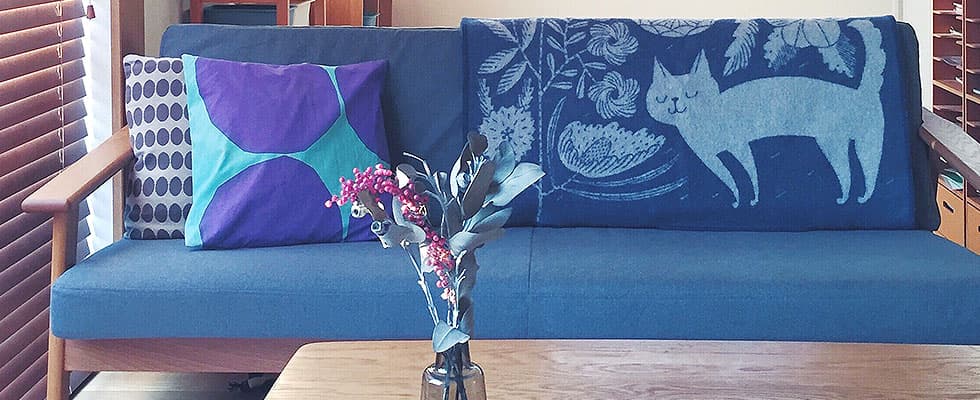 We love your style, Emi-san!
Emi-san's custom slipcovers for cushions are in a lovely, soft fabric called
Shire Teal
which is a wool and polyester blend by Comfort Works. We can create a variety of made-to-measure slipcovers in many shapes and sizes.