Reviews and Testimonials

A collection of some feedback and photos we've received over the years.
"Everybody is entitled to our 100% satisfaction guaranteed policy, and that's a pinky promise :)"
We're proud to have made lots of people and homes happy with our custom made slipcovers and great service. We will continue these efforts to maintain our standards of quality, and put more smiles on faces across the globe. 
Recent Testimonials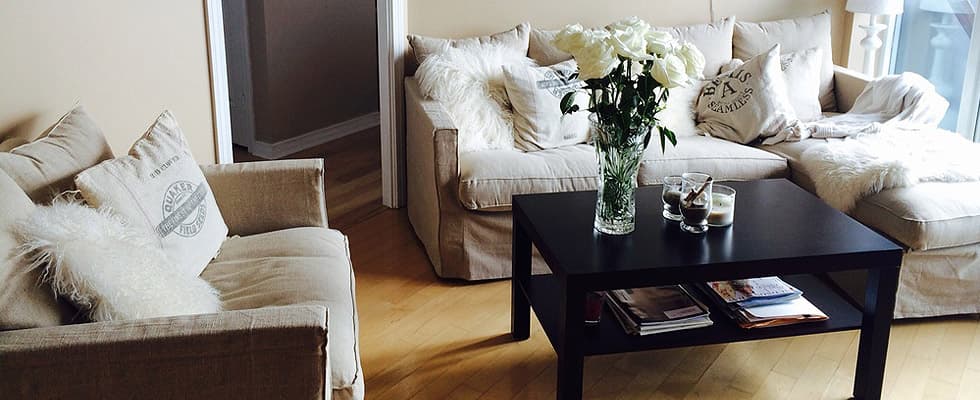 "I love every single details of this new slipcover on my couch! The touch, feel, its durability even, sufficient enough to withstand the usages in my house. Thanks CW!" 
- Mayya M.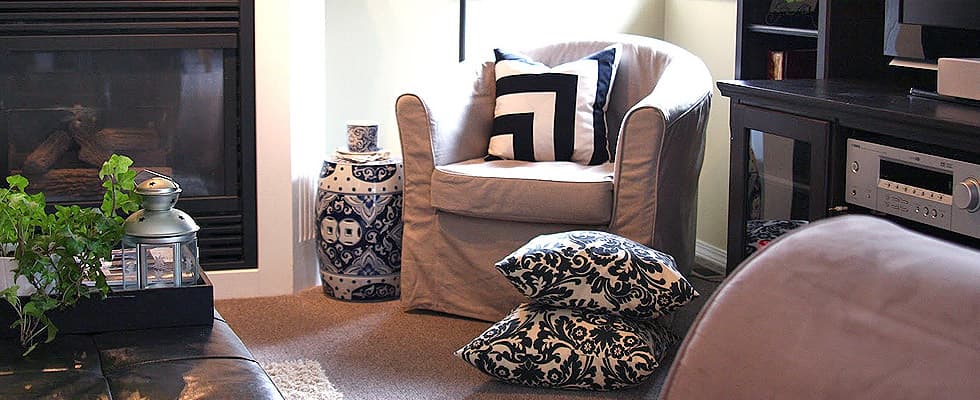 "After the Comfort Works team worked their magic, I had a brand new chair! I chose Lino Brushed linen which is a nice thick, nubby linen. Perfect for this small cozy reading nook. Would recommend giving Comfort Works a try."
- Barbara M.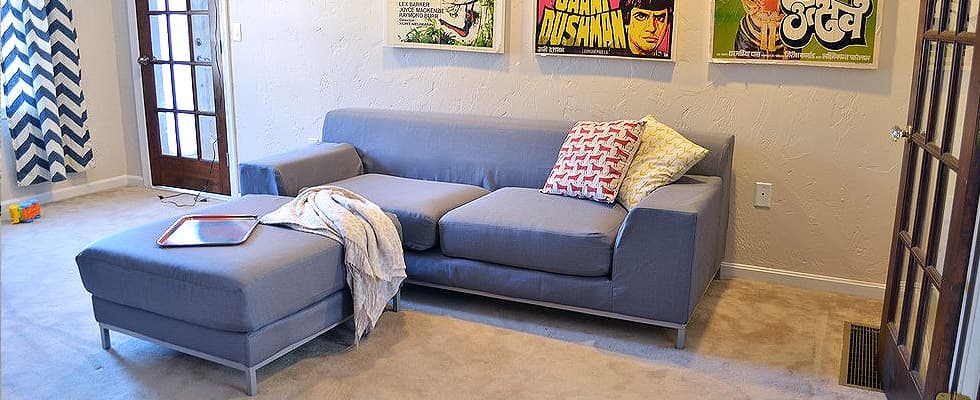 "I can't believe the transformation. It looks like i have a new piece of furniture in my house. Assembly isn't like your typical slip cover, but the results are worth it. It looks like i had this couch professionally upholstered. Plus i love that i can take it off and wash it."
- Jessica W.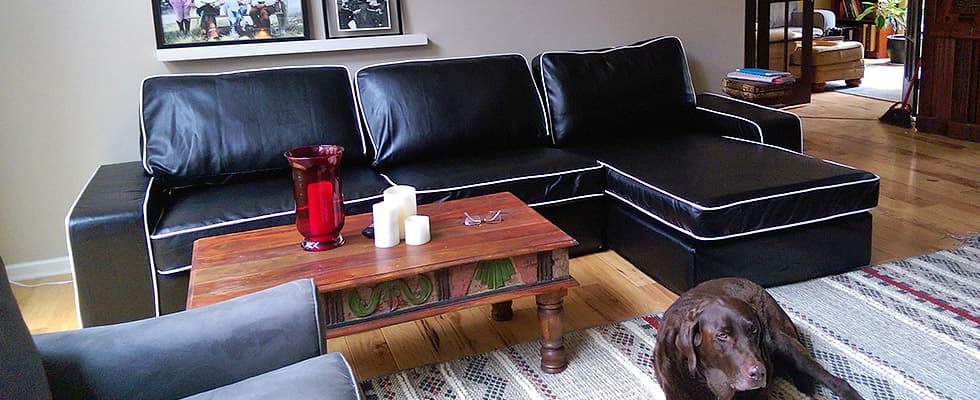 "It is perfect! Thank you! It made life so much easier for all of us - my big chocolate lab Rudy and big boyfriend Jim because we can just wipe it clean. With the cloth covers, we always had them in the washing machine or at the cleaners.Visitors have been amazed I have leather slip covers. I have been handing out the address. Hopefully it will translate to business for you!"
- Beth M.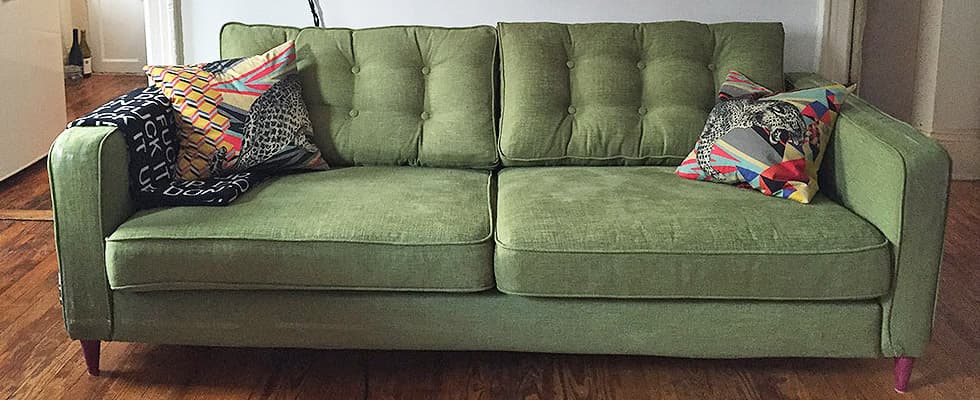 "I bought my slipcover from you guys, piping & all. I then tufted it with your tufting kit. I am happy to say that I have one bad ass couch now. Let me know if you need an official spokesman...I've been telling everyone about you guys haha. Thank you!"
- Constance L.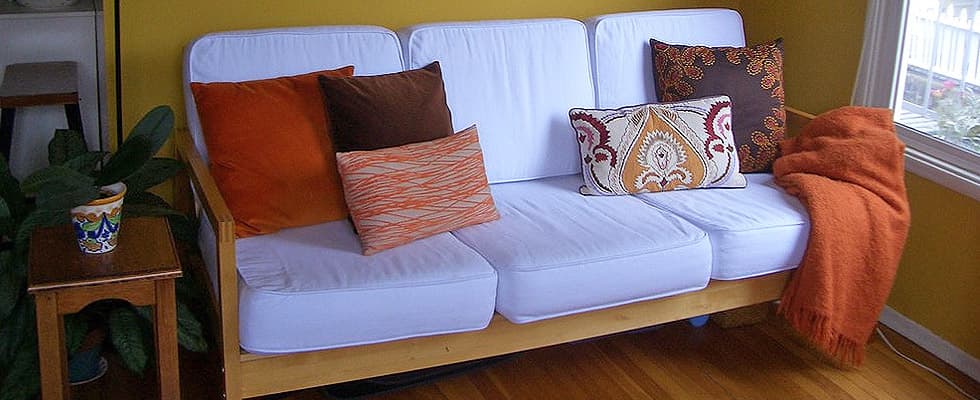 "Comfort Works made new slipcovers for my Ikea Lillberg sofa - and a footstool. They came in the promised amount of time and the customer service has been great."
- Karen M.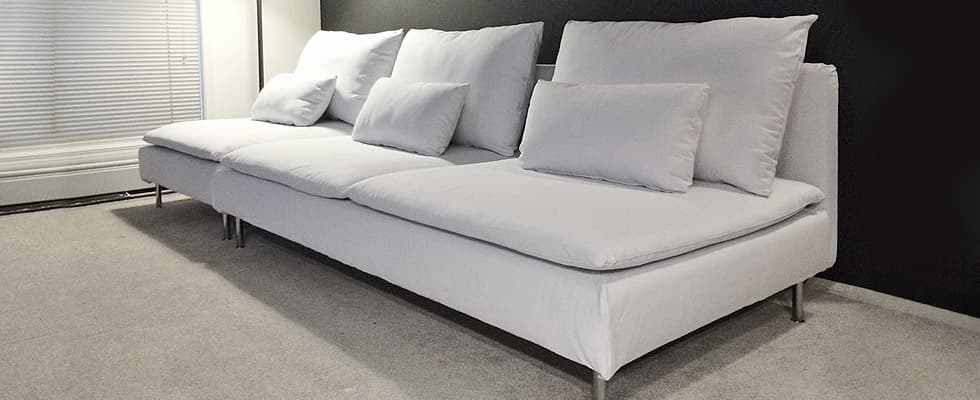 "I came across this because i loved the sofa however I did not love the colours that were available to me here in Canada. The sofa looks very custom and is a stand out piece in my living room. Great product & customer service. Will use this company again."
- Ritchie C.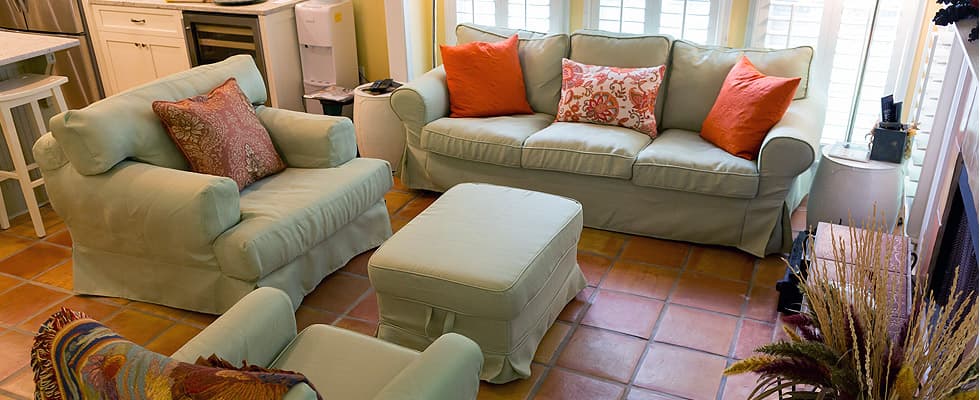 "We received it today and we put on all of the covers and they're great! I've attached a picture so you can see. Thanks for rushing the order through for us!"
- Brandon P.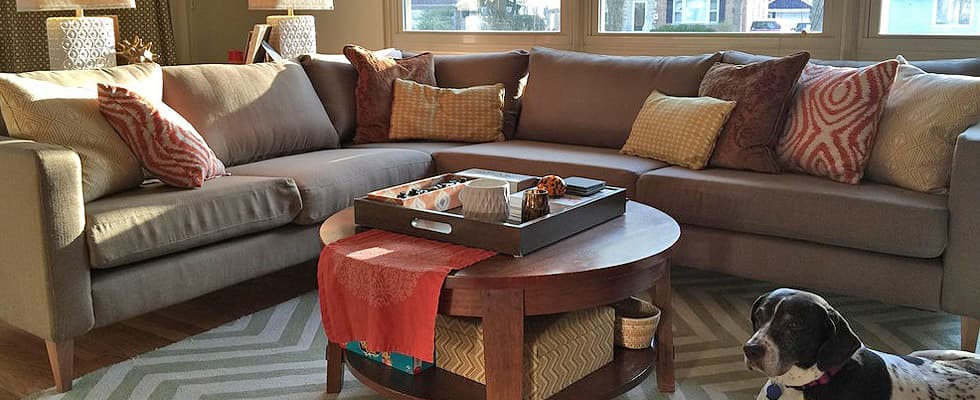 "I purchased the Kino Taupe color and it is perfect! Really happy...(my dog, not so much, because she's not allowed on the new sofa, haha!) I'm so glad to have found such a great resource for custom couch covers, and will certainly order from them again should I have the need."
- Jennifer M.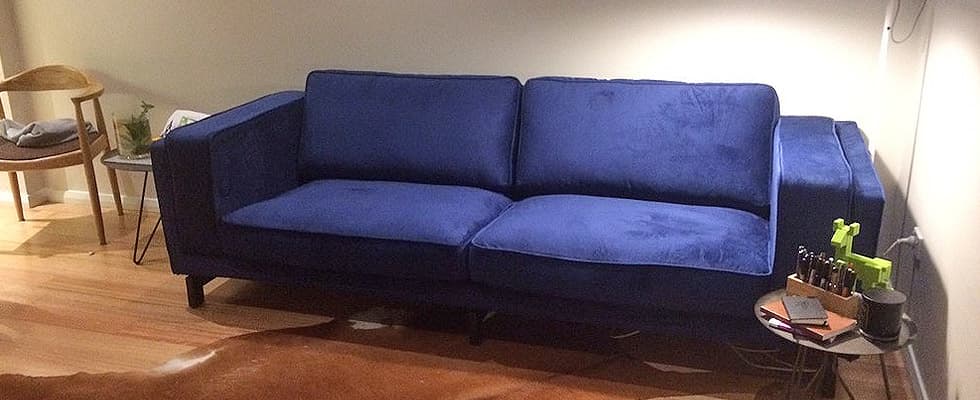 "I had a number of questions, which the team were quick to respond to. Sending fabric samples is a great help. I had my cover made in a blue/indigo velvet and includes custom piping. The piping looks great, so glad we went with it - some of the piping joins aren't ideally located, but it's not at all a problem. Thanks guys!"
- Matthew F.