Texas , USA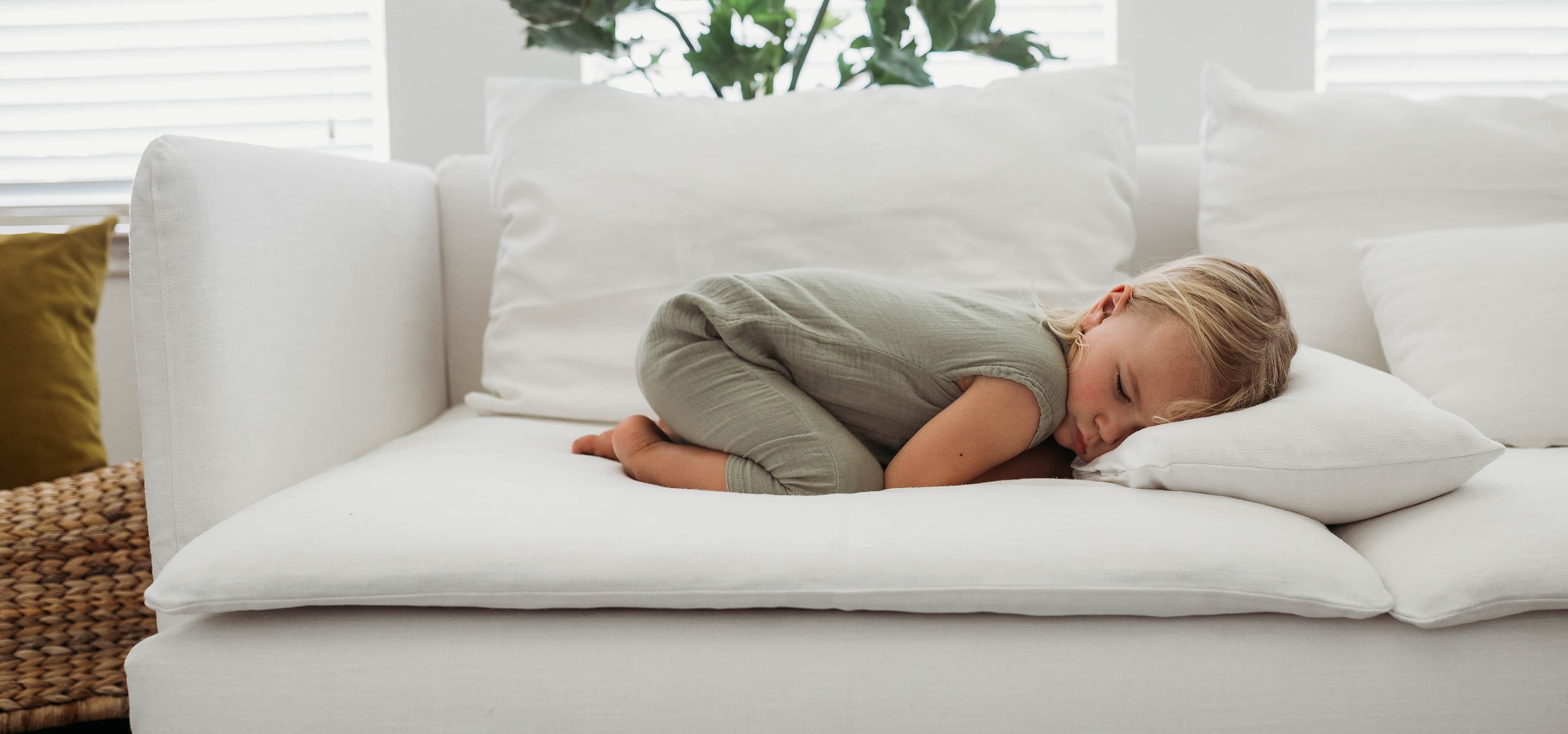 Introduce yourself, where do you come from
and what do you do for a living?
My name is Tara Moon and I'm a photographer from Austin, Texas. I've been with my soul mate for 10 years and we have a rambunctious 3 year old!
We've spent a lot of our days traveling and throwing dance parties in downtown Austin. I will cherish those memories forever!
Tell us about the history of your home.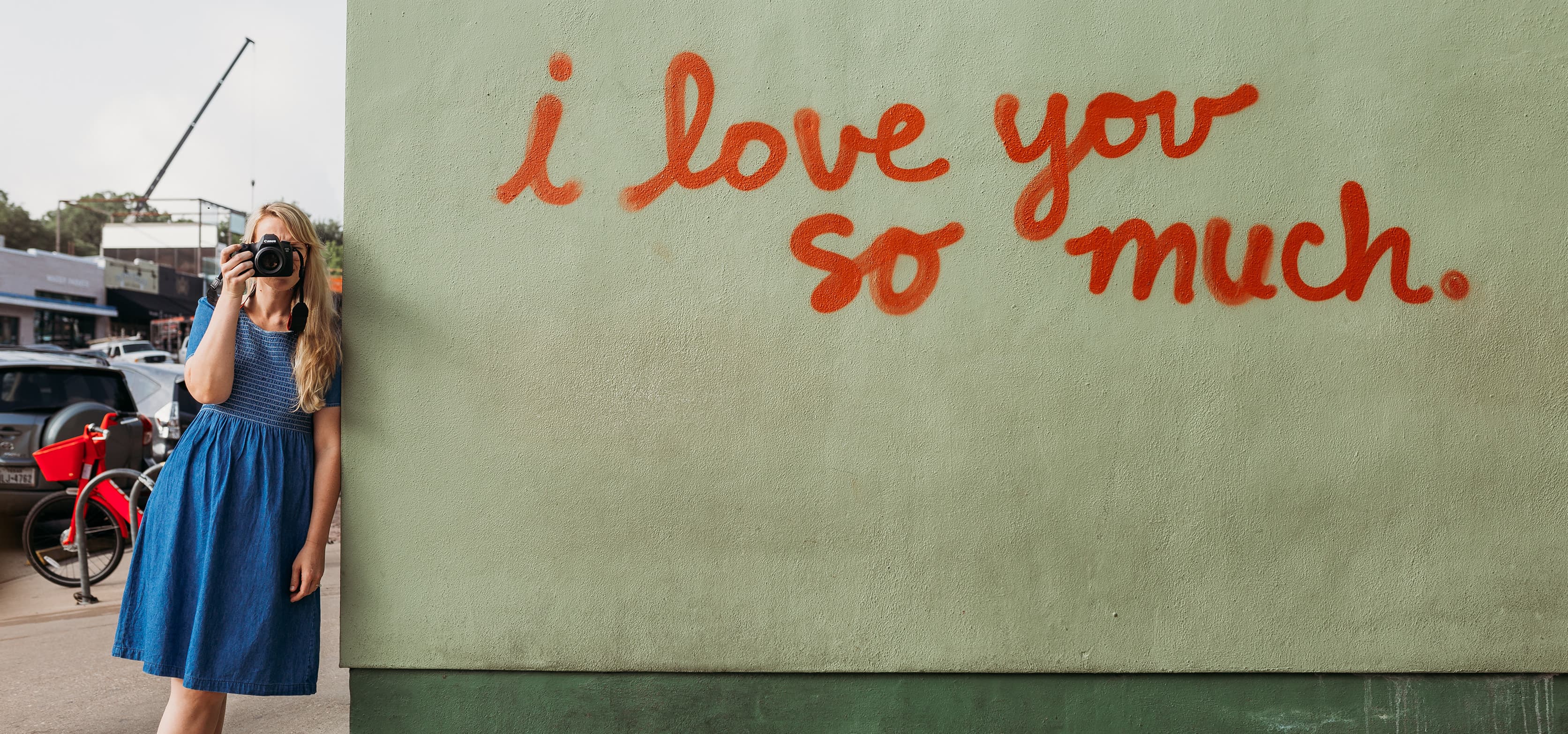 We've lived in our home for 5 years. According to neighbours, it was previously inhabited by a bunch of students that made it the notorious party house of the block.!
We've been a little more chill. We love our house so much because of it's open floor plan and size. Living in a mint house we call the love shack in south Austin!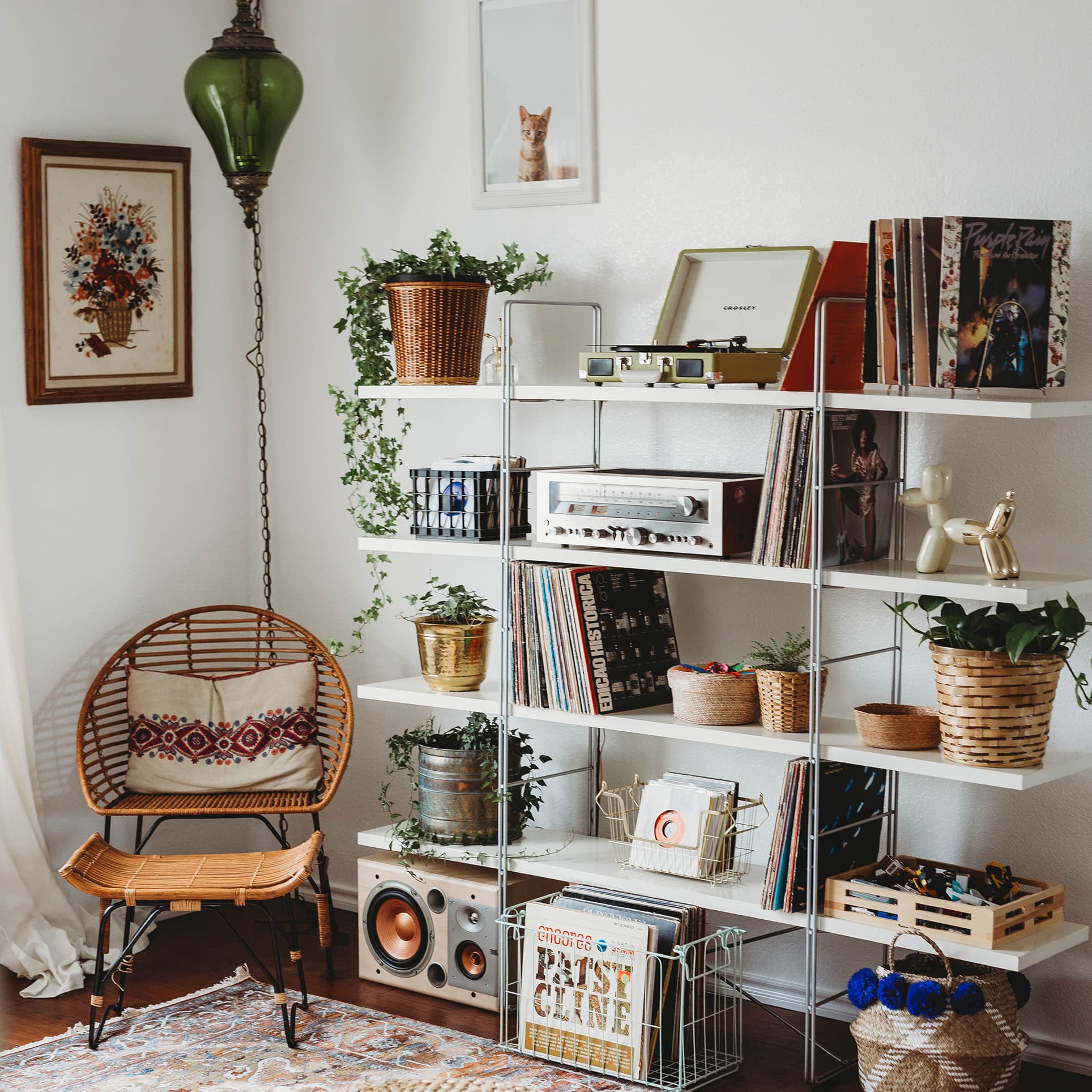 What's your favourite room in your home?
We spend a lot of time in our living room downstairs! We love listening to records and having dance parties. It's our favorite space to watch Sonny's performance and dance routines!

Second favourite place in our house is our bedroom. The mornings spent waking up slow with my family are by far my favourite!
What's your favourite thing about living in Austin?
Austin will always have my whole heart! Since I was a baby my parents would take us to concerts and Zilker Park to swim.

Growing up to this day my favourite parts about Austin are still the music and swimming in Barton Springs. These are also my favourite things to do with my son.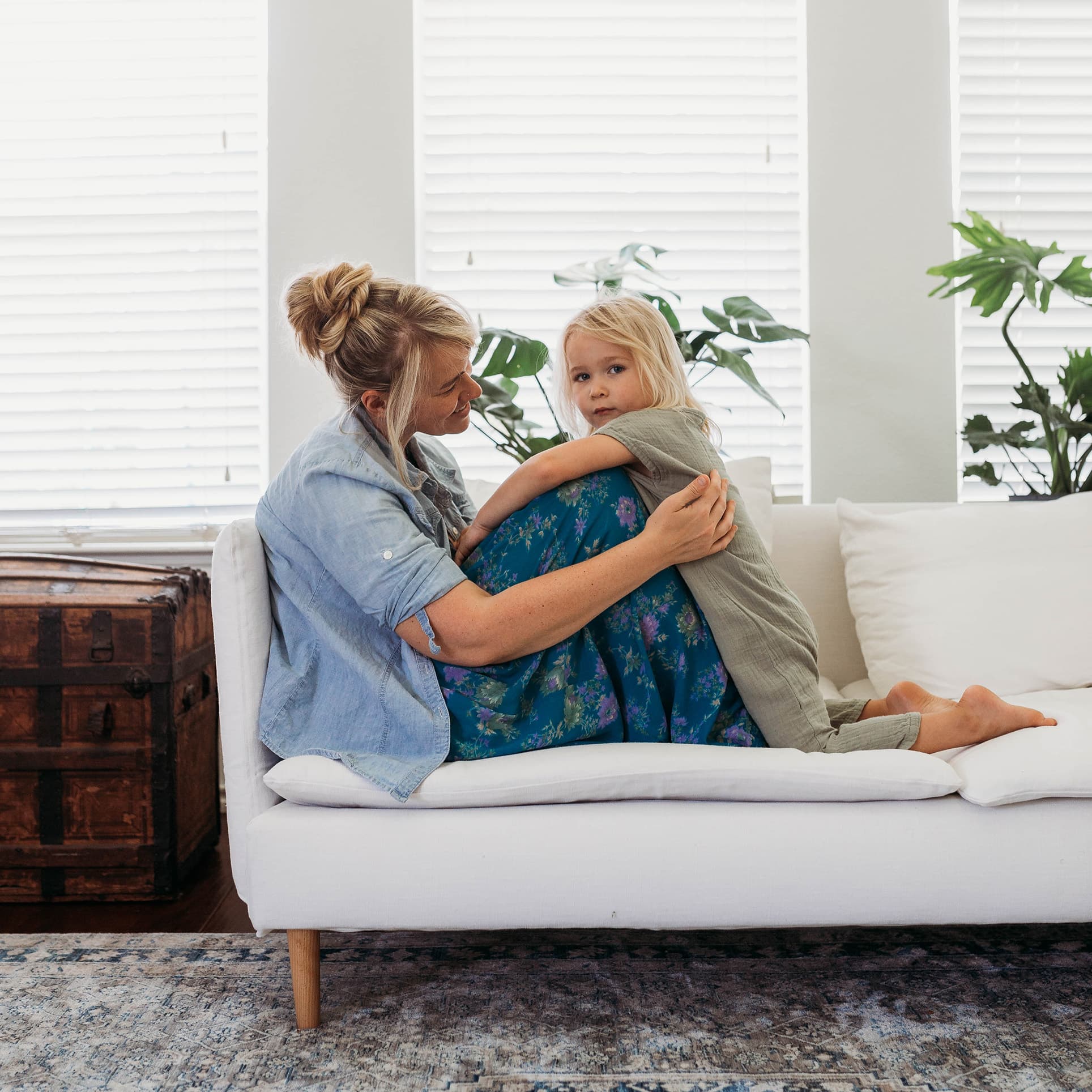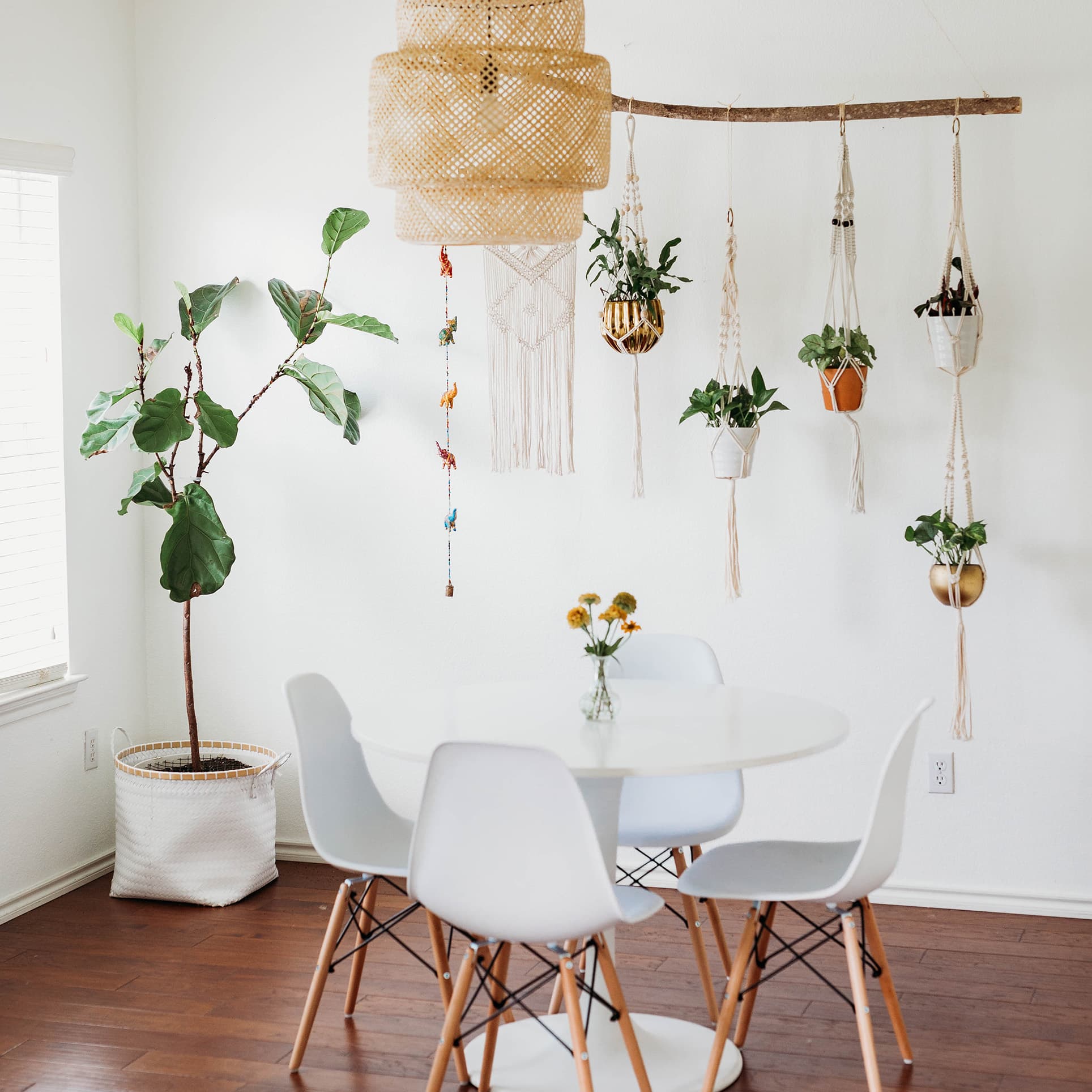 How have your experiences in life influenced your work today?

I have a background in event design, so I love adding that aspect of myself to my pictures. When I'm not dreaming up DIYs, I'm usually in the middle of a new creative project, making a mess along the way.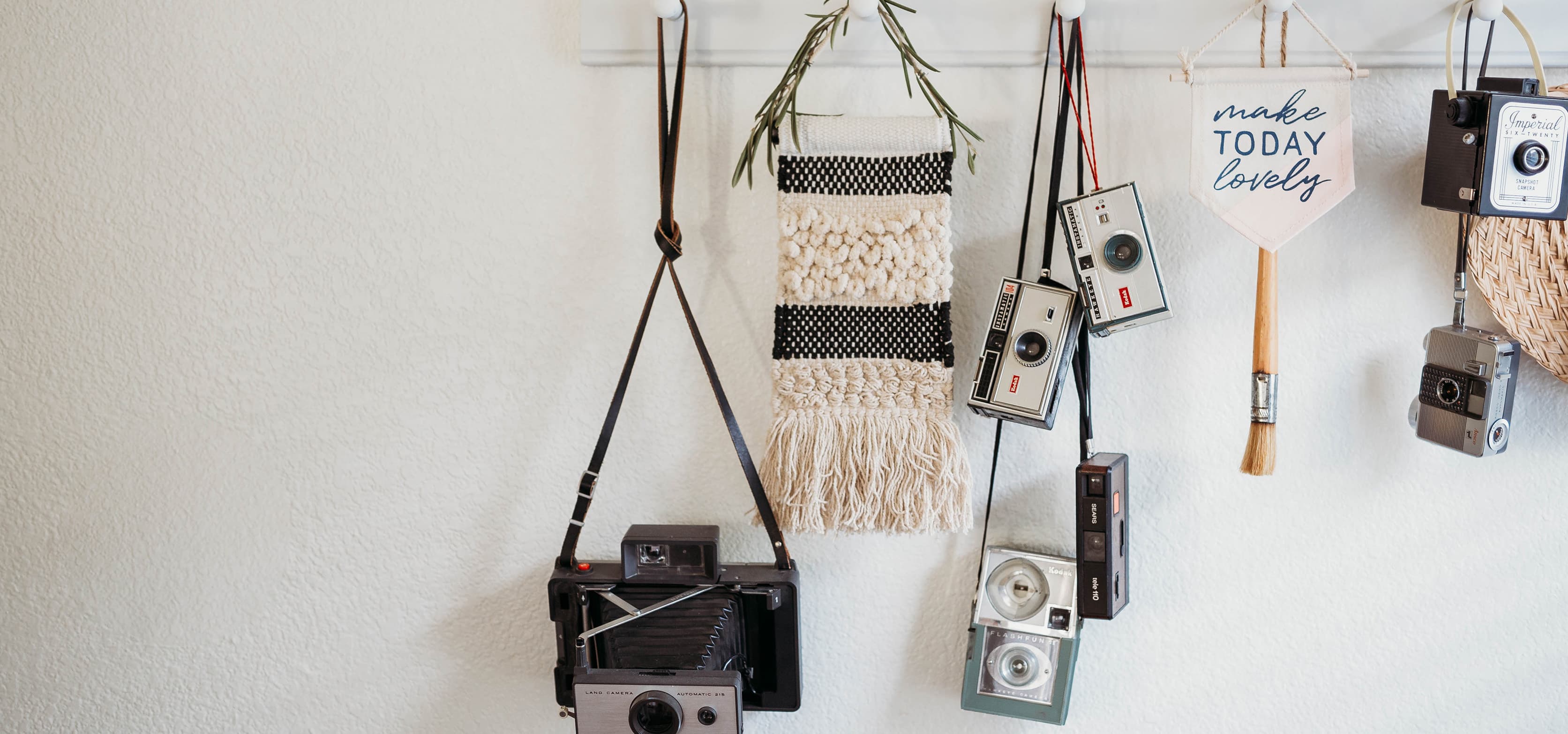 Have you ever sacrificed a design decision in favour of a more practical option?
All the time, I'm a big thrifter and I'm pretty hooked on Facebook market place. Anytime I have an idea of something I need for my house I always search there first!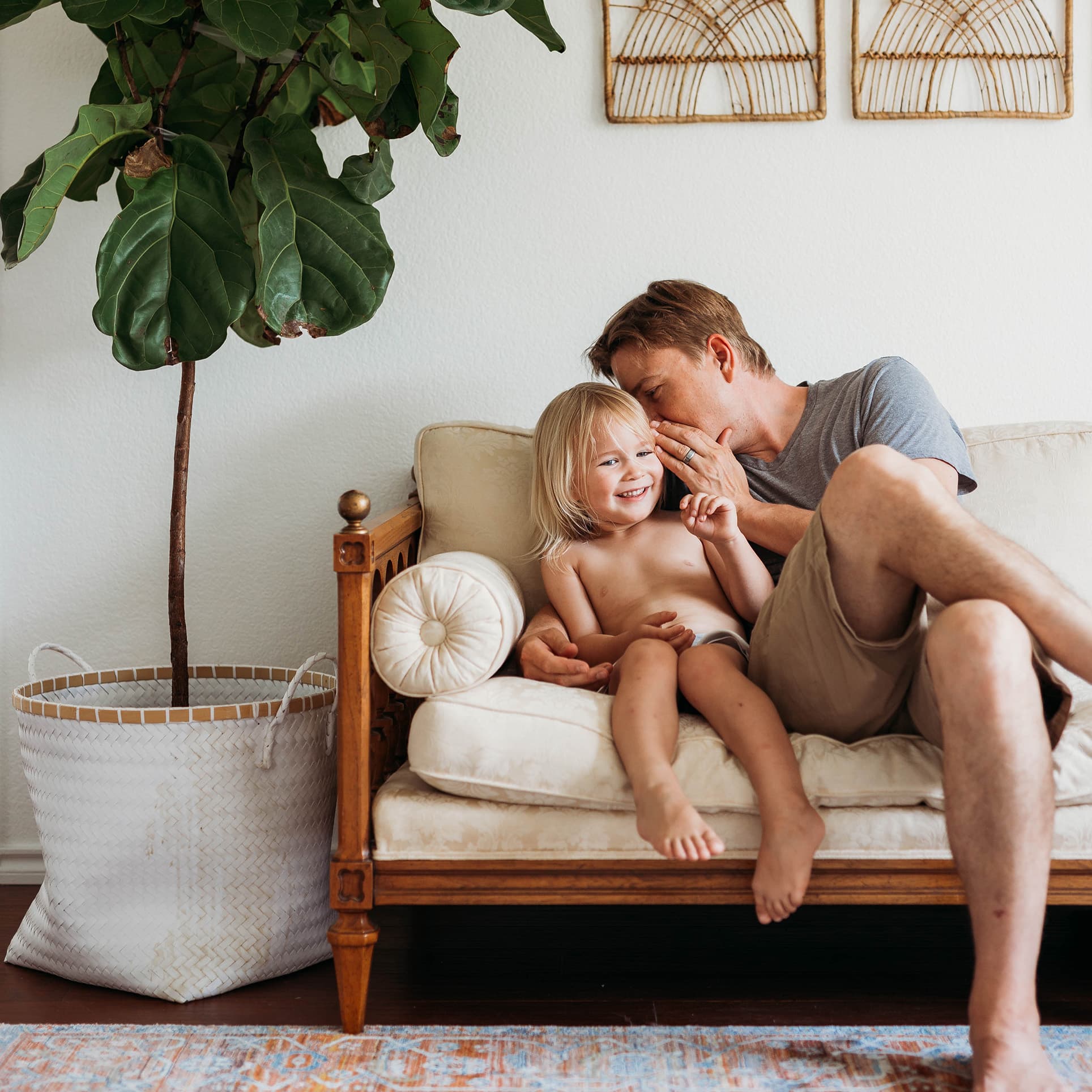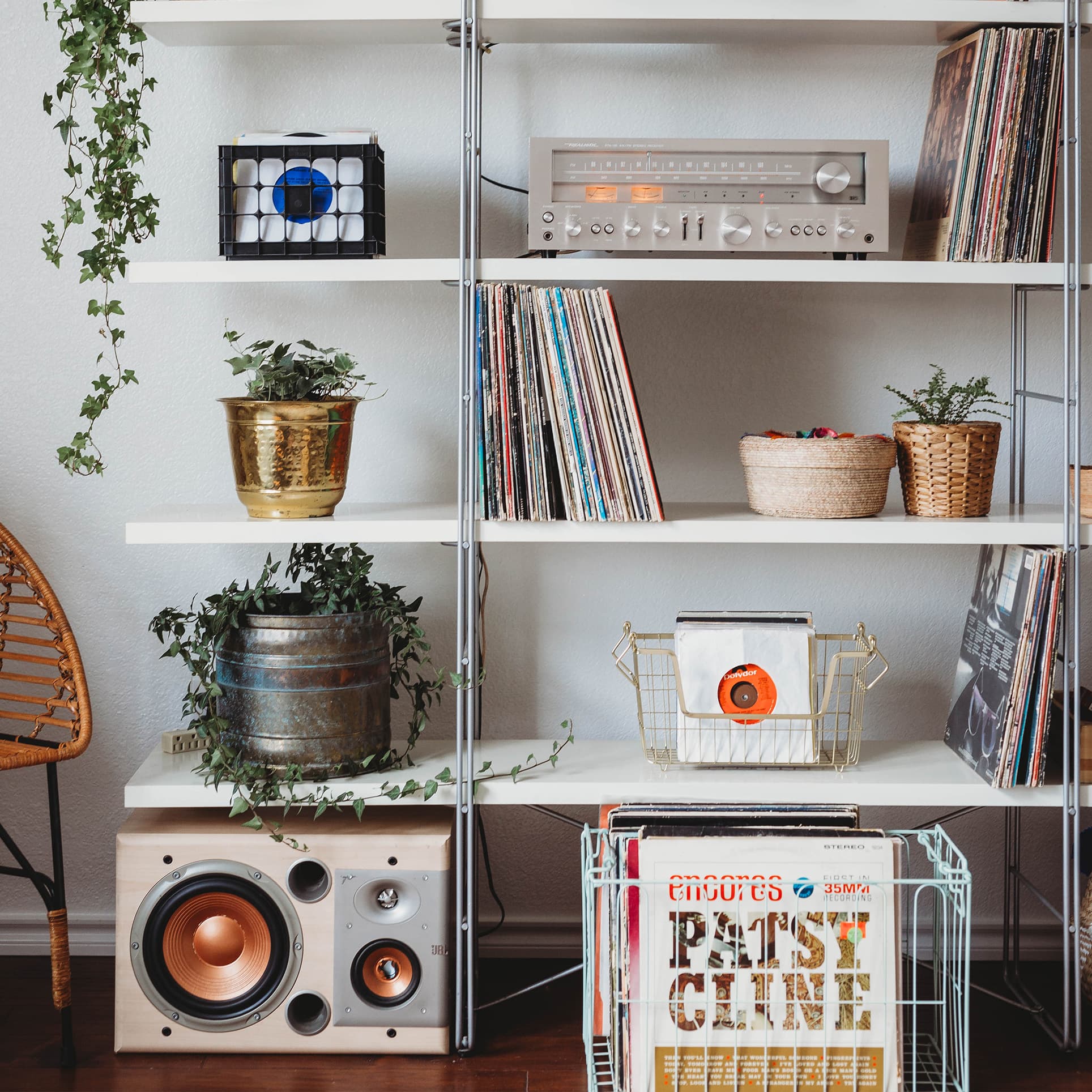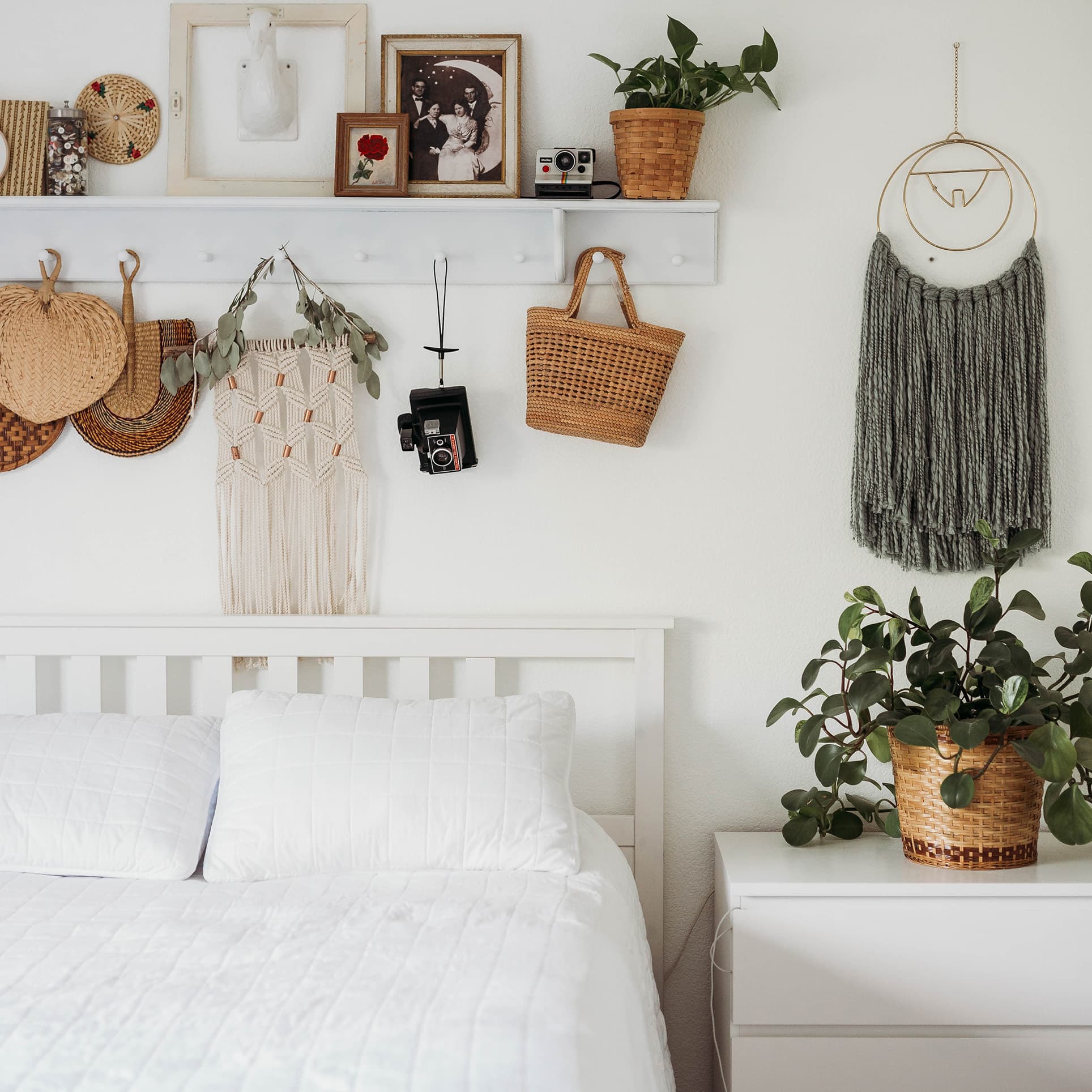 What's on your wishlist for your home?
I have a few things on my wishlist! I would love to remodel our fireplace, get new counter tops for the kitchen and give my cabinets a facelift.

Also, we didn't own a TV prior to buying our house. When we bought one it was a 32in that we put above our fireplace. It's not the appropriate size for our space and it's an ongoing joke with my family. So a Tv would be lovely.
Imagine it's a Sunday rainy afternoon, what would you do to have fun at home?
We are a family that likes old school Sunday morning cartoons, playing hide and seek, snuggles, dance parties and building cities with magnetic blocks!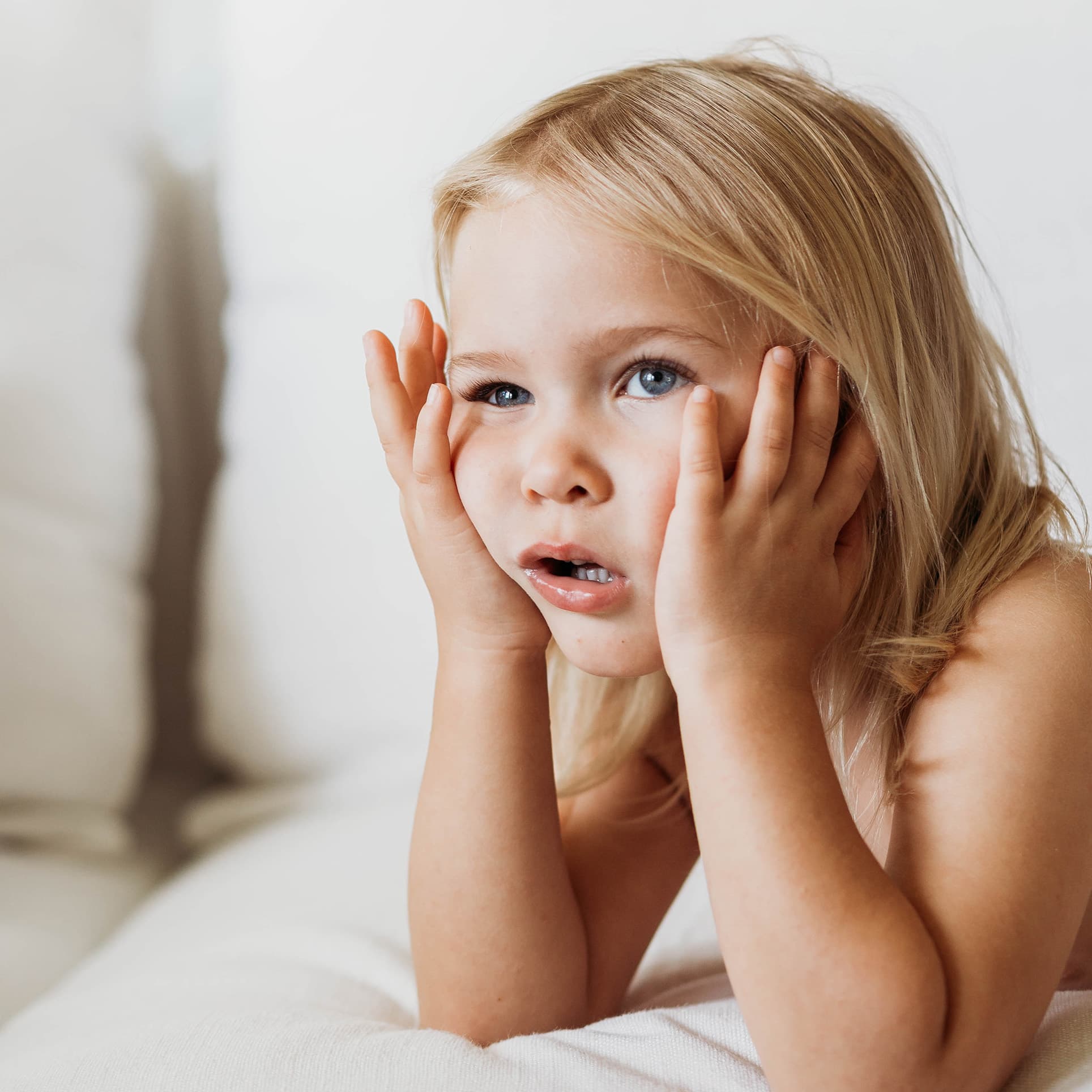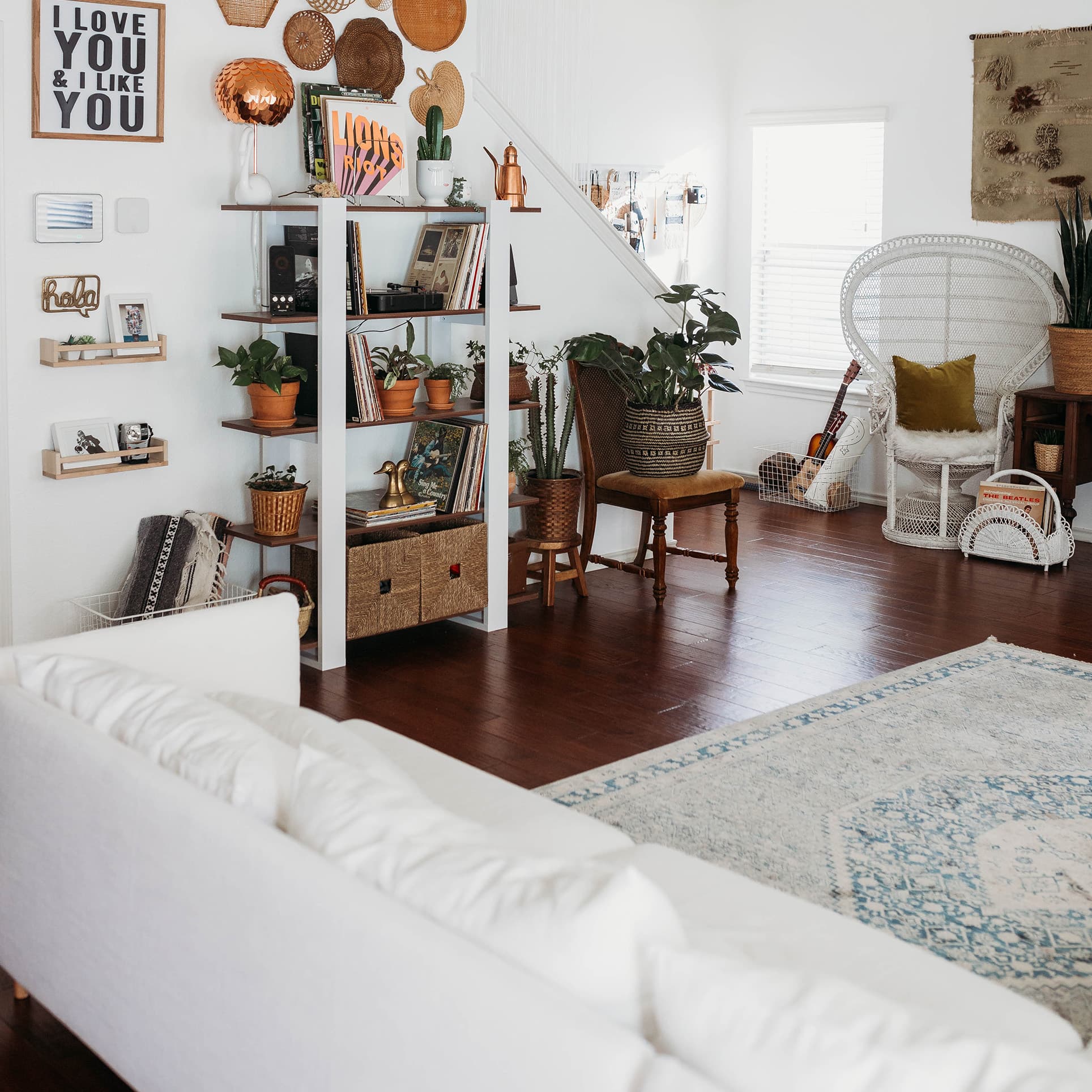 Why did you decide to purchase the sofa you have now?
Since our living room is so open we wanted a sectional sofa. Every sectional we found was bulky, brown and not our style. We wanted color! We searched so many stores for a blue sectional. We finally found the perfect modern styled couch at Ikea!

Fast forward 5 years and it needed a beautiful uplift. That's when we found comfort works! I was so shocked that a company like this existed. Lucky us! Now we have the coolest white sectional on the block and it brightens up our entire space! Plus, the Liege Eggshell lets liquids slide right off for all those lil toddler spills!
What advice would you give to a person who wants to buy a new slipcover from Comfort Works?
Working with comfort works on getting the perfect uplift for your couch was so easy. They sent samples and we were able to test each one! Believe me we tested each ones durability! We're so happy with the outcome and I know you will be too!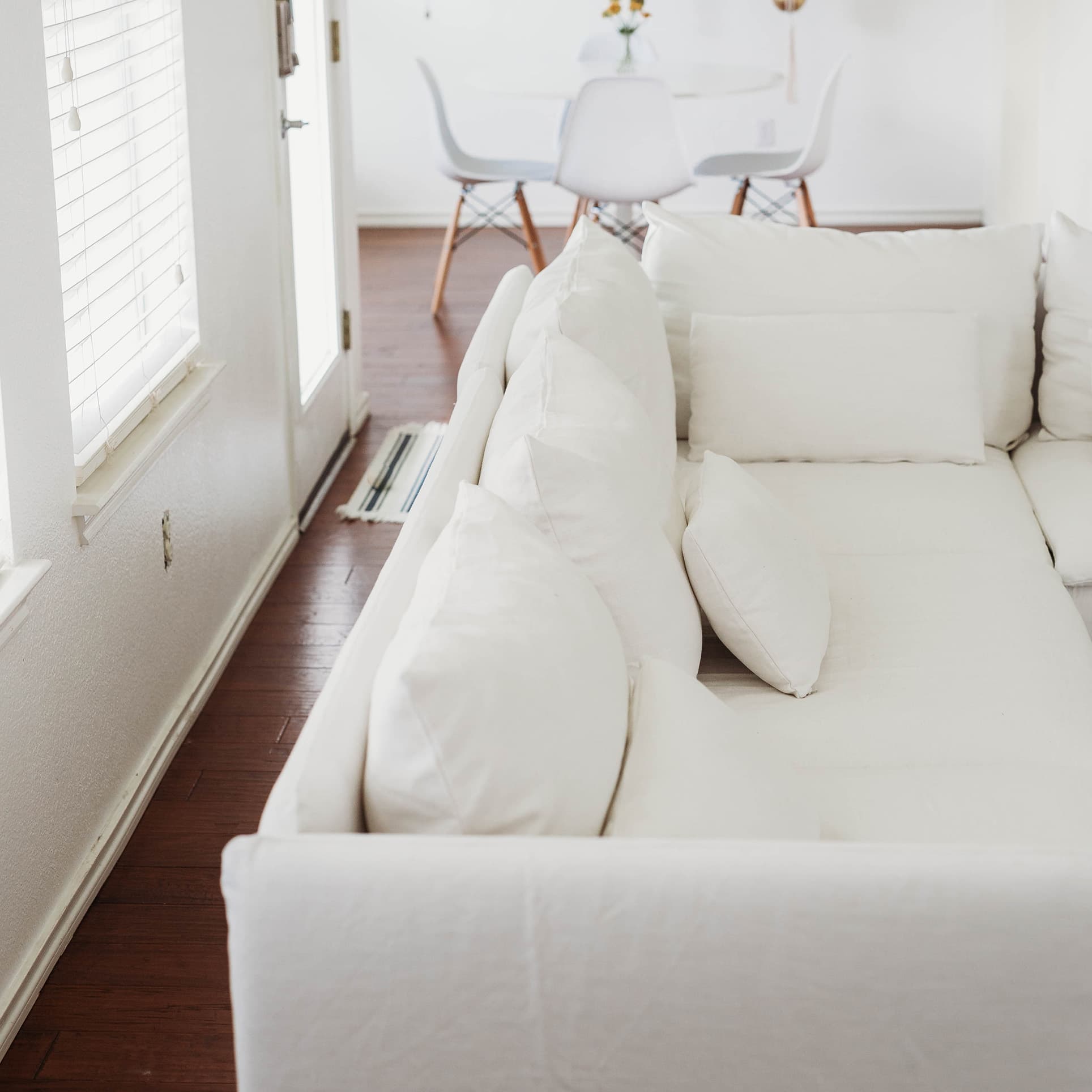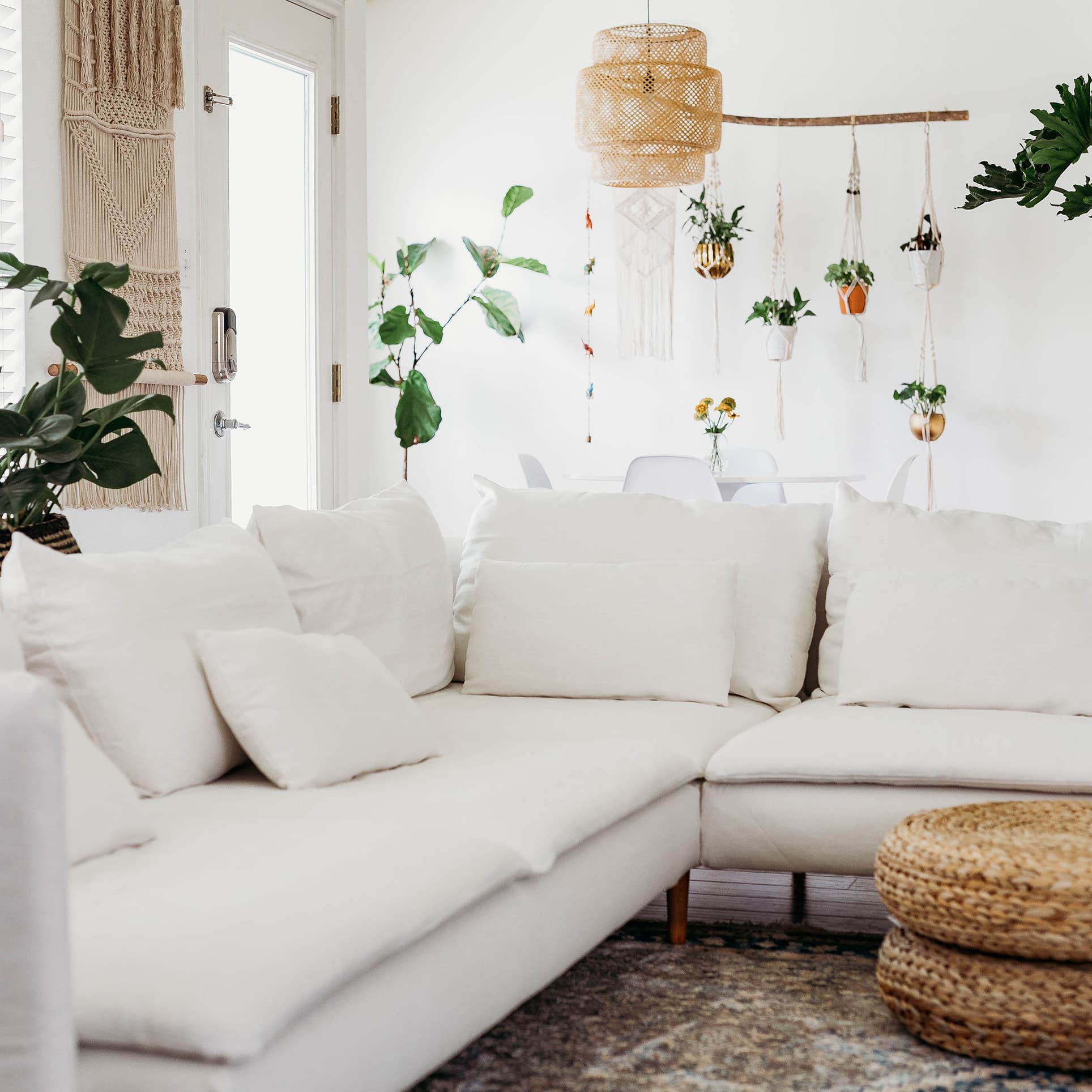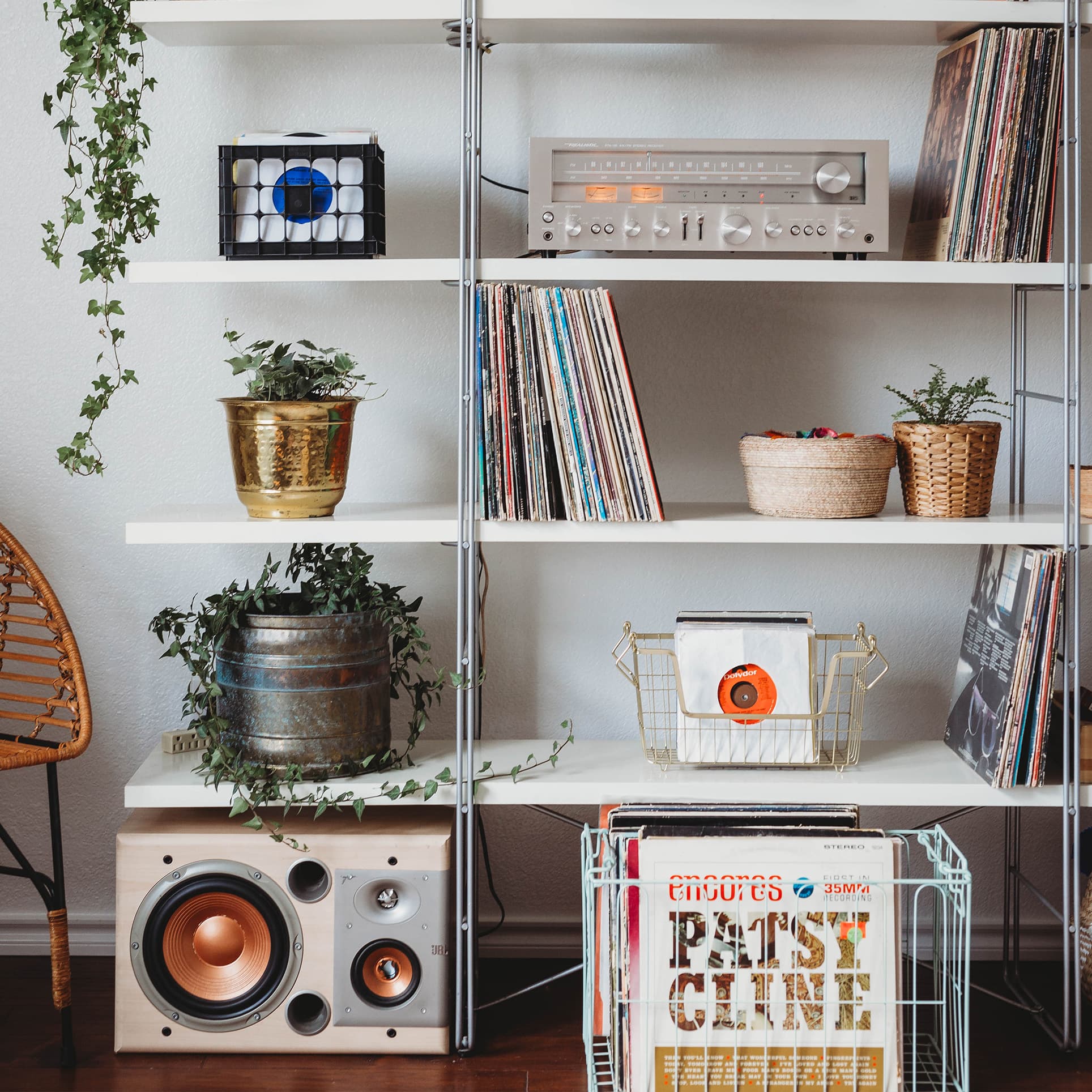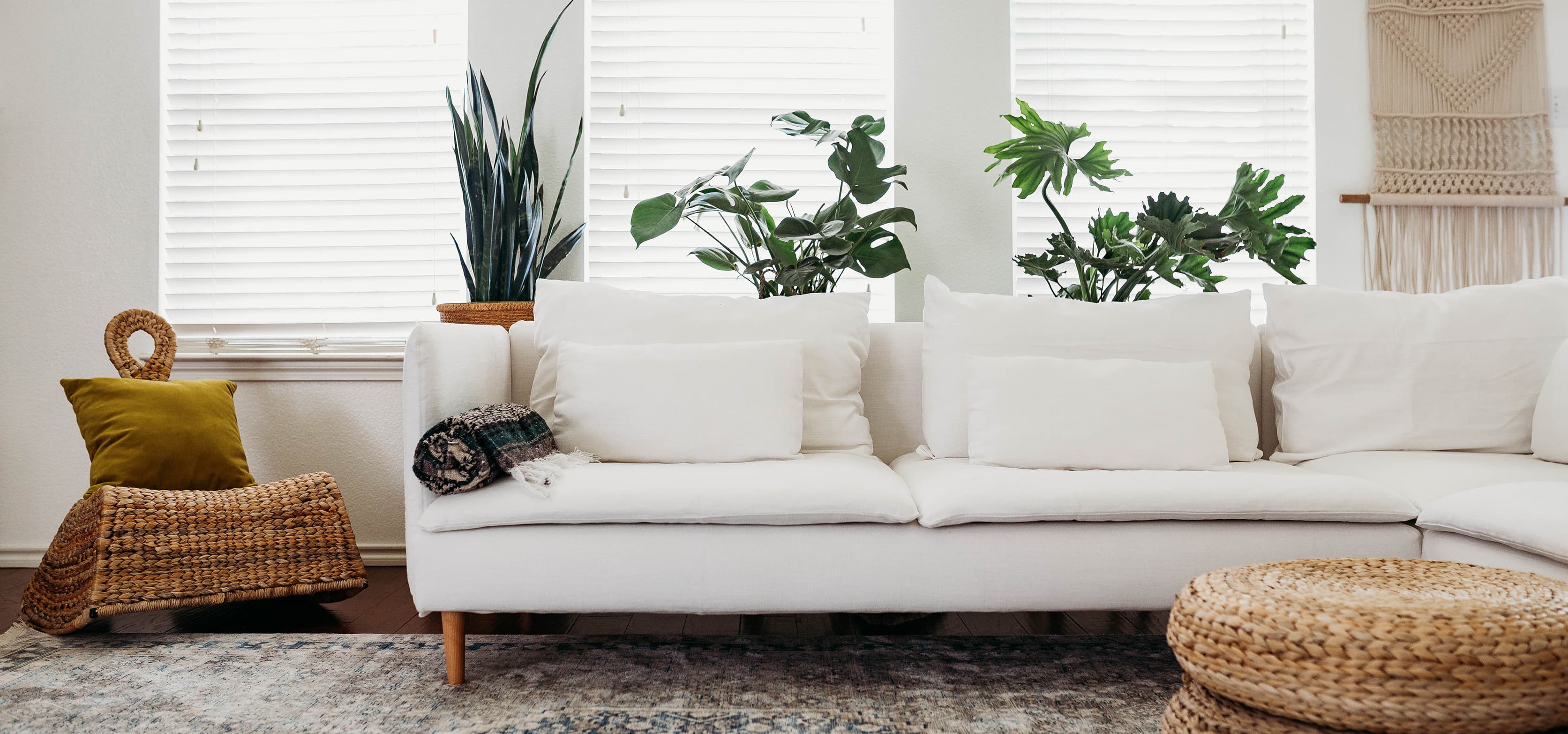 Enjoy your newly reslipcovered sofa, Tara!
Tara's slipcovers were for her Soderhamn Sectional and luckily we make covers for it, so if you have one that needs saving, just get new slipcovers for it! She chose the Liege Eggshell fabric, a beautiful linen blend that is protected with a stain and water resistant nano-coating, making it the perfect white fabric!