Custom Back Cushion Covers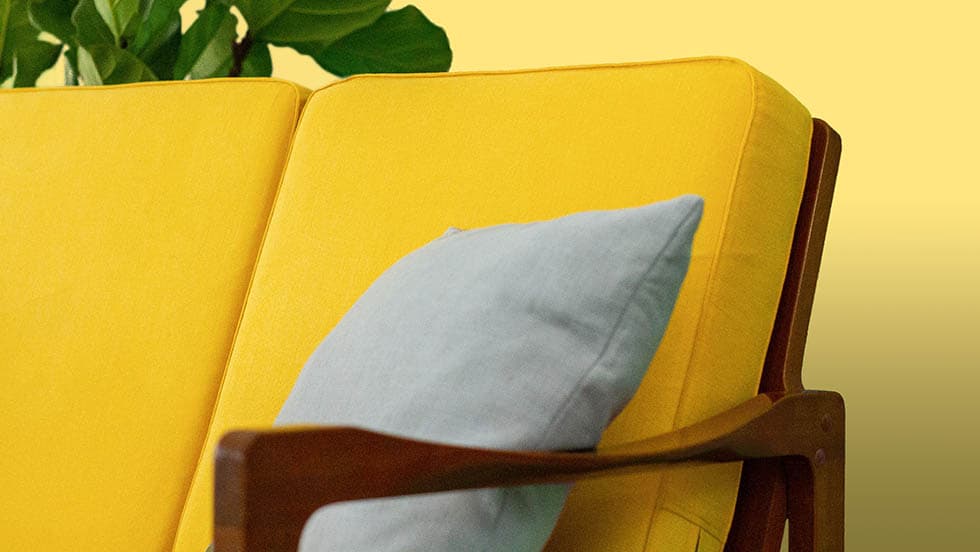 Looking for a new back cushion cover? Choose the shape closest to yours and have one completely customised to your liking here!
We're quite the couch detectives, so if you couldn't find yours in the line-up above, get in touch with us and send us a photo of it. We'll get back to you within a working day with what to do next.
Select from Boxed, L-shaped, T-shaped, Wedge and Knife shapes that best resemble your back cushion. After that, do click around our fabric selection and customisation options to make it uniquely different and special.
What Our Customers Have Been Saying