Custom Pillow Cushion Covers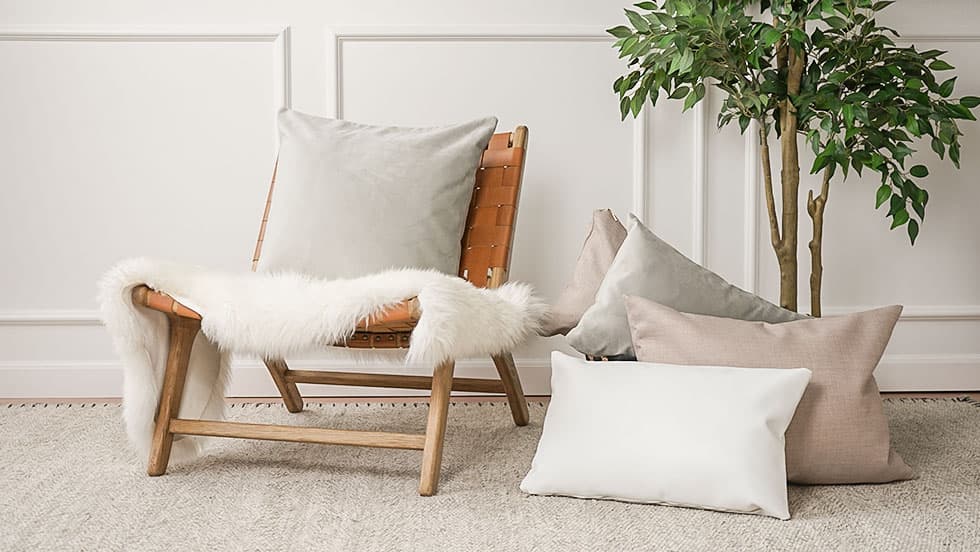 Fill up your living space with personalised throw pillows using our covers, with out 70+ different fabrics to choose from and simple piping customisation options!
We're quite the couch detectives, so if you couldn't find yours in the line-up above, get in touch with us and send us a photo of it. We'll get back to you within a working day with what to do next.
What makes a house a home are the subtle details - get yourself some accent pillow covers to make it uniquely you, from measurements to design.
What Our Customers Have Been Saying