Custom Pillow Cushion Covers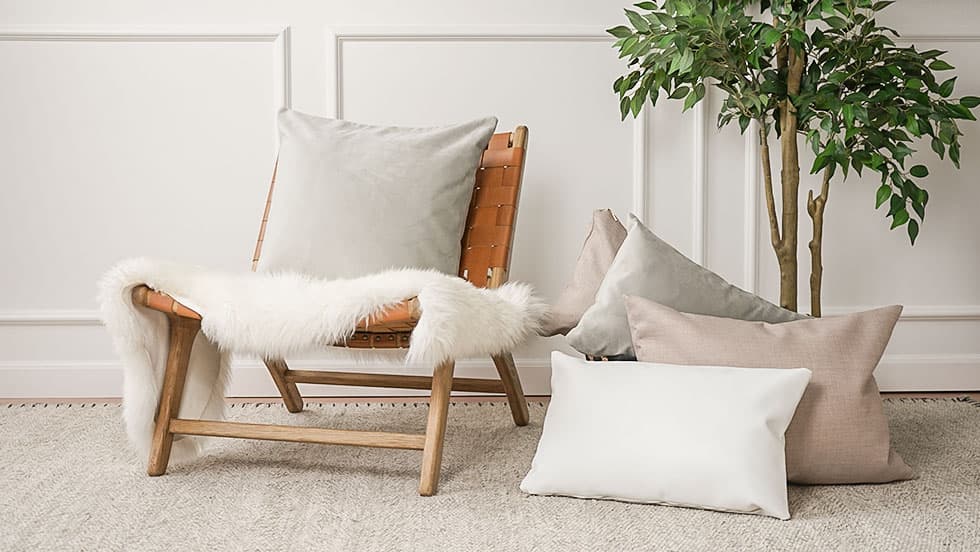 Fill up your living space with personalised throw pillows using our covers, with out 70+ different fabrics to choose from and simple piping customisation options!
Didn't see your sofa model listed above? Take our quiz to find the best slipcover for it or simply get in touch with us with a photo of your sofa and we'll get back to you with answers within one working day.
What makes a house a home are the subtle details - get yourself some accent pillow covers to make it uniquely you, from measurements to design.
What Our Customers Have Been Saying