Harry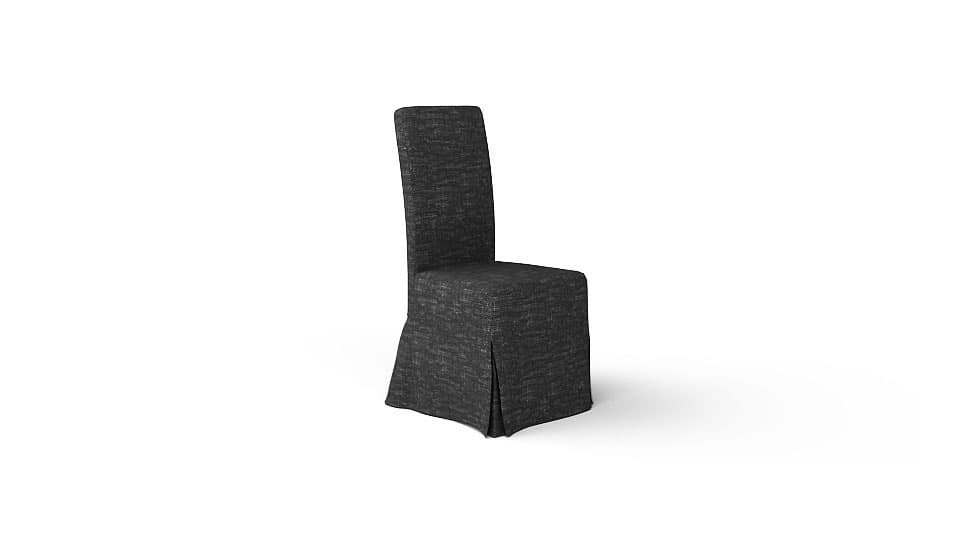 Redis-Cover your Harry chair
Replace your old IKEA covers with custom Harry dining chair covers. 70+ exclusive fabrics, 3 skirt styles, and other customisations available to personalise your Harry chair.
We're quite the couch detectives, so if you couldn't find yours in the line-up above, get in touch with us and send us a photo of it. We'll get back to you within a working day with what to do next.
Bespoke chair slipcover for the IKEA Harry dining chair, be careful not to mistake the Harry with the Henriksdal where both will have a high back and parson-like appearance. Harry's seat width is 48 cm and is smaller than the Henriksdal's seat width of 51cm/(54cm for the new version).
When in doubt, do contact our customer service team by emailing info@comfortworks.com.au or dropping us a message on live chat - we'll be sure to respond to you within a business day or so.
To ensure a hassle-free experience, all our IKEA chair slipcovers come with a 3 year Guarantee and Free Worldwide Shipping for any purchase above US$150.
What Our Customers Have Been Saying