Karlanda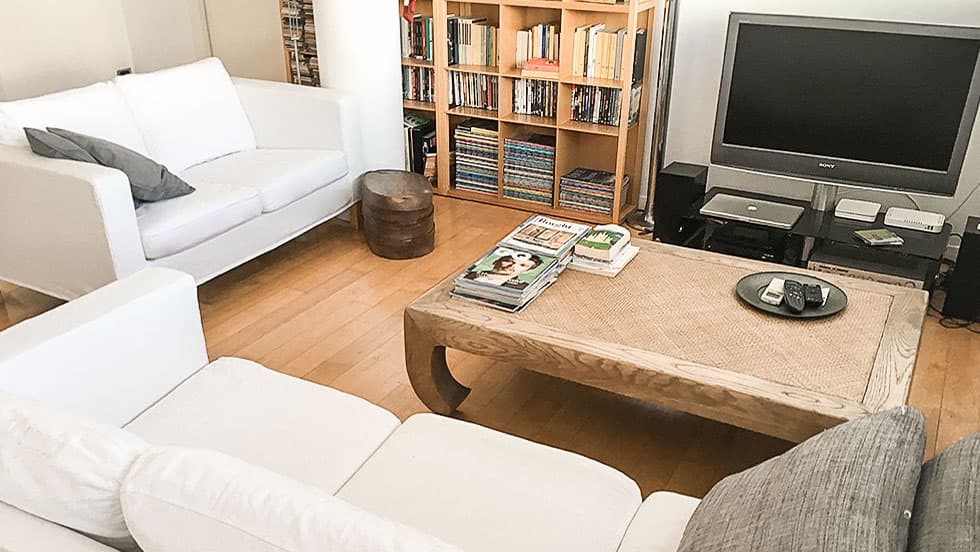 Redis-Cover your Karlanda sofa
We make replacement IKEA Karlanda sofa covers for the 3 seater sofa, armchair, chaise lounge slipcovers, sofa-bed covers, corner sofa / couch covers, footstool and others. Save your discontinued Karlanda sofa from the landfill with our replacement sofa cover / couch cover sets in 70+ exclusive fabrics.
Didn't see your sofa model listed above? Take our quiz to find the best slipcover for it or simply get in touch with us with a photo of your sofa and we'll get back to you with answers within one working day.
Revive your discontinued IKEA Karlanda sofa
The Ikea Karlanda range has a timeless and practical modern design. This series consists of the armchair, bench, chaise lounge, 2 seater sofa and sofa bed, 3 seater sofa and corner sofa (2+3 or 3+2). It was discontinued by Ikea in 2008 and occasionally, it gets confused with its younger & modular sexy twin, the IKEA Karlstad introduced 2009.
For more info on Karlanda read: IKEA Karlanda Sofa Information
Thinking of resigning your beloved IKEA Karlanda to a dumpster? Don't. Give it a new lease on life with a beautifully-handmade replacement slipcover. Pick from over 70 fabrics, including linens, leathers, cottons and velvets, and then add custom touches that allow you to proudly showcase your personal style. Ready to get started? Simply order a pack of fabric samples and let us take the lead with rejuvenating your sofa by guiding you through the process of picking the perfect fabric and designing a sofa slipcover that makes your life beautiful every single day.
We make ordering your IKEA Karlanda replacement slipcover online a delightful experience by holding your hand throughout the process, from the moment you get in touch with us, right through to the installation of your slipcover. All our covers come with a 3-year warranty because we're 100% confident that you'll love your covers for many years to come. So what are you waiting for?
What Our Customers Have Been Saying