Kivik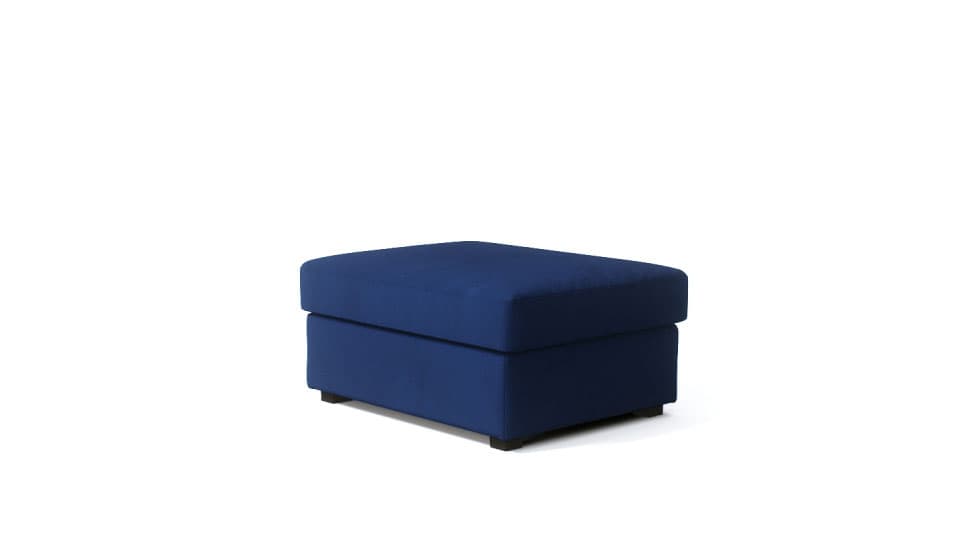 Redis-Cover your Kivik footstool
Upgrade your IKEA Kivik footstool with replacement IKEA Kivik footstool covers. Choose from 70+ exclusive fabrics and skirted styles for your Kivik ottoman covers. All our IKEA Kivik footstool slipcovers are hand-sewn and tailored to fit, plus you can customise the design of your ottoman slipcover.
We're quite the couch detectives, so if you couldn't find yours in the line-up above, get in touch with us and send us a photo of it. We'll get back to you within a working day with what to do next.
Transform your Kivik footstool
Super comfortable and easily combined with other items in the range, the Kivik series comes with thick padding which is perfect for your whole family. There's a storage compartment underneath the Kivik footstool's cushion as well. Perfect for storing linen or spare couch covers.
Transform the look of your IKEA Kivik footstool with a beautifully-handmade custom replacement slipcover. With over 70 gorgeous fabrics, colours and patterns to choose from, as well as customisations that put your personal touch on your footstool, it's easy to change up its look in just minutes, at a price that won't break the bank.
Our friendly customer service dudes and dudettes are always on hand to answer your burning questions and put your fears to rest should you have any. Plus, you can rest assured that your IKEA Kivik footstool covers will arrive safely thanks to a shipping process that ensures your package is tracked and insured right to your doorstep, for free.
What Our Customers Have Been Saying