Lycksele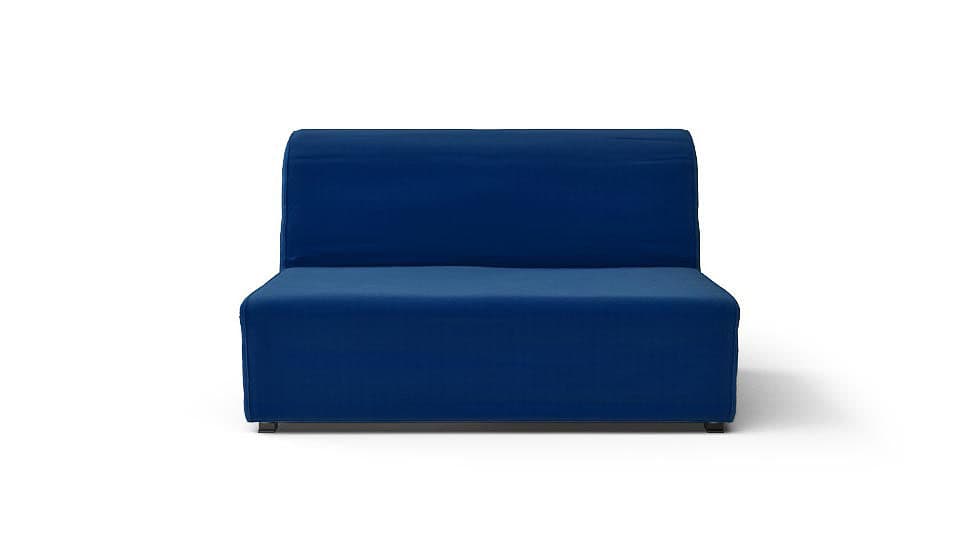 Redis-Cover your Lycksele sofa
Upgrade your IKEA Lycksele sleeper sofa covers with our custom replacement Lycksele couch covers. Take your pick of 70+ exclusive fabrics and customisations for your custom IKEA Lycksele chair bed cover. Get a designer look for that basic IKEA Lycksele sofa, with our custom sofa covers.
We're quite the couch detectives, so if you couldn't find yours in the line-up above, get in touch with us and send us a photo of it. We'll get back to you within a working day with what to do next.
Transform your Lycksele sofa
Comfort Works makes custom slipcovers for the Lycksele Chair sofa bed and the Lycksele 2 seater sofa bed. Do note that our custom slipcovers do not come with paddings or line stitchings as it's made from a single layer of fabric.
Want a super comfy slipcover? We'd recommend getting our Rouge (Velvet) or Shire(Wool) fabrics if you know that you'll be spending much time napping on the daybeds.
Got an IKEA Lycksele sofa that's looking a littled tired and could use a facelift? Give it the makeover it needs easily and without breaking the bank with a custom IKEA replacement slipcover. We've got over 70 beautiful fabrics for you to choose from, and personal touches such as skirts, piping and side pockets that you can add to infuse your sofa with your personal style.
Worried about having your IKEA Lycksele sofa shipped all the way across the world? Don't be. We offer free shipping for purchases over US$150 that's tracked and insured to make sure that your package gets to your doorstep in time, safe and sound. Got questions? Just ask and our customer service dudes and dudettes will get you sorted faster than you can say "where's my sofa slipcover?".
What Our Customers Have Been Saying