Stockholm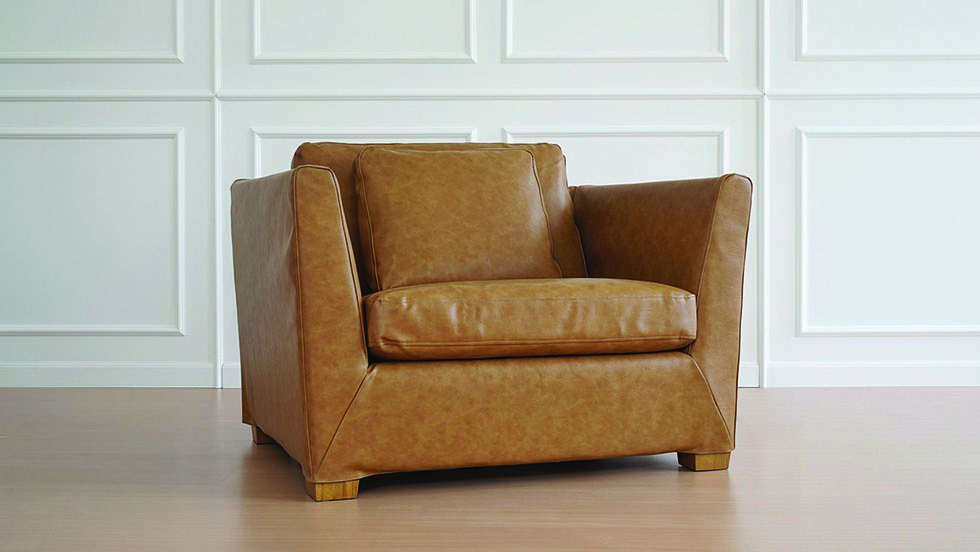 Redis-Cover your Stockholm chair
We make replacement IKEA Stockholm easy chair covers & Stockholm 1.5 seater armchair covers. Save your discontinued Stockholm armchairs from the landfill and give them a new life in your living room through our custom Stockholm armchair slipcovers. 70+ exclusive fabrics available to choose from.
We're quite the couch detectives, so if you couldn't find yours in the line-up above, get in touch with us and send us a photo of it. We'll get back to you within a working day with what to do next.
Transform your Stockholm chairs
IKEA Stockholm is a premium sofa line-up from IKEA. Comfort Works makes custom slipcovers for the 3.5 seater, 3 seater, 1.5 seater and easy chair.
Got Stockholm chairs that are in desperate need of a sprucing up? Give it a new lease on life with a custom IKEA Stoclkholm slipcover that will make it look brand new in a matter of minutes. Enjoy free delivery to your doorstep wherever you are in the world, with a 3-year warranty that guarantees your satisfaction.
Save your IKEA Stockholm sofa from ending up in a landfill, and more importantly, mother nature from becoming even more choked up than she already is, thanks to the estimated 2.12 billion of tonnes of waste that we dump into the environment every year. Upcycling your old, worn-out but much-loved sofa adds years of life to it, all while minimizing the mess on mother nature behind you.
What Our Customers Have Been Saying