Tylosand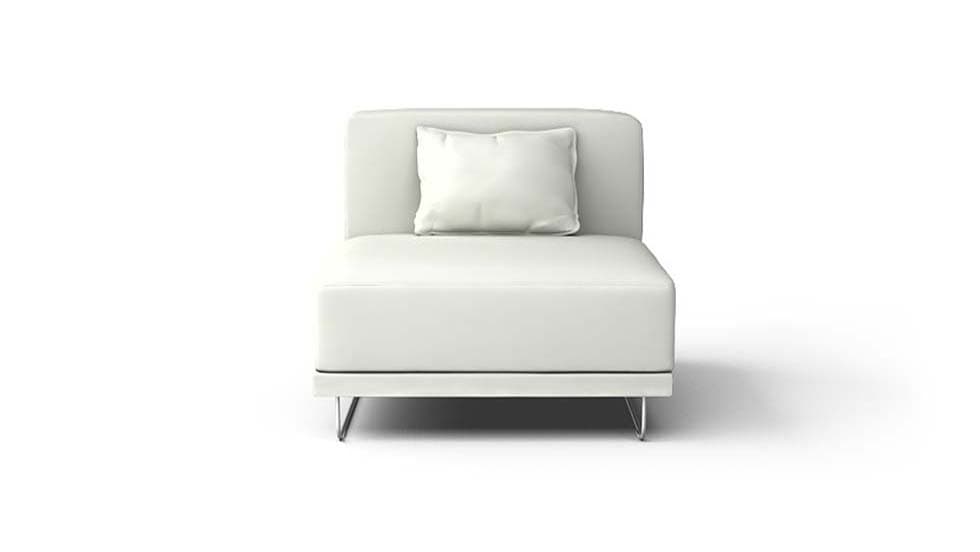 Redis-Cover your Tylosand armchair
Get your slipcovers here for the discontinued Tylosand one-seat section aka Tylosand 1 seater / armchair. Our custom replacement IKEA Tylosand armchair covers are tailored to fit, customisable, and come in your choice of 70+ fabrics. Save your IKEA Tylosand from the landfill.
We're quite the couch detectives, so if you couldn't find yours in the line-up above, get in touch with us and send us a photo of it. We'll get back to you within a working day with what to do next.
Save your Tylosand armchair
Comfort Works makes slipcovers for IKEA Tylosand in the 1 seater, 2 seater, 3 seater, chaise lounge, sofa bed and footstool. All Comfort Works' seat cushion covers also come with suede lining to prevent the seats from slipping off the frame. Slipcovers will include covers for the scatter cushions as per the original IKEA covers. Please note that if your Tylosand throw pillows have compressed slightly over the years, you can just get it replaced for a more fitted look.
Embarrassed that your Tylosand sofa is looking more than a little worn out, stained and frayed? Make it look as good as new with a custom IKEA replacement slipcover. Enjoy free worldwide shipping, personalised customer service and a 3-year warranty with your order.
Choose from over 70 fabrics, and add customisations like pleated skirts, contrast piping and side pockets for a fun, personal look that reflects your unique style. To get started, order a pack of fabric samples and let us guide you through the process of designing the perfect slipcover for you and your home.
What Our Customers Have Been Saying