Vilasund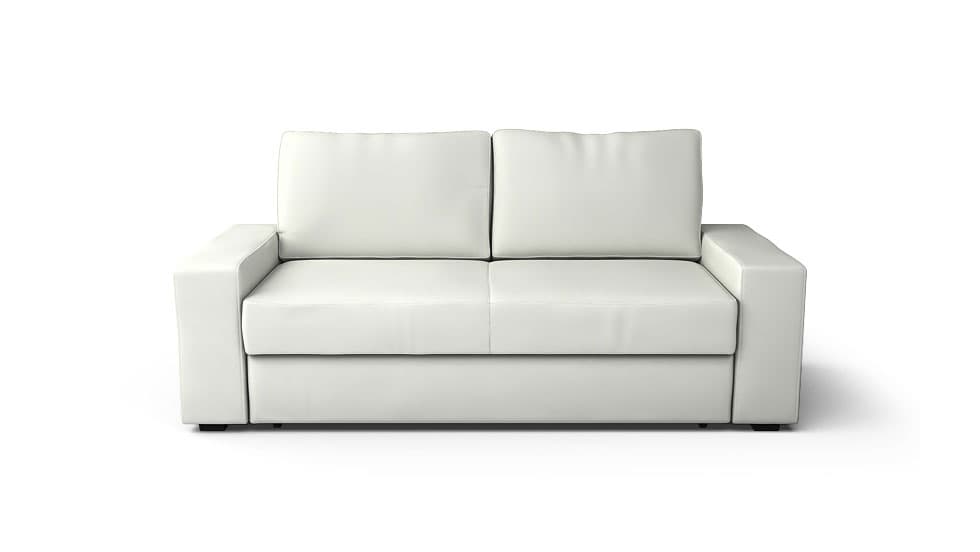 Redis-Cover your Vilasund sofa
Searching for a Vilasund slipcover? Get a new look for your Vilasund sofa bed with kid & pet friendly, machine washable, custom made slipcovers.
Didn't see your sofa model listed above? Take our quiz to find the best slipcover for it or simply get in touch with us with a photo of your sofa and we'll get back to you with answers within one working day.
Transform your Vilasund sofa
Comfort Works makes custom covers for discontinued sofa IKEA models, including the Vilasund three-seat sofa-bed and the Vilasund sofa bed with chaise lounge. Our easy-care slipcovers comes with inverted seams and industrial grade zippers.
Coming out the same time as the Backabro, the Vilasund can be considered its square arm fraternal twin sofa bed. We've got lots of fabrics to choose from in a variety of colours and textures, so dare to be different and start personalising your sofa covers now!
Fun fact: The IKEA Backabro and Vilasund first appeared in 2014, but did not seem to exist for over a year. Read more about how the IKEA Backabro and Vilasund sofa beds were discontinued here.
What Our Customers Have Been Saying