Partnerships
Business & Affiliate Program
Passionate about saving all the sofas in the world?
 If you'd like to join us in making the world a much simpler and more beautiful to live in with our custom made slipcovers, you're at the right place.
Who Are We Looking For
There are two ways to work with us - either by using our product and services as an extension of your own offerings, or simply by recommending them. We believe that as long as you're into home rejuvenation, we'll both benefit from this partnership.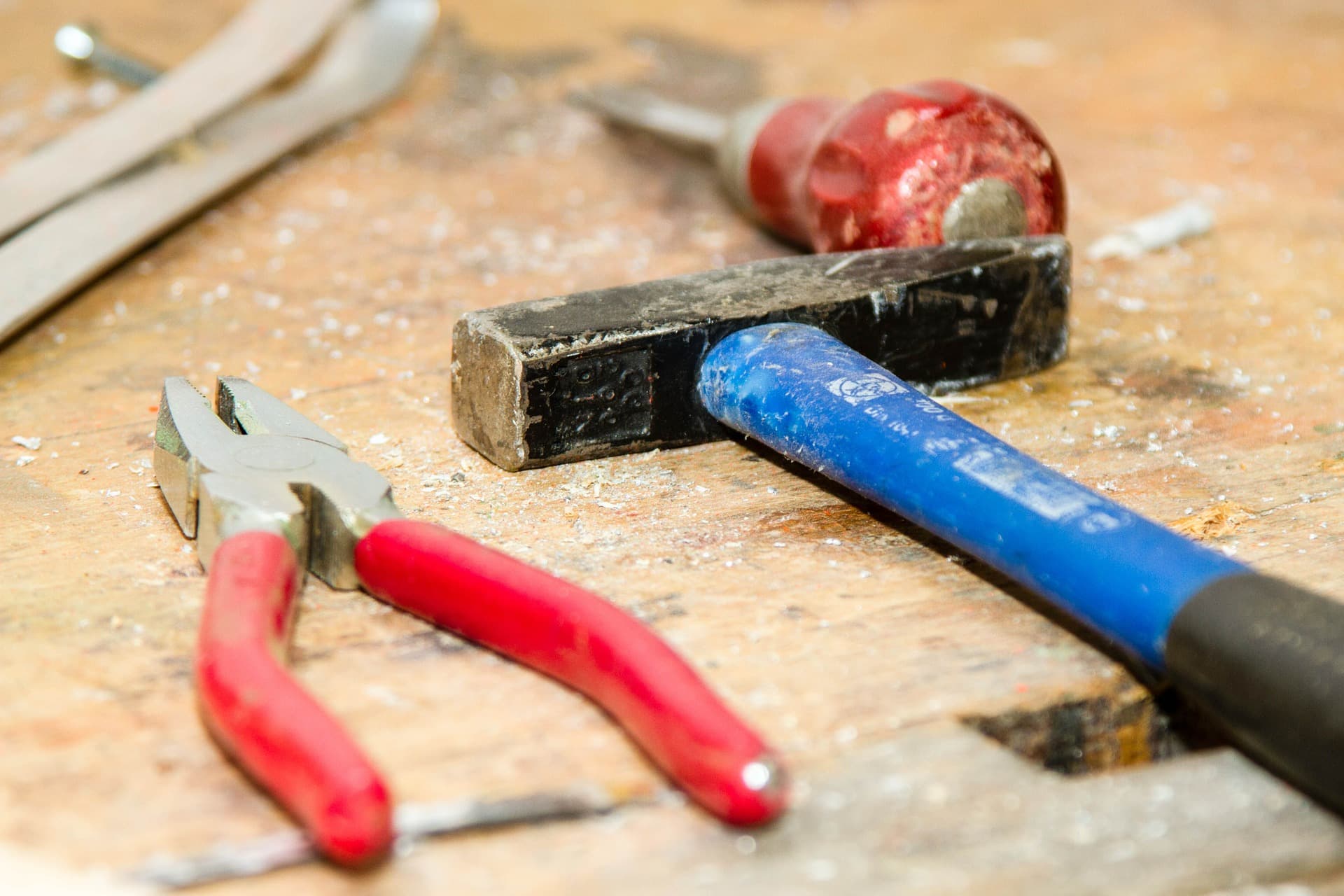 Sofa Manufacturers / Carpenters
If you make sofas, it'd most likely mean you need to make covers for them too. Increase customer lifetime value and expand your product range so customers return to you for subsequent purchases.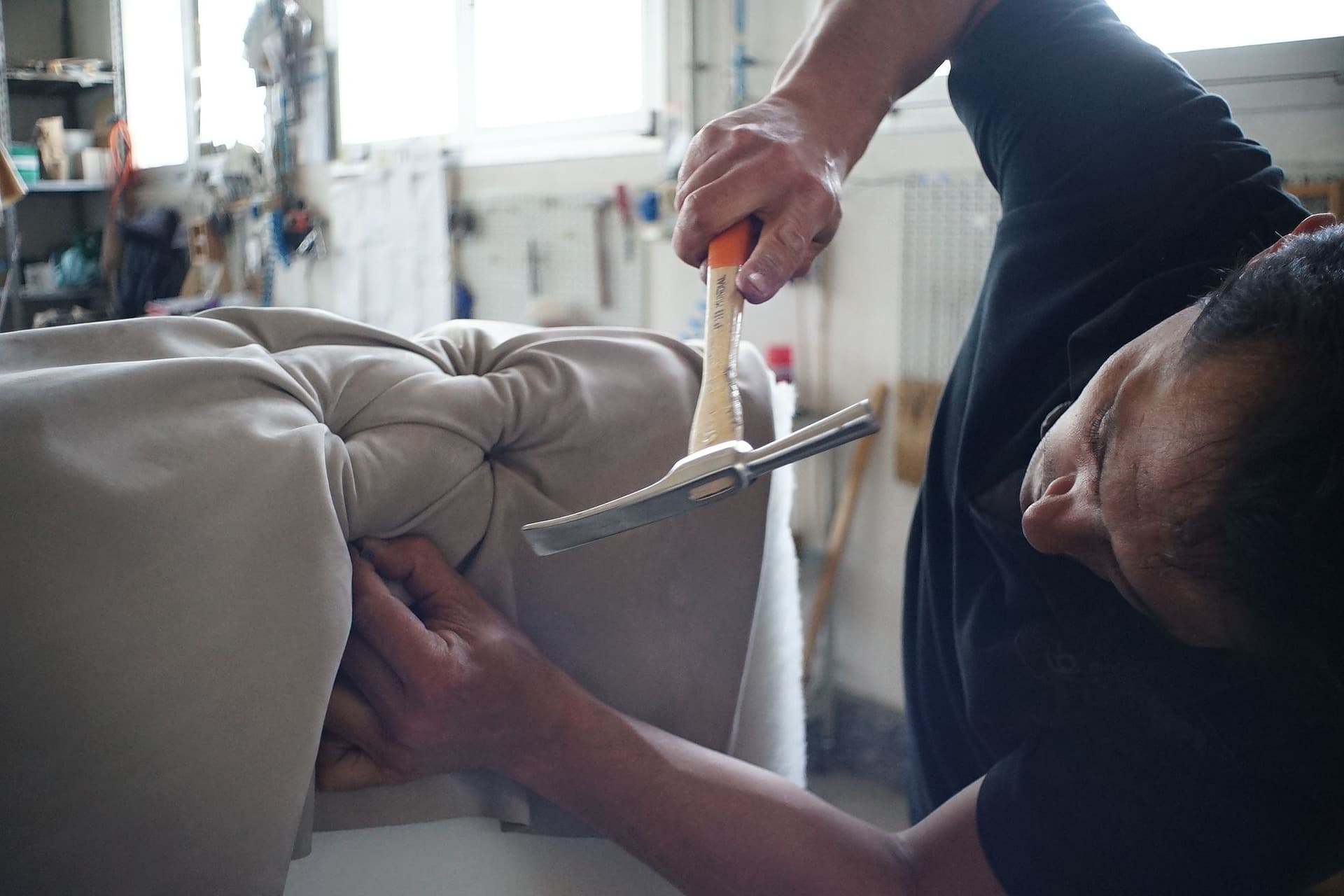 Upholsterers
Fabrics and labour are expensive when they are sourced separately. Partner up with us (the wholesaler) and you'll be able to scale production economically and quickly.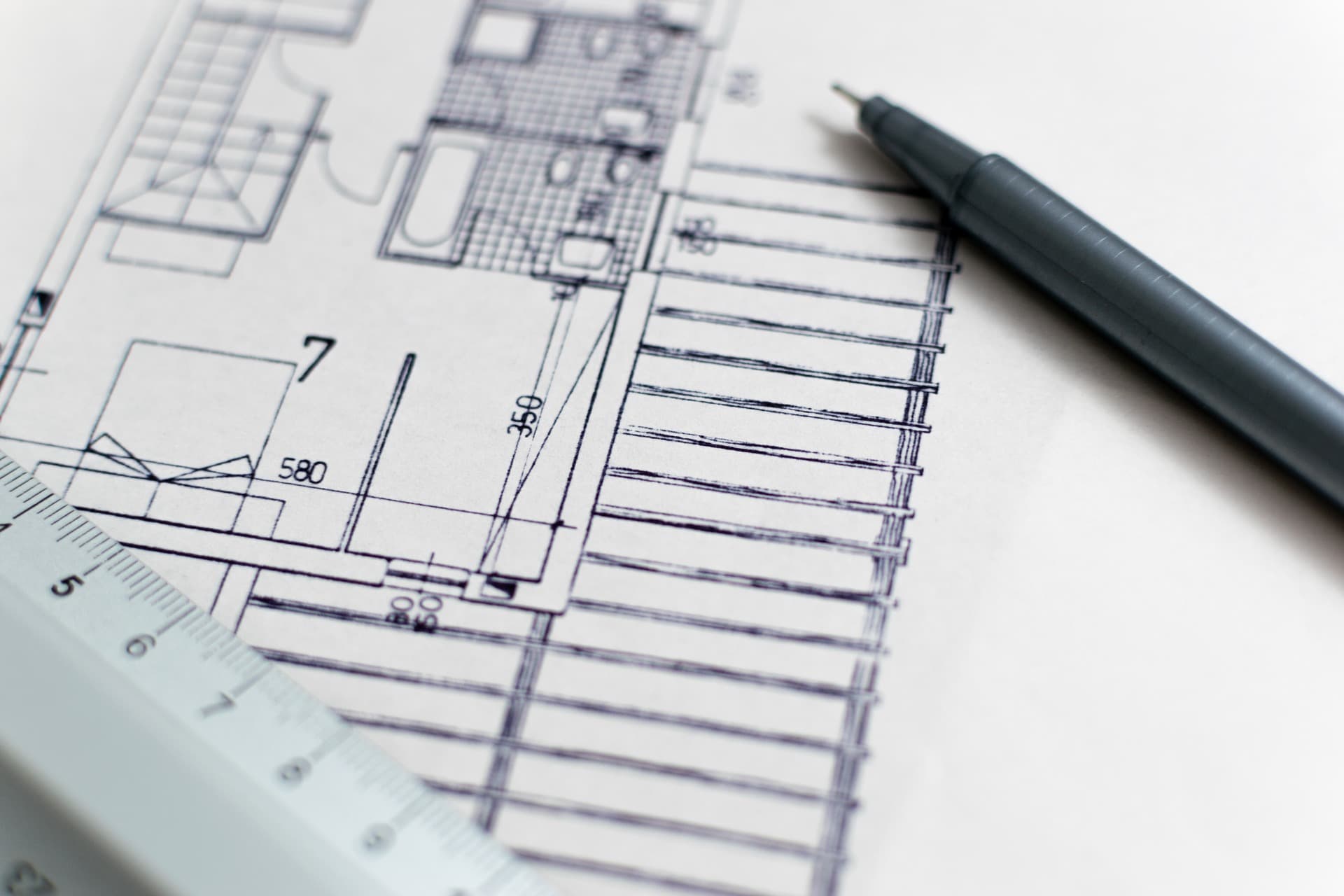 Interior Re-designers / Home Stagers
Your clients entrust you to make a house beautiful with the lowest budget possible. Save thousands on buying a new sofa and get a slipcover instead for a fraction of the price.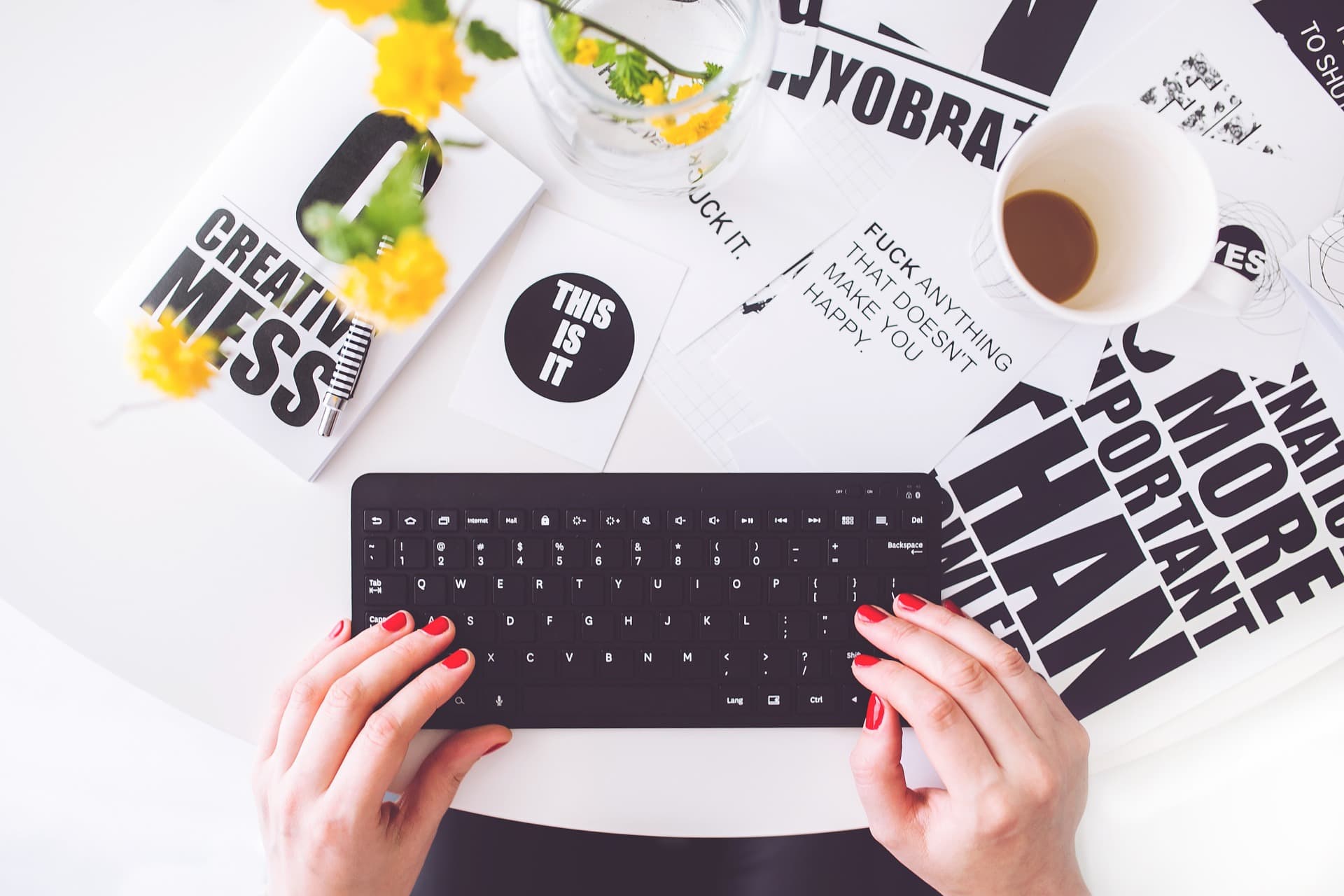 Home Decor Blogshops
While you're beautifying everything in the living space - why not the sofa too? Your customers would be happy to go to you for all their living room rejuvenation needs.
Program Benefits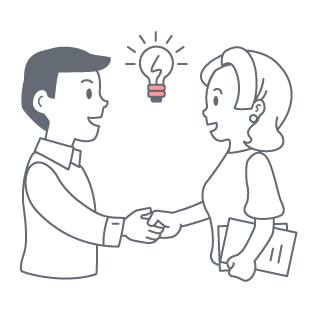 Personalised Programs
We understand that every business is different, which is why we offer a dynamic range of affiliate business programs. Get in touch with us and we'll work something out!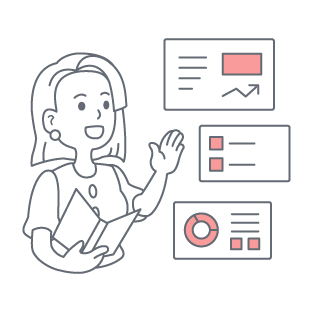 Direct Partnership
No more middlemen! Work with us directly and you'll get the lowest prices possible. Cut out unnecessary fees and commissions to maximise profit potential.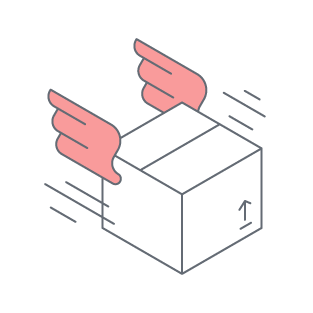 Priority Fulfilment
Time is money and is a scarce resource, which is why we endeavour to get our products to you as soon as we're able to. If need be, we'll expedite your order in 10 days.
Let's Get Started
Drop us an email directly to b2b@comfortworks.com.au or alternatively fill out the form below, and we'll be in touch within 1-2 business days.

AS SEEN ON