Custom Seat Cushion Covers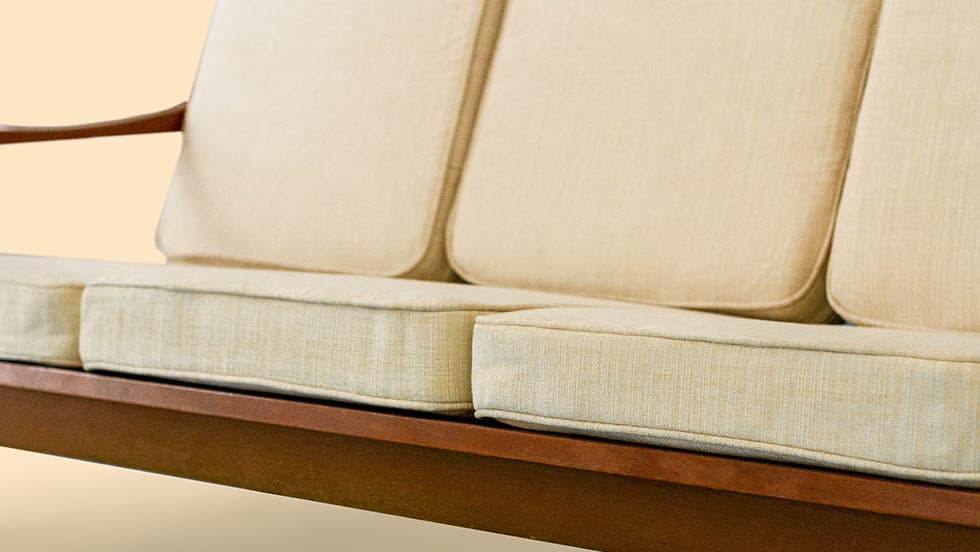 Need a replacement seat cushion cover? Check them out here, fully made-to-measure from over 70+ fabrics to choose from!
Didn't see your sofa model listed above? Take our quiz to find the best slipcover for it or simply get in touch with us with a photo of your sofa and we'll get back to you with answers within one working day.
Choose from a variety of Boxed, L-shaped, T-shaped, Wedge and Knife shapes that represent most closely to what you wish to re-cover. From there, play around with the fabric options and customisations that would give your custom seat cushion covers the most personalised finish.
What Our Customers Have Been Saying