IKEA Armrest Covers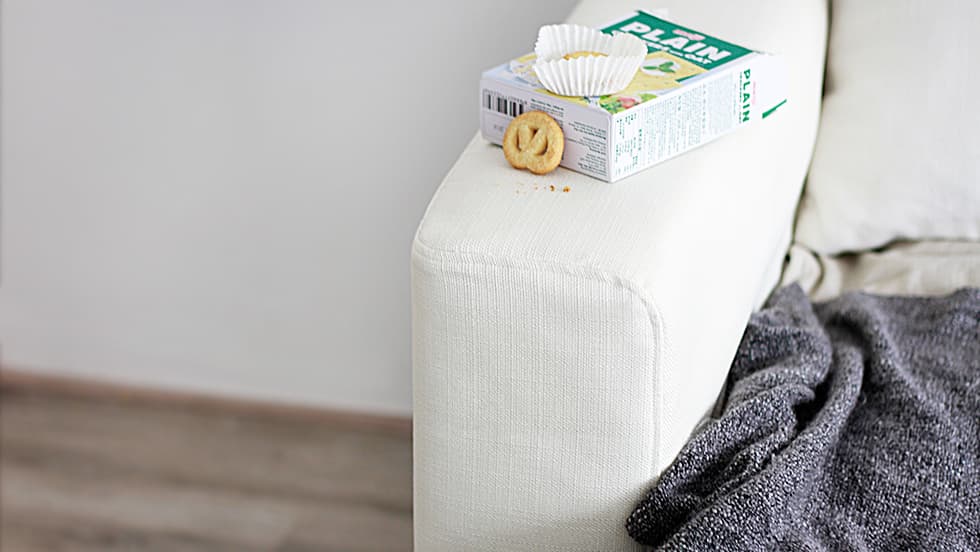 Protect those arms from spills & stains
Struggling to keep the arms of your IKEA sofa clean? Give them a new look and protection from wear and tear with our custom, handmade and machine-washable armrest protectors. Choose from 70+ fabrics and add your own customisations for a unique look that reflects your style and personality. Get started here!
We're quite the couch detectives, so if you couldn't find yours in the line-up above, get in touch with us and send us a photo of it. We'll get back to you within a working day with what to do next.
Protect your IKEA sofa arms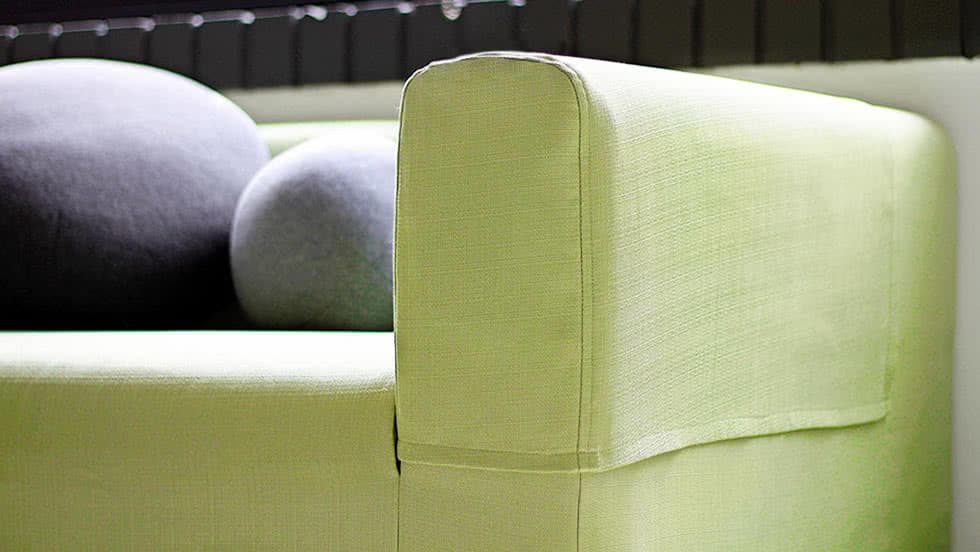 Armrest covers are the ultimate gears made to protect the arms of your IKEA sofa. From tiny slip ups like stains or your evil cat, this is an excellent form of protection for your sofa.
If you don't have an IKEA sofa and somehow landed here looking for armrest protectors - you're in luck, kindly proceed with the made-to-measure caps instead. They'll fit a lot better at the end of the day!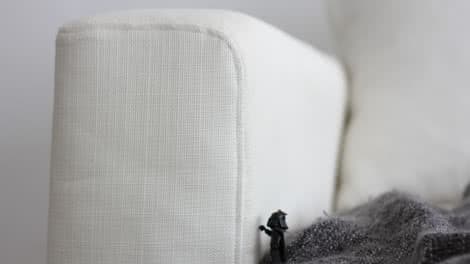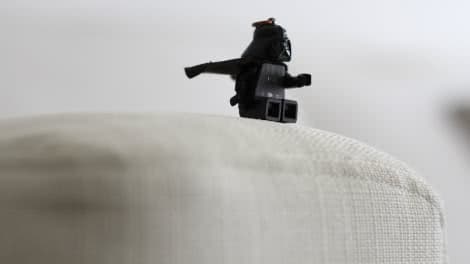 Comfort Works make armrest covers of various sizes, depending on the type of armrest your sofa has. These arm protectors come in all of our fabrics and leather options.
Any questions? just contact us directly.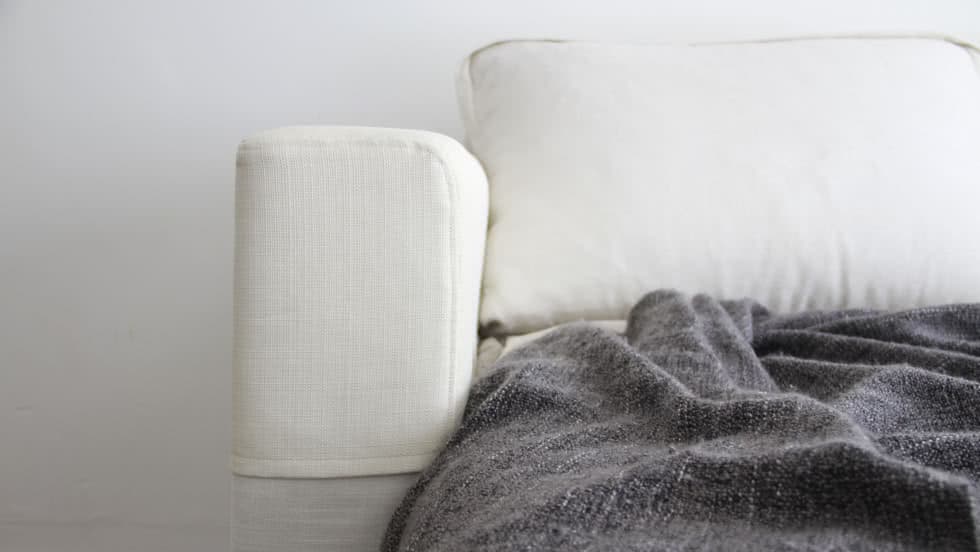 There's no problem too big or too small that the slipcover store next door can't handle, so if there's anything that you need at all don't hesitate to drop a note to our customer service team. We'll help you out!
What our customers are saying...