Nils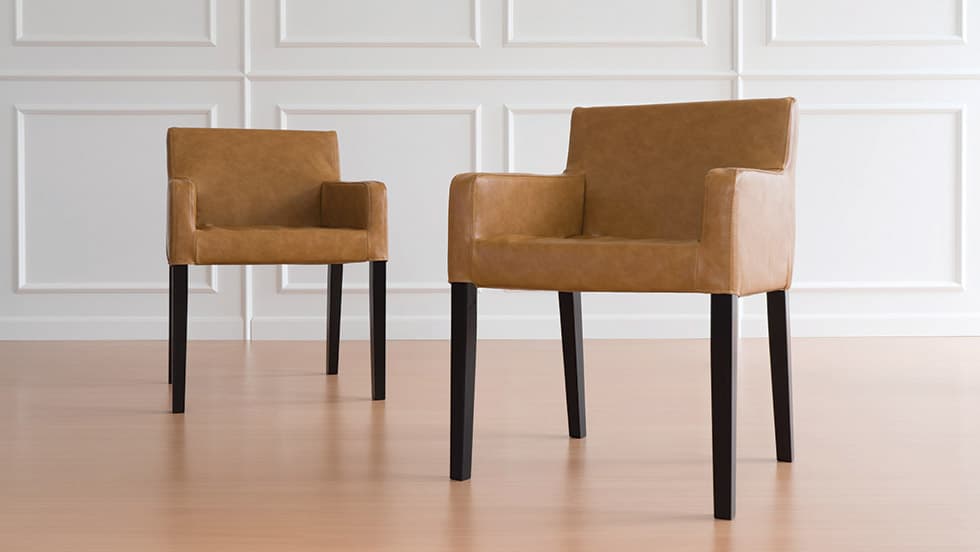 Redis-Cover your Nils chairs
Get your IKEA Nils dining chair an upgrade with custom chair covers. Each IKEA chair slipcover set is hand-made, from your pick of 70+ fabrics and customisations. Exclusive fabrics mean that your guests will never guess this was an IKEA dining chair!
We're quite the couch detectives, so if you couldn't find yours in the line-up above, get in touch with us and send us a photo of it. We'll get back to you within a working day with what to do next.
Transform your Nils dining chairs
The IKEA Nils is an armchair (with armrests) and barstool. slipcovers for them are available here. Contact us if you wish to customise the Nils' skirt length to mid or long skirt lengths.
Make over your tired, stained and frayed IKEA Nils dining chairs with handmade, custom IKEA replacement slipcovers. We carefully craft our slipcovers from over 70 fabrics, including velvets, linens, leathers and cottons, and add personal touches like pleats, piping and ribbons to express your unique sense of style.
Our friendly customer service dudes and dudettes are always on hand to answer your burning questions and put your fears to rest should you have any. Plus, you can rest assured that your IKEA Nils covers will arrive safely thanks to a shipping process that ensures your package is tracked and insured right to your doorstep, for free.
What Our Customers Have Been Saying