Replacement IKEA Sofa Legs
Replacement Legs for your IKEA Sofa
Refresh your living room style and switch up your look with our replacement wooden sofa legs! These solid wooden legs suit pretty much any IKEA sofa with removable legs as they come pre-installed with an M8 (5/16") bolt size. Comfort Works makes sofa legs in a variety of shapes, heights, styles and colours! For those who love easy DIY and IKEA hacks - try attaching these furniture feet on your bookshelf, coffee table, cabinet or ottoman (or any other furniture) with the help of some furniture adapter plates for a sleek midcentury modern style upgrade.
Give your sofa a quick facelift with new legs
Comfort Works replacement IKEA sofa legs and furniture feet come in several shapes, sizes and colours to suit your decorating style!
These wood legs are all sold individually, pre-installed with an M8 (5/16") bolt which works with these IKEA models generally: Karlstad, Karlsfors, Klippan, Klobo, Soderhamn, Landskrona, Ljungvik, Harnosand, Sater, Solsta-Olarp, Stockholm (up to 3-seater), Strandmon, Stocksund, Landskrona, Mellby, Norsborg, Vimle.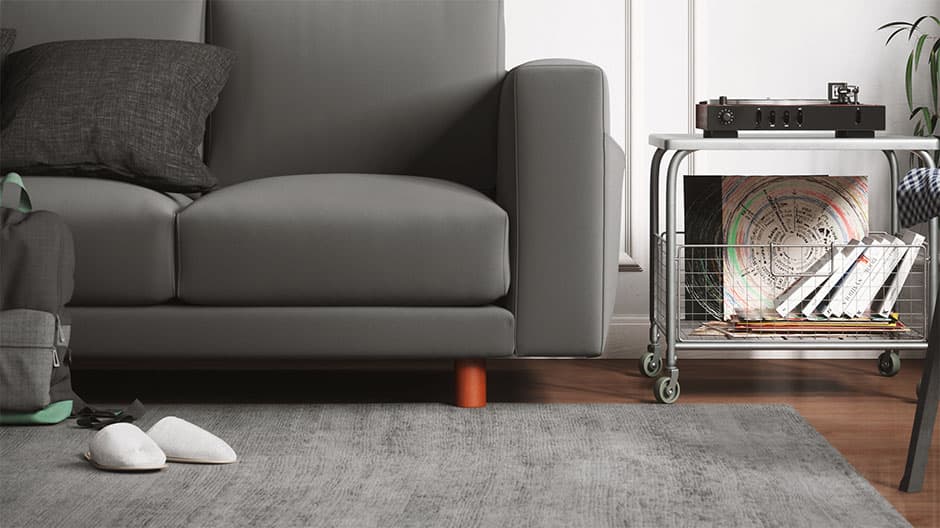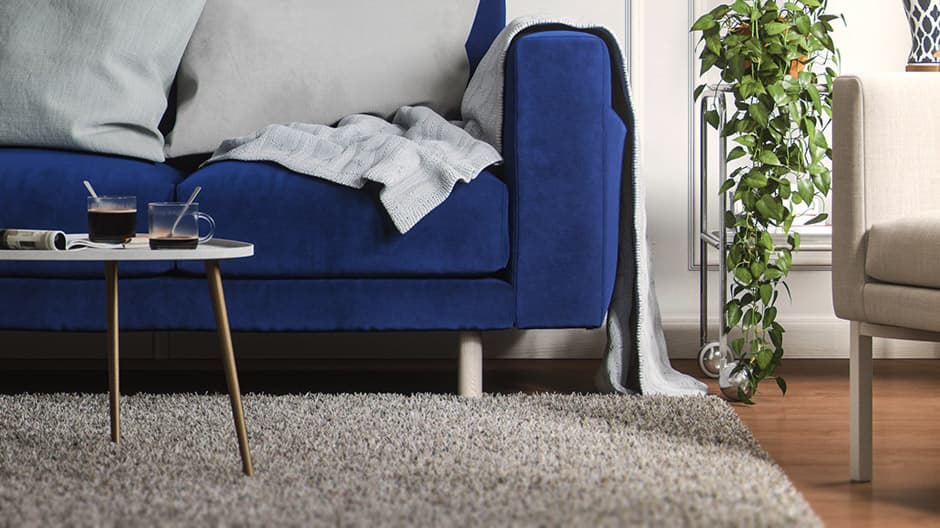 Just unscrew your old IKEA sofa legs and install these legs for a quick, stylish and easy update to your living room style. If you're an avid sofa hacker or love to DIY things, then you can also use these legs for any weekend projects involving furniture feet.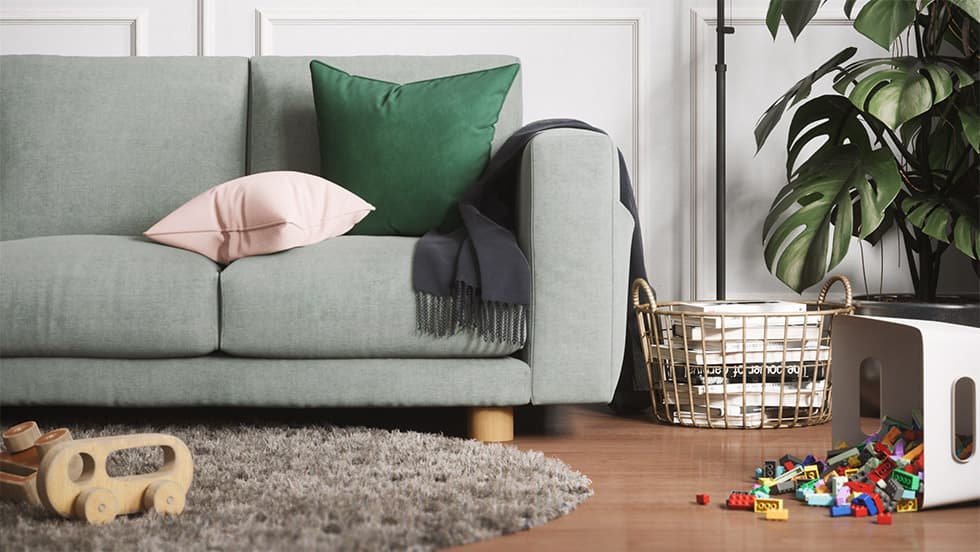 If you aren't sure if your sofa or furniture can be adaptable to these IKEA sofa legs, just drop us an email!
What Our Customers Have Been Saying