Muji Beads Sofa Covers
Getting a new slipcover for your Muji Beads Sofa? Check us out with a variety of 70 fabrics - do note that the slipcovers we make doesn't have that elastic sinking feel, but it's a lot easier to sit on and can double as a footstool!
We're quite the couch detectives, so if you couldn't find yours in the line-up above, get in touch with us and send us a photo of it. We'll get back to you within a working day with what to do next.
Refresh your Muji beads sofa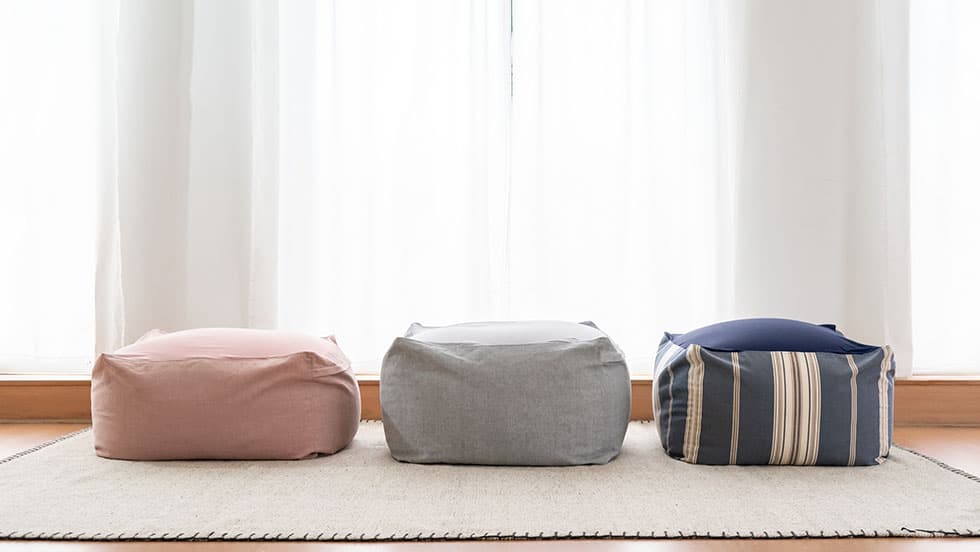 Produced since 2002, the Muji Beads Sofa is more like a beanbag and are filled with super small beads which you can sink into and relax. However, the beads may settle over time and get less comfortable, but you can still give it a new lease on life with a new slipcover in a fabric of your choice!
If you have the Mini Beads Sofa, click here.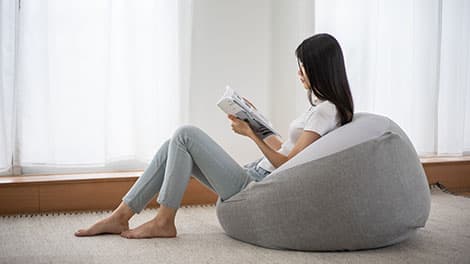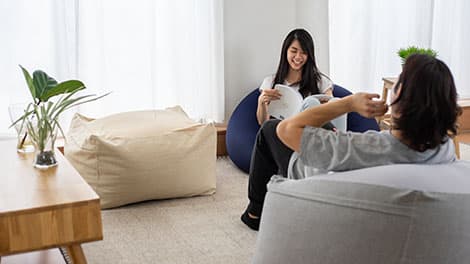 What Our Customers Have Been Saying